Published on 3 October, 2022
By LEI Worldwide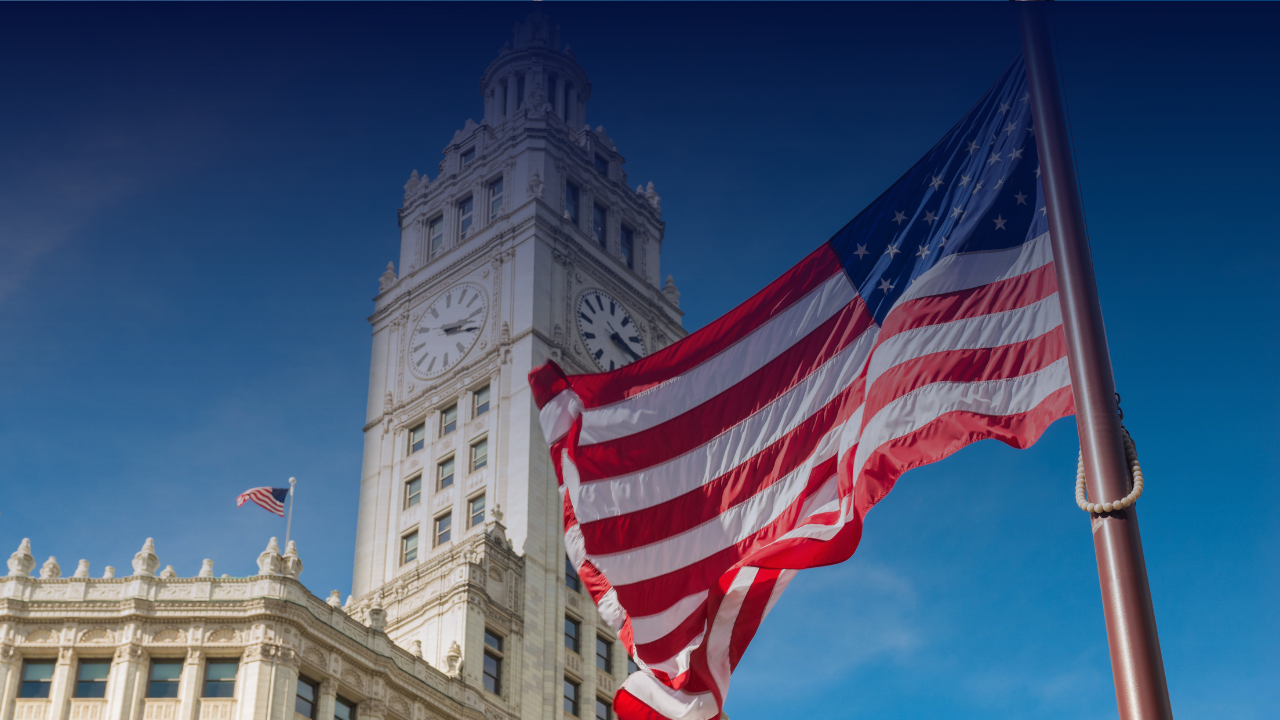 The LEI aims to drive transparency in US financial markets and private sector
The purpose of the legal entity identifier system is to achieve the following two objectives:
Strengthen financial services organisations' risk management
Increase counterparty integrity in the marketplace.
It has traditionally been a complex task to tell who owns a legal company or even if it exists when doing business across borders. Anyone working with a company has to be sure that the legal entity is legitimate and has the right to conduct business.
The corporate structure of even small and medium-sized firms can be intricate. Each component of the counterparty's organisation must be understood. When there aren't enough standards, especially across borders, transactions take longer and cost more. By giving each entity a new LEI code, the GLEIF tries to solve these issues. Additionally, it makes an effort to include parent and child entities.
WHO REQUIRES AN lei in the united states?
The United States operates under many regulations requiring the LEI for transaction reporting. Among these laws are the Dodd-Frank Act, the Commodity Exchange Act (CEA), and the MiFID II directive, which covers US businesses doing business with the EU.
As a result, roughly 15% of the world's LEIs are recognised in the US financial services market. Moreover, the US is the LEI's primary user worldwide. The primary consumers of the LEI are legal entities conducting financial business or working within economic systems.
New regulations are being released regularly with updates requiring the LEI. Recently, in an effort to combat money-laundering, fraud and illicit activities the US Dept of the Treasury/Financial Crimes Enforcement Network will require certain companies to report to #FinCEN. Entities subject to the scope of the new rule will be required to include an identifier, with the #LEI being named as a preferred method of identification.
Other regulatory bodies requiring an LEI in the US include the Federal Deposit Insurance Corporation, the Office of the controller of the currency, The Consumer Finance Protection Bureau etc.
The USA has a larger volume of LEIs than most countries as it has one of the most advanced and efficient regulatory frameworks around capital markets and securities transactions. US regulators such as the SEC, Federal Reserve, and the CFTC utilize the LEI to increase transparency within their respective jurisdictions and domains of authority.
If your US company is transacting in the international financial system, you will undoubtedly need to get an LEI number. In the United States, obtaining an LEI may not currently be legally necessary for LLCs or sole proprietorships. An LEI number does, however, come with a lot of advantages. It serves as an identity card that is accepted worldwide and increases your organization's legitimacy.
The large volume of LEIs in the US is also not solely due to the fact that United States is home to the worlds largest economy and financial markets. But it is the fact that the LEI is highly regulated in America. Like Europe, the USA relies heavily on the LEI system to deliver transparency and manage risk exposure within their financial system.

Additionally, as the LEI is rapidly becoming a universal standard, it is a great idea to get an LEI before you require it.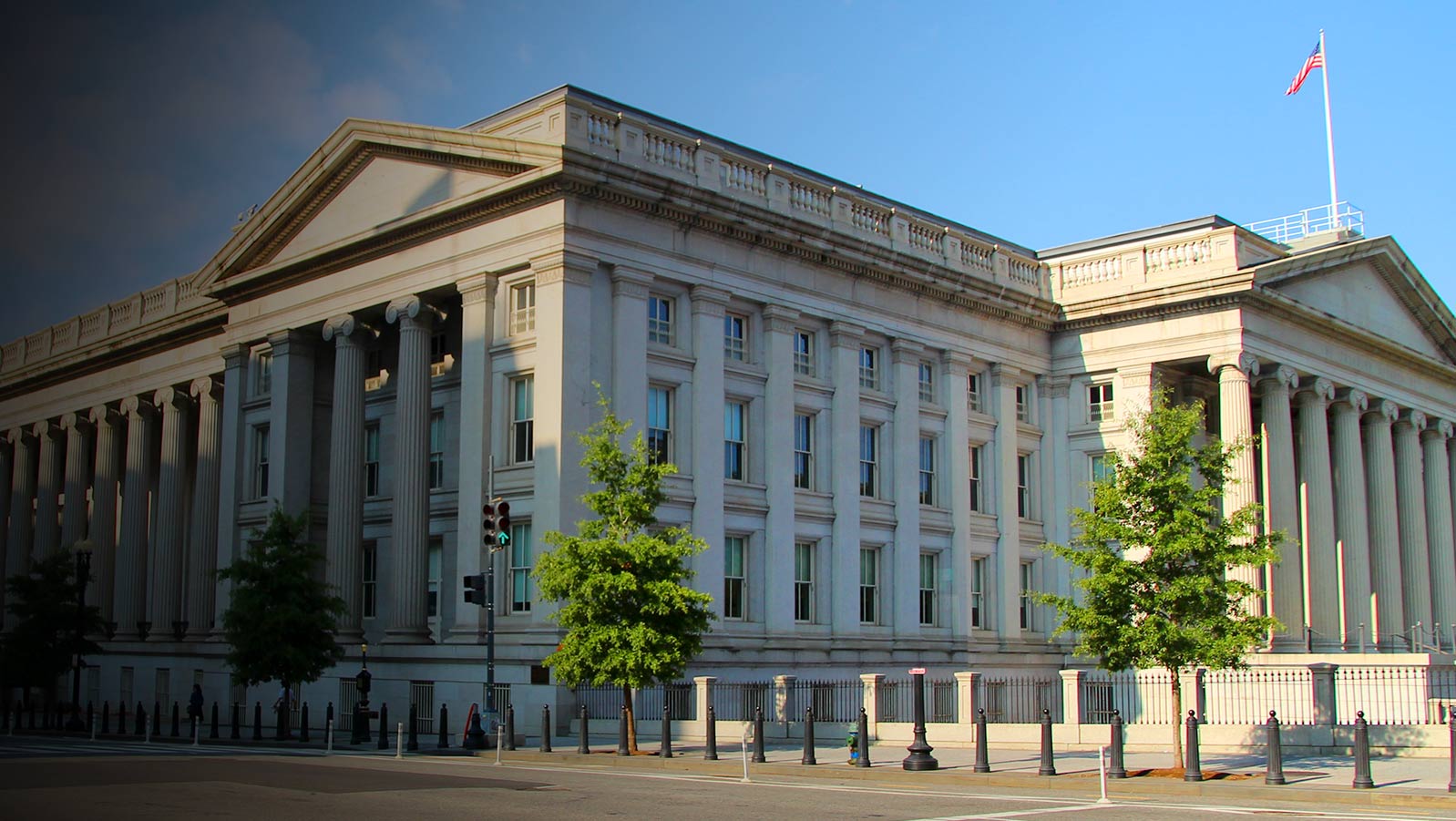 5 reasons a US company should get a LEI Code:
You can be recognised globally via the LEI code. Become well-trusted internationally! The LEI is standardised throughout all jurisdictions. It is regulated by the Global LEI Foundation and backed by the G20 and the Financial Stability Board (GLEIF).
For Know Your Customer (KYC) procedures, LEI is already widely employed. Your entity can get immediate credibility through an LEI. Check whether your organisation is penalised for not having an LEI. The use of LEIs as a cost-cutting strategy in KYC/onboarding in the banking sector has received much attention.
LEI records have a robust set of identity data. Enhance trust online! The LEI can be verified by machines and people alike. You can search for LEIs in the GLEIF database of issued LEIs using its web interface, full dataset download, or API.
There are a lot of additional programs that will use your LEI code. Use your LEI to increase security and brand protection. It is becoming more common to reveal your LEI on websites; it can be found in site seals, QR codes, bar codes, and so on.
A requirement for an LEI could be a regulation in the near future. Ready yourself for regulation There are numerous laws that require organisations to buy LEI

How to get a Legal Entity Identifier for a US company

The Global Legal Entity Identifier Foundation (GLEIF) doesn't issue Legal Entity Identifiers directly but rather delegates this responsibility to local operating units (LOUs).
These LEI issuers provide a variety of services. Local operating units may charge different rates and issue LEIs or the registration service they provide at varying periods. Depending on the service provider, receiving the LEI may take a few hours to a few days or weeks. GLEIF is in charge of keeping an eye on the integrity of the LEI system and the quality of the LEI data.
The process of registering a Legal Entity Identifier (LEI) is straightforward. As previously stated, it all comes down to selecting an appropriate service provider and completing an application form. The provider will then verify the information you provided and reply to you with an LEI number or code. LEIs are issued by local service providers (LOUs). Next, Registration Agents were introduced by the Global Legal Entity Foundation (GLEIF).
An RA assists you in the process of getting an LEI by working with LOUs. The success of RA rests on its capacity to streamline the application and renewal procedures for LEI. The LOU or RA is the only one who can figure out how much it will cost to issue and keep an LEI. The RA will collect essential company information such as validation and KYC documents during the LEI application process. Usually an LEI will be issued within a few hours of the LEI application being made.
The global financial crisis of 2007–2008 made clear the need for a worldwide framework for identifying and evaluating the risk of financial institution failure.
Legal entities, including corporations, governments, and nonprofit organisations, are subject to the participating within the global LEI system. The LEI Lookup is a free and publicly accessible search tool made available by the GLEIF. You can read our guide on how to use the LEI Search Tool here. It might look like just another tiny piece of identifiable information, but it's a big step forward in managing global financial risk.
Charities and entities with investment portfolios should consult with their investment managers as soon as possible to determine whether an LEI is required on a safe basis. Companies that have already obtained an LEI are eligible to apply for their LEI certificate.
The Global Legal Entity Identifier Foundation's LEI number is the most recent effort to settle on a global code for identifying legal entities. It remains to be seen if it gains traction outside international financial transactions. The GLEIF's contribution to including ownership information for everyone is significant and work is being done to map LEIs to other established global identifiers such as the ISIN.
Widespread adoption is yet to occur, however some nations have adopted it more heavily than others. For example, in India the RBI have mandated the reporting of an LEI for an entity engaging in any financial transaction with the value of 5 or more Crore. This means, bothe the payer and the beneficiary LEI are required by RBI before settling transactions.
Further advancement has been seen in the Funds industry, with Funds now being obliged to report their Fund structure under the LEI, with sub-funds nop longer able to renew their LEIs unless the Umbrella fund has already obtained one.
ABOUT LEI WORLDWIDE
LEI Worldwide is an Official GLEIF LEI Registration Agent (RA), and the first RA providing LEIs on a global basis since 2017. Our approach since inception has been focused on providing high quality customer service and helping our clients manage large portfolios of LEIs.​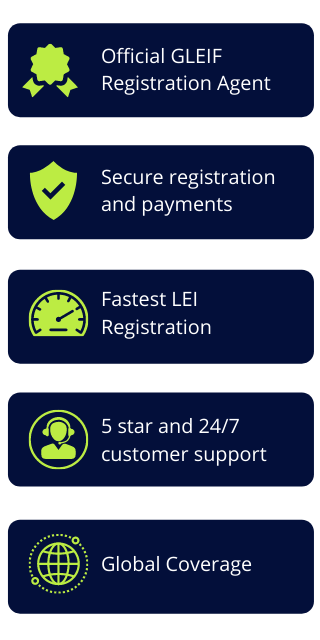 LEI Worldwide was formed to help some of the worlds largest organisations meet their regulatory requirements, with emphasis on the updated Markets in Financial Instruments Directive (MiFID II) & regulation (MiFIR) and to assist entities in the process of obtaining an LEI number.​ LEI Worldwides state of the art LEI management system is called RAMP and it enhances organisations ability to streamline and centralise management of their LEI portfolios.
There are over 144 pieces of legislation globally mandating the use of the LEI. If your firm is subjected to regulations such as MiFID II transaction reporting obligations, you will require a UK Legal Entity Identifier number or you will be declared ineligible to execute a trade in the UK.​
This could mean a no trade ruling or financial penalty "no LEI, no trade" as the saying goes.
In order to meet the demand, and the volume of firms applying, LEI Worldwide have created a designated state-of-the art, proprietary LEI registration and management portal called RAMP 2.0 (Registration Agent Management Platform) which streamlines and automates the process, ensuring timely registration and ease of LEI portfolio management.
We cater for companies from anywhere in the world and those who are seeking a Legal Entity Identifier from all countRIes. By co-operating LEI issuing organisations, and uniquely providing global access, we bring our clients the fastest and most comprehensive LEI solutions available on the market.
We aim to fulfill our mission of providing a first class service which will facilitate the global conformity to the ISO 17442 standard and GLEIFs mission to fulfill "One identity behind every entity".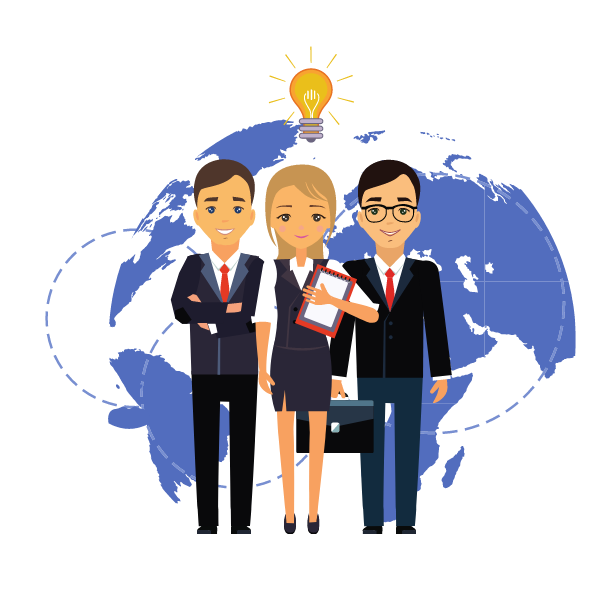 NEXT ARTICLE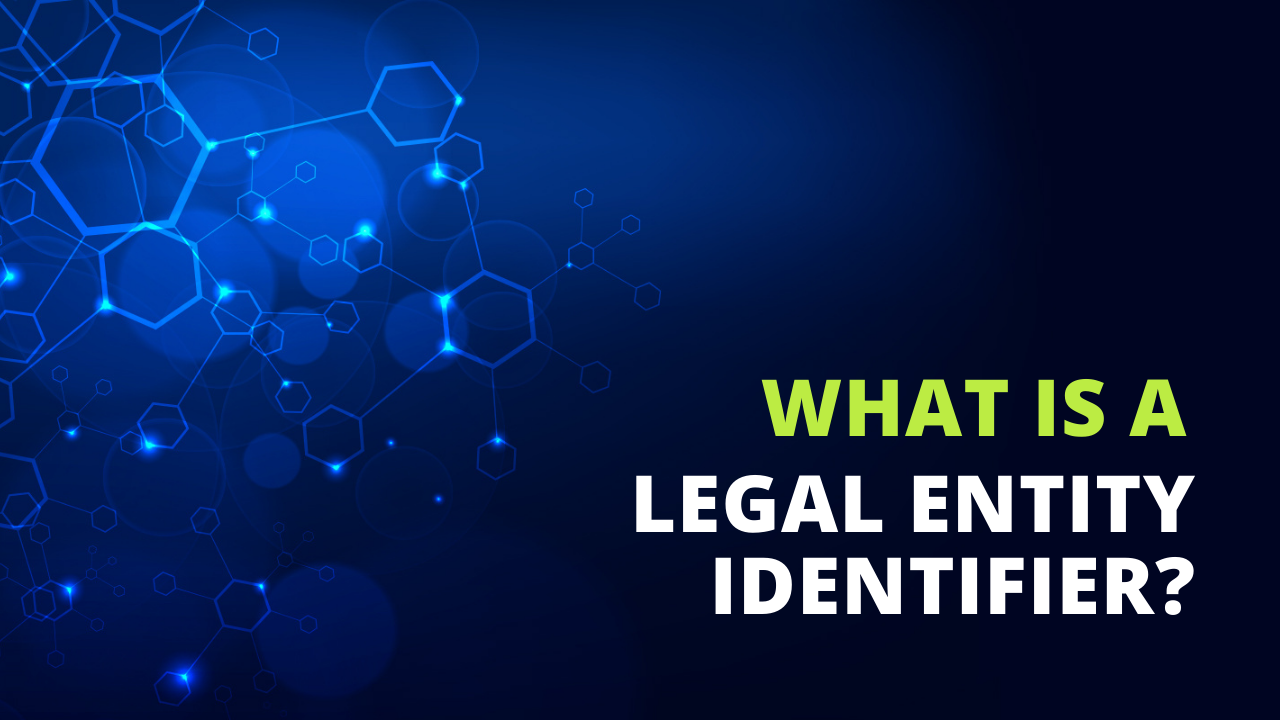 LEIConsolidate - Bulk Transfer LEIs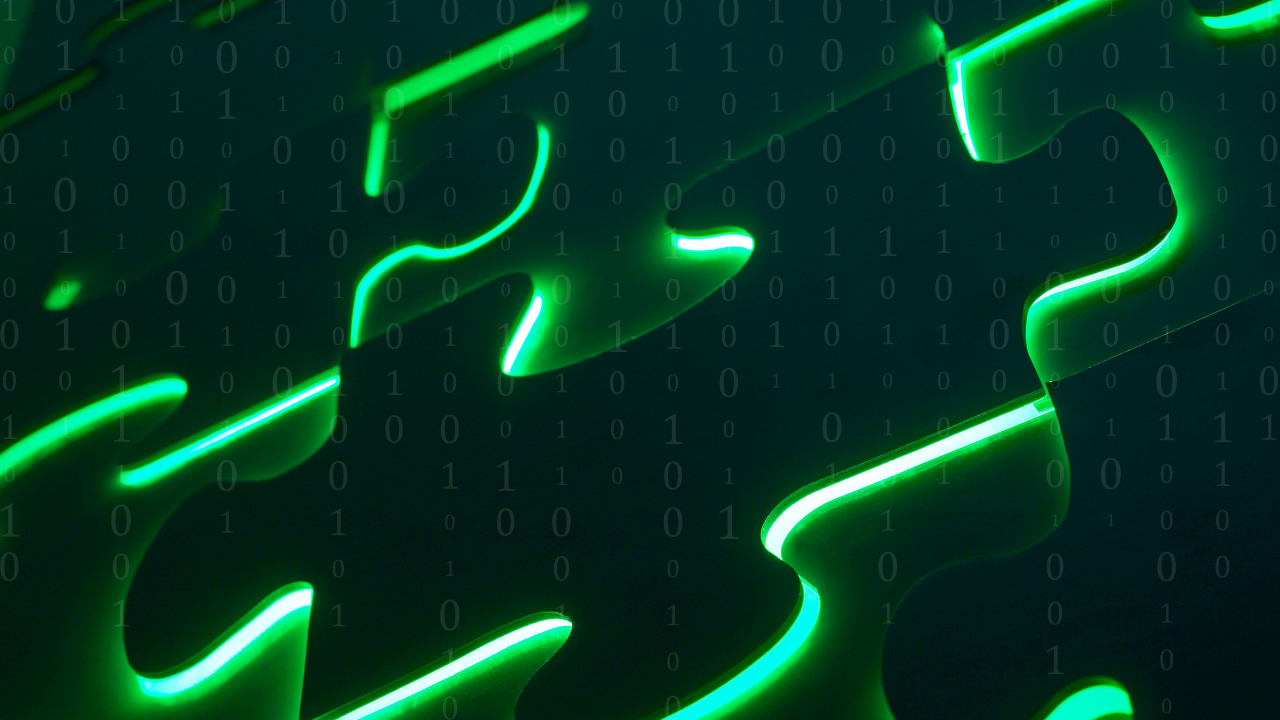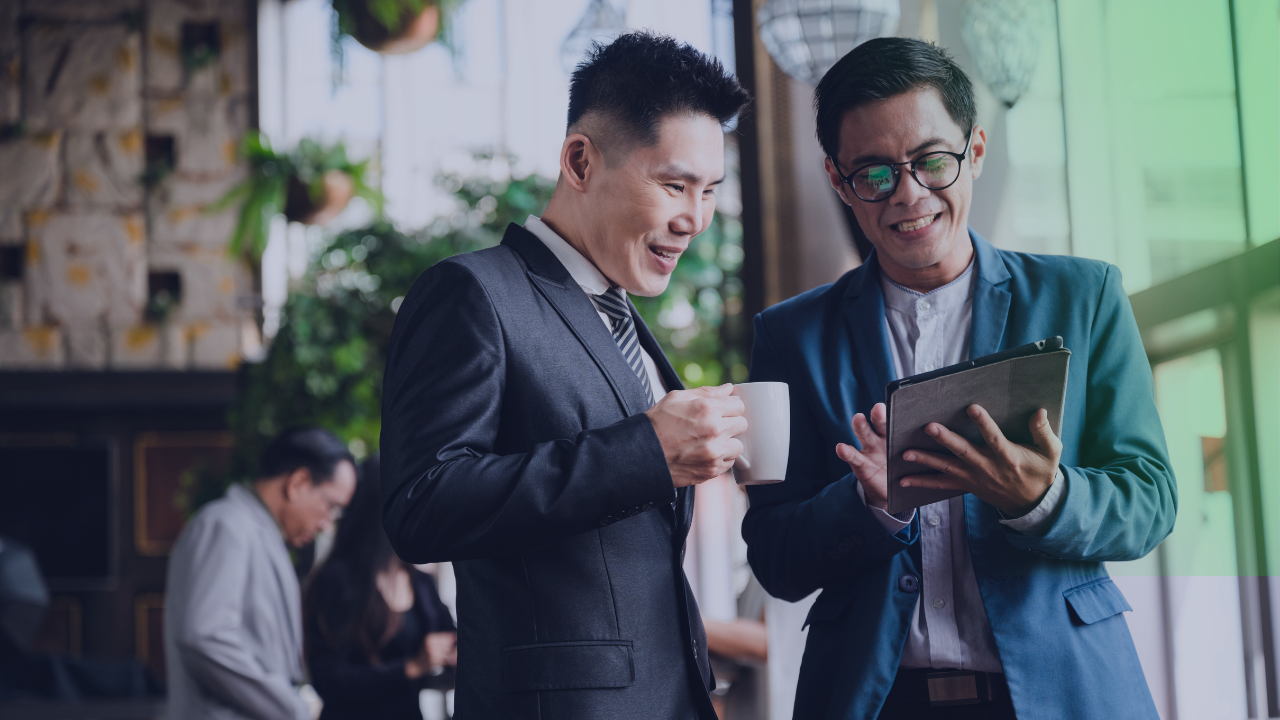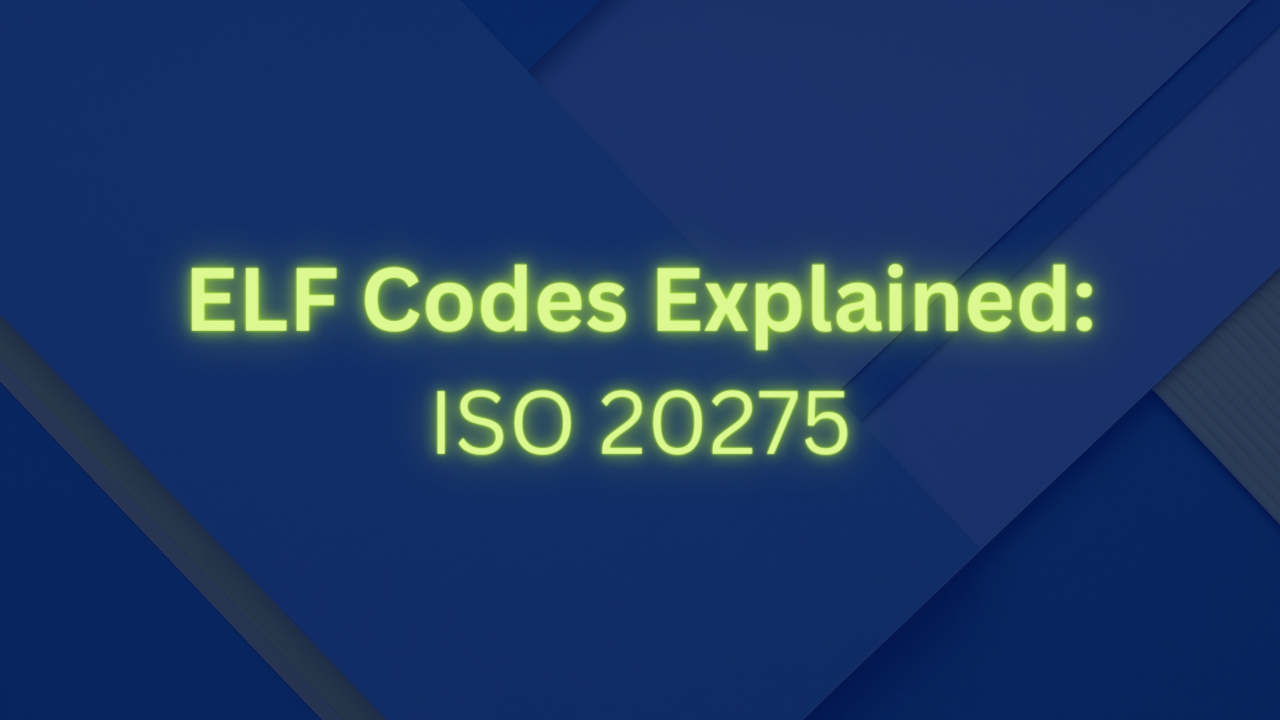 The LEI and the Compliance Value Chain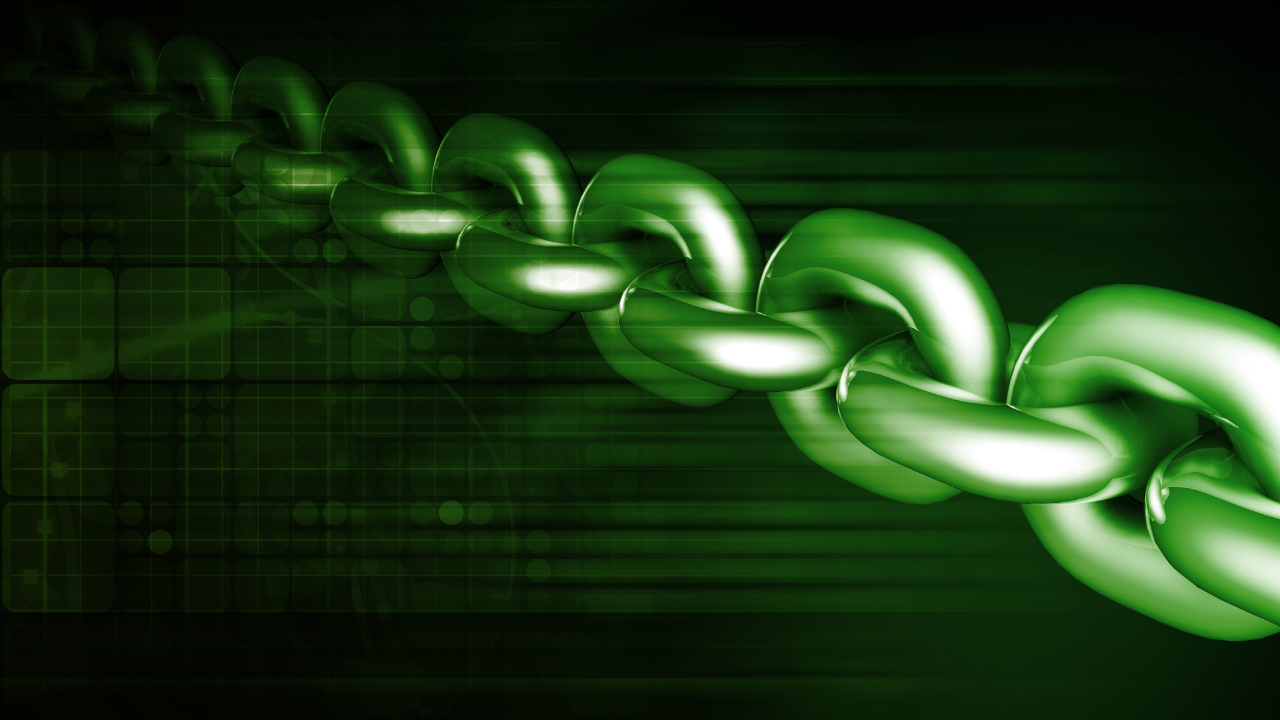 Guide to the LEI Search Tool