Published on 16 August, 2022
By LEI Worldwide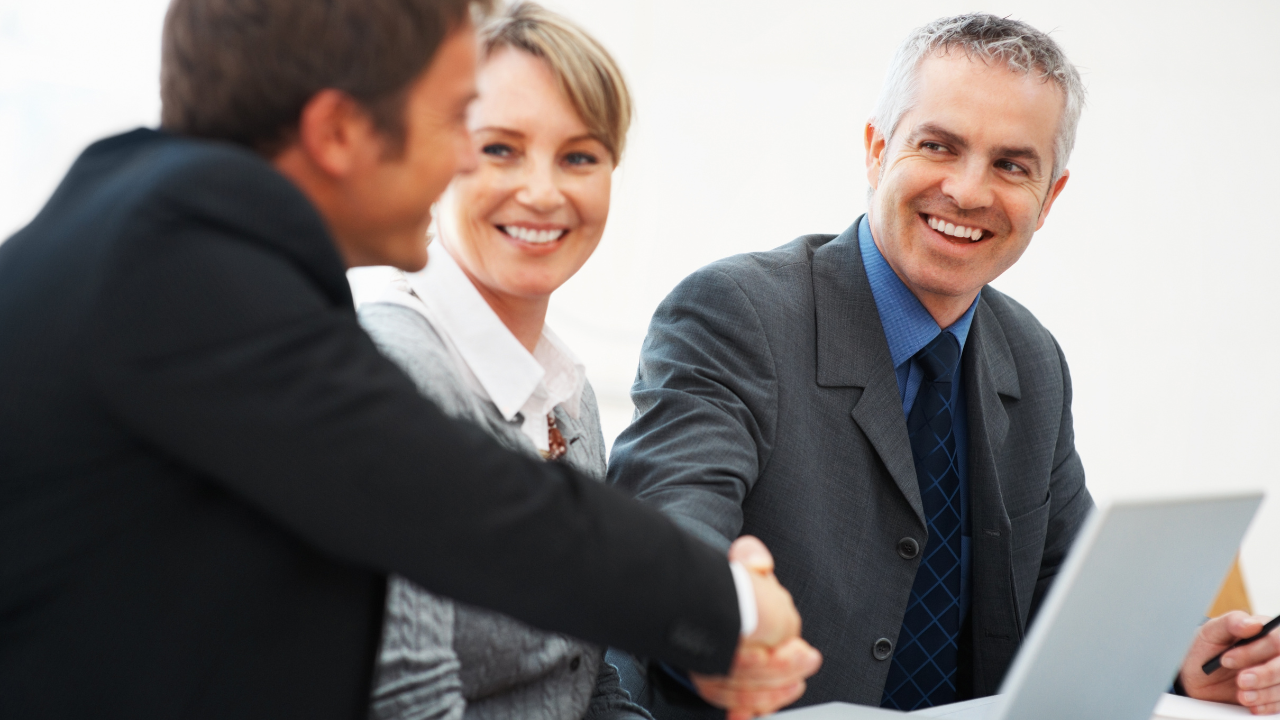 ABOUT LEI REGISTRATION
To register an LEI code online first you must decide which LEI provider you wish to order from. There are many providers which provide access to LEIs, however you can choose based on quality and trustworthiness of the organisation. If you choose an LEI registration agent ensure this is a GLEIF endorse RA partnered with one or more LOUs.
LEI Worldwide is a GLEIF Registration Agent and provides global LEI services to all companies and legal entities regardless of their type and jurisdiction. LEI Worldwides RAMP system is designed to allow customers easily complete the LEI registration process, with an emphasis on managing the LEI codes and ensuring they are easily maintained and renewed.
LEI Worldwide makes it easier, faster and more secure to obtain, renew and manage LEI numbers. The LEI online registration form is known as RAMP (Registration Agent Management Platform). RAMP is part of LEI Worldwides official LEI website which is trusted by thousands of companies, banks, financial institutions and asset managers worldwide. The web platform allows users quickly find their entity through the pre-search and find the cheapest LEI registration package to suit their needs by choosing 1 to 5 years or automatic LEI renewal which includes a discount. You can find out the LEI registration cost here.
What is lei registration?
Legal Entity Identifier LEI registration process is a simple 10 minute process, once complete an LEI number will be generated and the LEI will be registered on the global LEI index with basic company details such as company name, jurisdiction, address, date of incorporation etc.
Before an LEI can be issued basic LEI registration details are required during the online LEI application process. The LEI Worldwide RAMP system will auto-generate the company information in most cases. When you have filled in your company data, go to checkout and you will have completed the three steps.
Is LEI Registration compulsory?
Since the introduction of new laws in 2018, the LEI has been widely compulsory for many legal entities. LEI registration is compulsory for all legal entities engaging in regulated financial transactions on a global basis.
There are currently 2.1 million LEIs registered globally however as the number of regulations increase to a wider scope, then number of entities that require a mandatory LEI will also grow exponentially. For example, recently the European Banking Authority backed further adoption of the LEI to enhance AML activities.
The RBI India have taken a similar approach by mandating the use of an LEI to identify both the payee and beneficiary LEI in payment transactions above 50 crore INR.
How much does lei registration cost?
With many LEI providers in the ecosystem competition is encouraged between issuers and registration agents. In order to find the most suited partner for you, wondering how much is LEI registration is a good question but also consider who the provider is, and do they provide a secure, easy to use platform.
Price is not the only factor to pay attention to when registering an LEI code, cheaper does not mean better service or functionality. You can easily transfer an LEI to LEI Worldwide from another provider for free.
LEI Worldwide provide a transparent fixed cost structure with no hidden LEI fees added on at checkout. What you see is what you get.
What is included in the lei registration cost?
Full listing on the global LEI index

Maintenance and support

Unlimited LEI data changes

Priority support

Access to premium account features

Automatic LEI renewals

Free import of full LEI portfolio
LEI REGISTRATION STEP BY STEP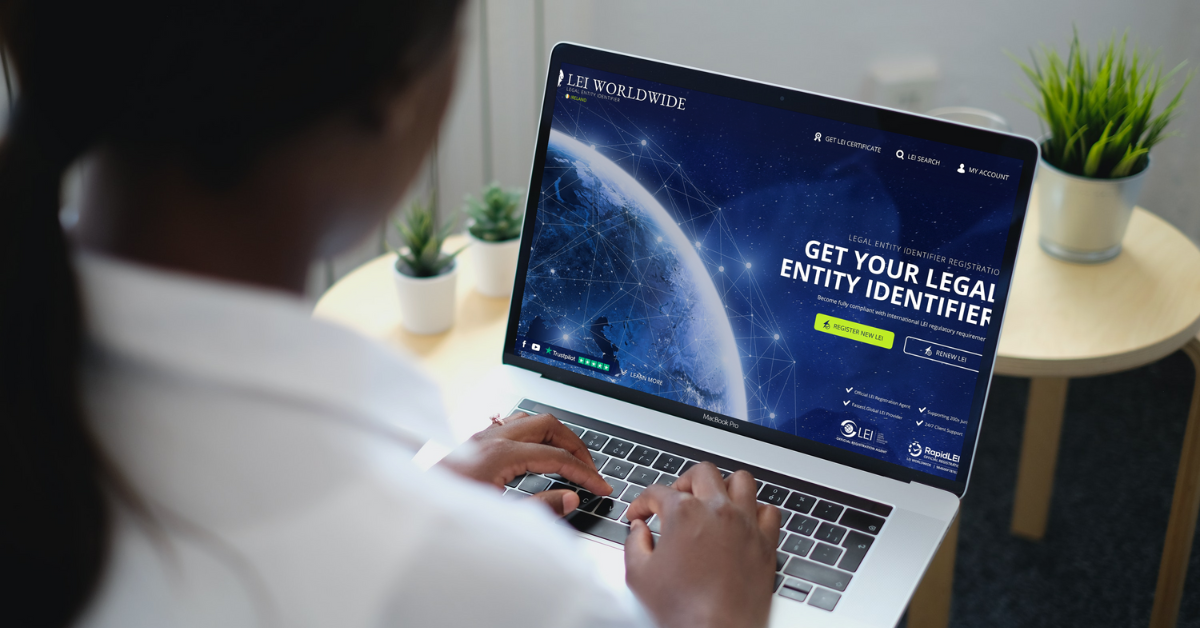 Go to the Register New LEI section by clicking the here or the button at the top of the page

Enter your company name, and country, then click search

The pre-search will look for your company and if it finds it select it from the list

If not, you will be taken to manual entry, manually enter company details

Choose your package from the panel on the right

Click continue and proceed to the payment page

Once complete, your LEI registration will be vetted and the LEI will be issued shortly after the vetting process

You will receive confirmation of your LEI via email
why is lei registration required?
The Legal Entity Identifier is a must for any company that wants to be fully compliant with the LEI requirement. It provides companies an opportunity not only in their home country, but around world as well because it enables them establish themselves anywhere they go without having worry about local laws getting between you and doing business locally or abroad .
There are plenty benefits associated both from registering your own identity online through obtaining this specific code which cannot easily manipulated like other identities might be able too; however most importantly we can help make sure all transactions made by our clients fall outside current scrutiny by keeping up to date with LEI regulations.
Getting an LEI Number is mandatory for some companies, but others that may still apply are charities and government bodies. There's plenty of benefits associated with getting this identification number such as tax advantages or being able to do business internationally without applying more than once locally each time you want your name on something new!
The use of the Legal Entity Identifier is mandatory for some companies, but others that may still apply for an LEI when not required are charities, government bodies, associations, and branches. You can find out more about who needs an LEI code here.
If you fall under the LEI regulation requirement, but have not yet obtained an LEI, you may be at risk of complications with your regulators, financial intermediary or bank and could face a "no LEI no trade" ruling or a blocked/delayed transaction.
how long does it take to get an lei code
We process your request as quickly as possible and we'll also keep you updated about the status of that particular application.
A few hours ago, one of my colleagues informed me they were getting a lot more requests than usual for LEI numbers so now it may take up to 24-48 hours before receiving confirmation from them - sorry about this! But don't worry; if all else fails I've got some scripts written by other members on here which should help out with processing time when things go smoothly (or not). Please see our guide on how long LEI registration takes on average by country.
benefits of lei registration
LEI verification is the best way to show that you are who (or what) your claim. Confirmations increase international recognition and trading credibility, while also providing increased layer of security when dealing with investors or customers--especially those in locations where regulations may be more strict than others. Benefits include maintaining regulatory compliance through use by multiple entities across different regions. Other benefits include maintaining regulatory compliance with EU, US and global mandates, increased trust in your brand and legal entity and faster onboarding times with banks and financial institutions.

NEXT ARTICLE
LEI Worldwide join the RegTech100 by FinTech.Global for 2024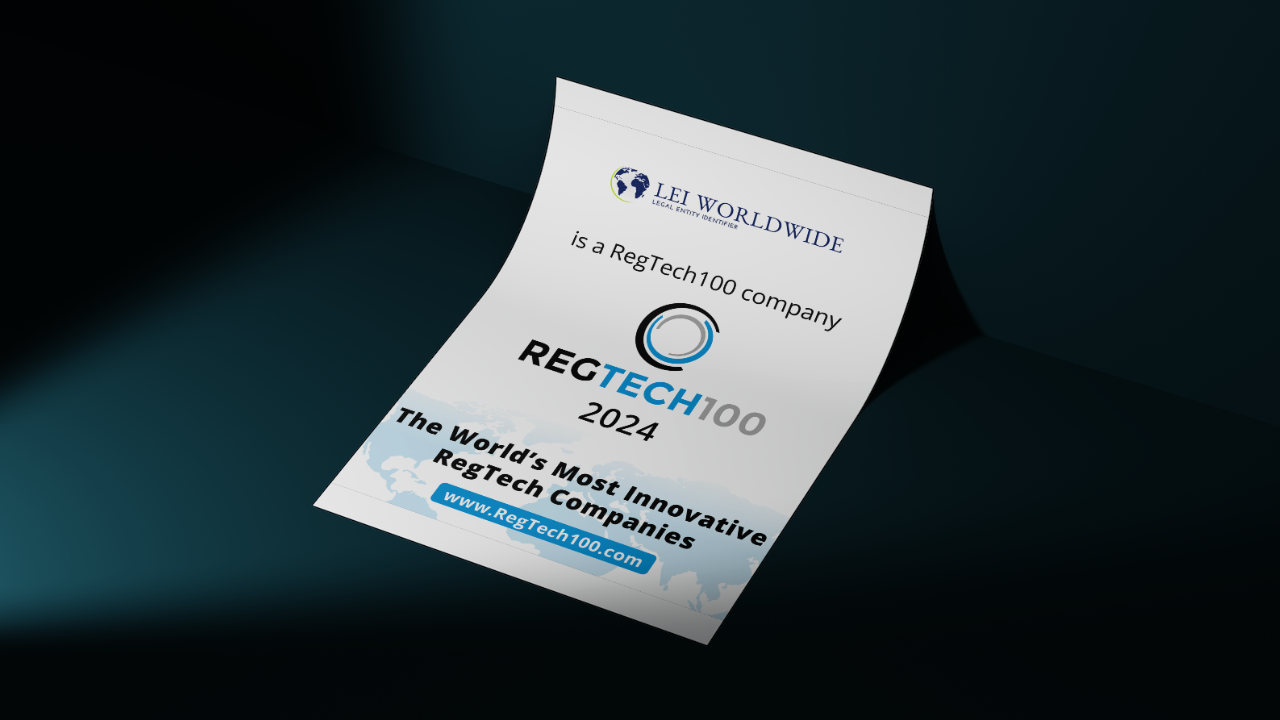 LEI Worldwide listed in the Deloitte RegTech Universe 2023 publication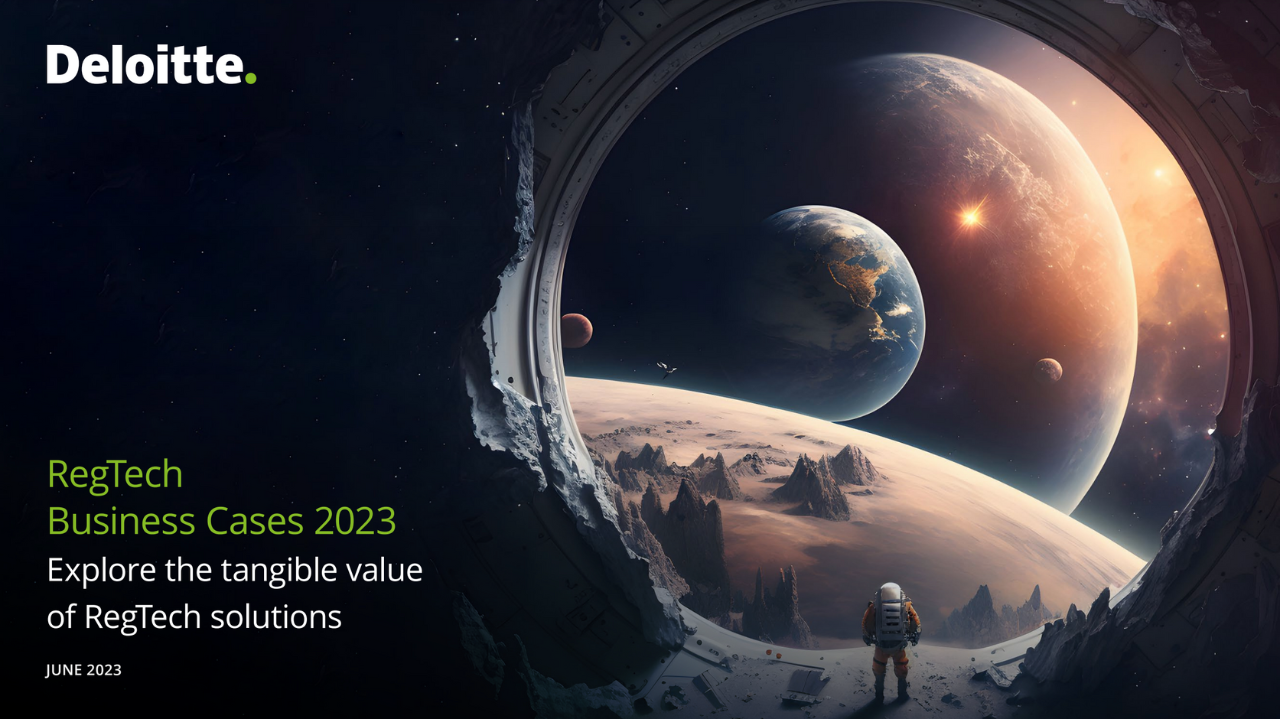 UNDP, and MAS to digitise ESG Credentials for MSMEs leveraging the LEI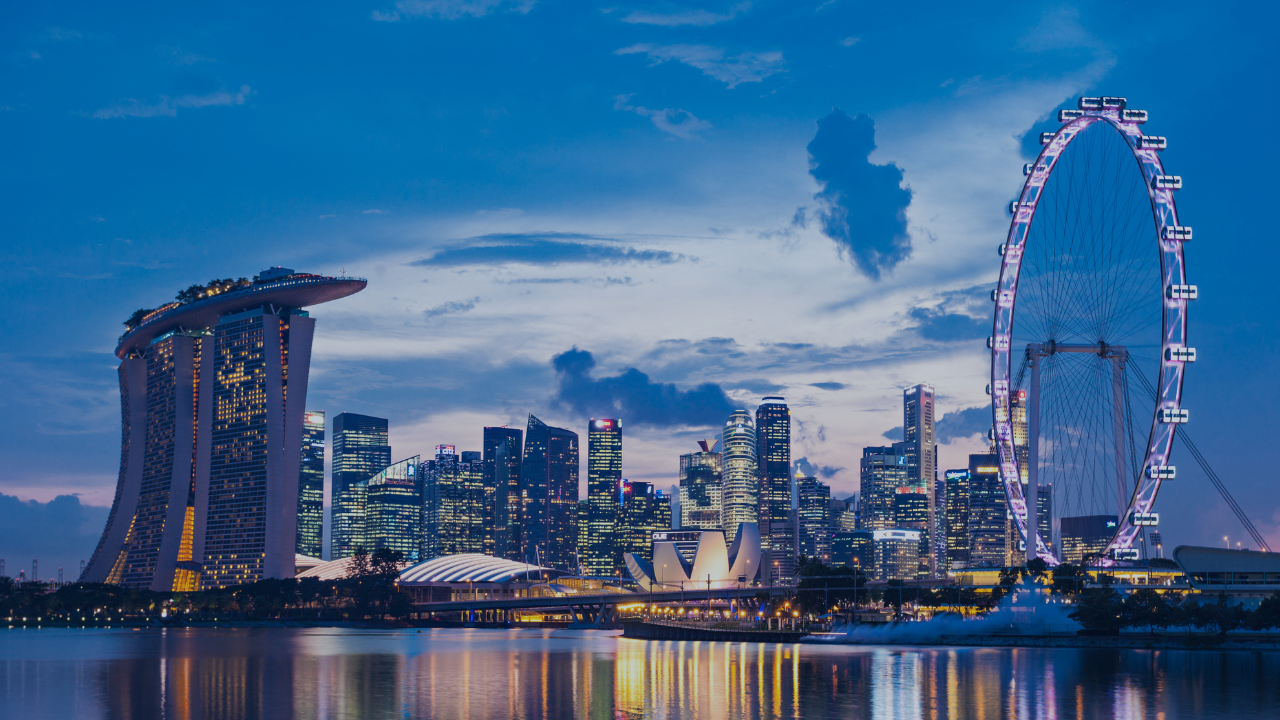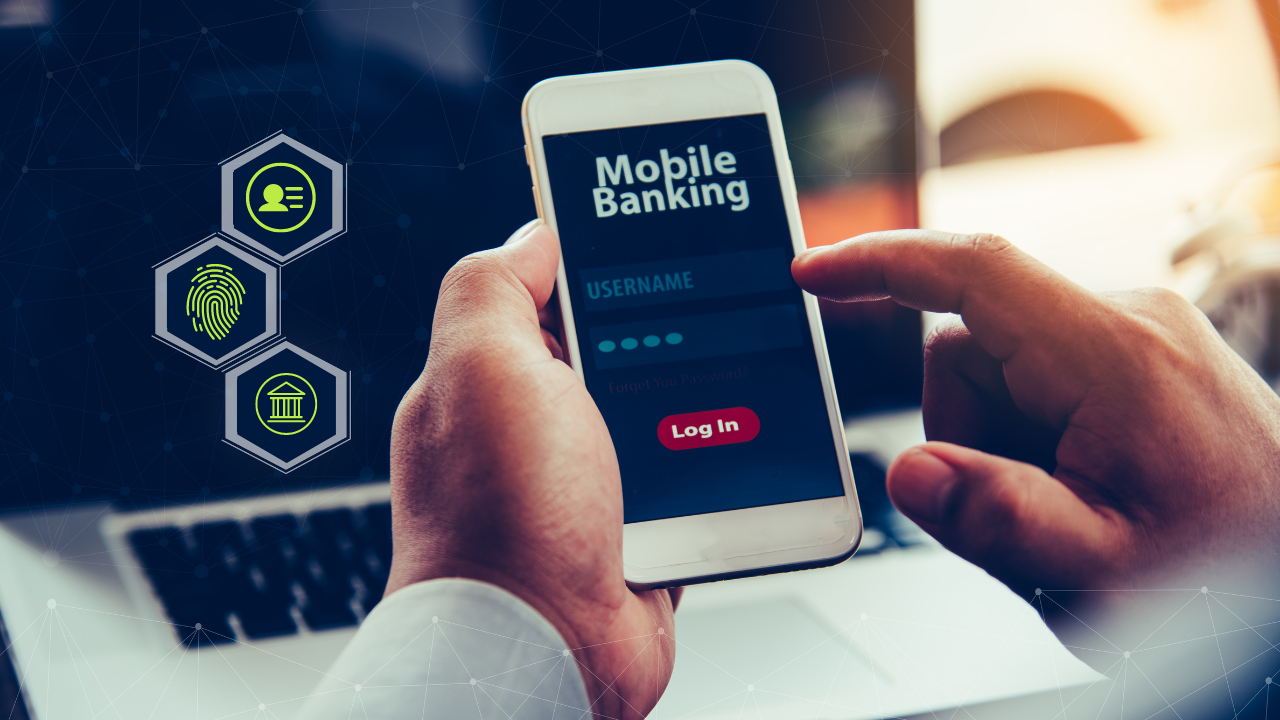 South Korea to adopt LEI for foreign investors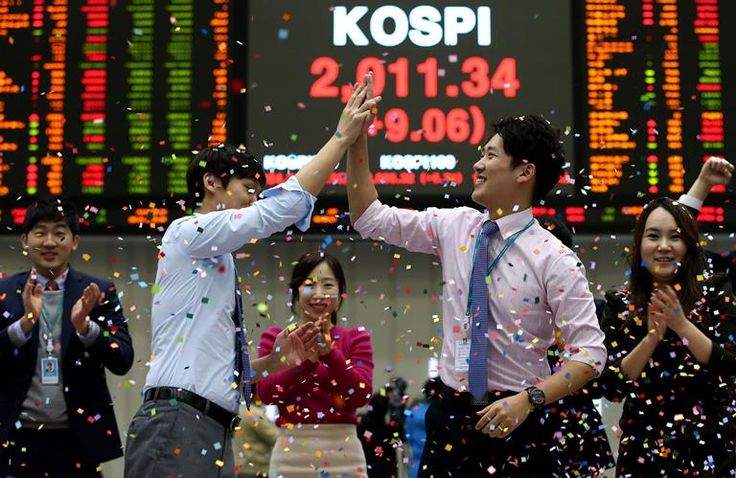 The UK introduces new Electronic Trade Documents bill