Published on 25 August, 2022
By LEI Worldwide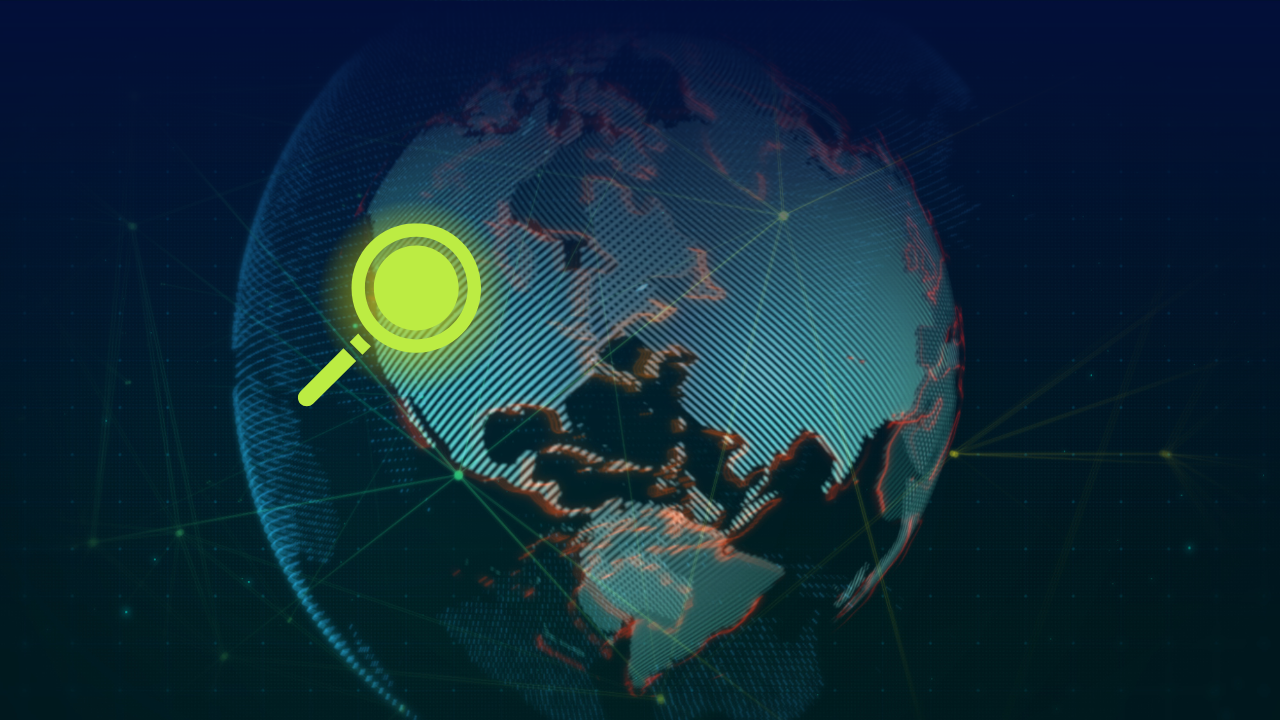 The purpose of the LEI System
​In the wake of the Lehman Bros debacle the Group of Twenty (G20) birthed the concept of having a standardized, central framework by which we could easily link market participants to financial transactions, thus increasing overall visibility. This framework is knows as the Global LEI system.
An LEI can be thought of as similar to a shipping container, as mentioned by the financial times. A Legal Entity Identifier code can also be considered in many ways to be similar to a barcode, or a digital passport for organisations.
The LEI is a 20 digit alpha-numberic code thats purpose is used to identify participants in regulated financial transactions and markets.
The LEI could eventually become a way to identify merchants in e-commerce, so a buyer would know the seller was legit, Gary Hartsink.
LEI Code Purpose in Banking
The LEI code is used in Banking to identify customers and onboard new clients quickly and efficiently. ​The LEI directory forms an index of legal entities which is available free of charge and publicly accessible. Each entity in the database is assigned its own, unique 20 digit code by which it is identified in many business activities and transaction reporting systems.

All legal entities such as limited companies, funds, trusts, banks or government bodies can obtain an LEI.
When onboarding a new client a bank may request the LEI for purpose of confirming the entity legal name, address, and overall identity for both a client or beneficiary. This replaced older outdated methods such as checking and verifying KYC documents, which can be falsified as we have seen in the Inventing Anna and the LEI case.
The LEI also is suited to identifying counterparties to transactions within a global network of banks, and we have written previously on the use case of utilising the LEI within a Central Bank Digital Currency system (CBDC).

The purpose of LEI related identification was to replace outdated KYC methods, and serve as a "broader public good", and create transparency while having ancillary benefits such as boosting financial inclusion for entities in regions with poor access to company documentation.
The LEI is now helping in the fight against terrorist financing, money laundering and other forms of financial crime such as fraud. More than 116+ regulations and over 200 regulators worldwide are using the LEI for these purposes.
Results of the LEI System to date
It is fair to say that the LEI has transformed due diligence, KYC, and anti-money laundering processes for financial institutions, regulators, and entities around the world.

And it will continue to do so by simultaneously making it easier and more valuable for organisations to obtain an LEI, while creating business justification for organisations with the need for validated and verified identity practices to build the LEI into their own onboarding processes.

It is doing this, in collaboration with identity industry stakeholders and its network of LEI issuing organisations, by evolving and expanding its existing ecosystem to remove economic and operational barriers to LEI use."
The LEI has been transformative in achieving its objectives thus far. However, it is recognised the real benefits of the global LEI system come with greater adoption of the LEI as a greater public good.
LEIs are issued by a number of LOUs and helped tomanage the LEIs by a Regsitration Agent such as LEI Worldwide. You can register an LEI here, or transfer an existing LEI portfolio to LEI Worldwide for free by clicking the link.

The future of corporate digital identity is critical in a world where most businesses are going more and more digital in all of their daily activities. The traditional sticking point of identifying your business partners and customers in an online world will continue to evolve with the LEI being the purpose driven initiative backed by the Financial Stability Board and G20.
The LEI presents a global, digital solution to a global and digital problem, one that will be usable not only in the current marketplace but also far into the future as the LEI itself is designed with with future technologies in mind. The latest vLEI has been built to delegate signing authority rights in a secure way, which is also operational in blockchain applications as we have seen with the implementation of the vLEI by PharmaLedger.
The LEI will continue to be more widely adopted in line with not only growing regulatory requirements, but also with voluntary adoption as firms recognise the value added to having an registering for an LEI number.
If you fall under the LEI regulation requirement of having an LEI, but have not yet obtained an LEI, you may be at risk of complications with your regulators, financial intermediary or bank and could face a "no LEI no trade" ruling or a blocked/delayed transaction.
The use of LEI code as an identifier is mandated by a number of EU directives such as EMIR , MiFIR, MIFID II, SFTR & CSDR. The United States also have similar requirements such as the Dodd Frank Act, the OFR, the Federal Reserve and the Securities & Exchange commission (SEC) mandate its use in many forms and filing duties. The overall purpose of the LEI number is to create financial transparency.
LEI requirements vary depending on the country, legal jurisdiction or industry. It is the prerogative of the authorities acting in individual jurisdictions to mandate the use of LEIs.
However it is up to the individual market participants to obtain their own LEI and ensure it is up to date and renewed annually. That is where LEI Worldwide can help. We can help you to renew an LEI, reactivate a lapsed LEI and transfer an LEI that is with another provider.
To find out if you need to have an LEI you can see this attachment which provides an overview of the official current and proposed regulatory activities which include the use of the LEI.
NEXT ARTICLE
GLEIF, GLEIS and the LEI (Legal Entity Identifier)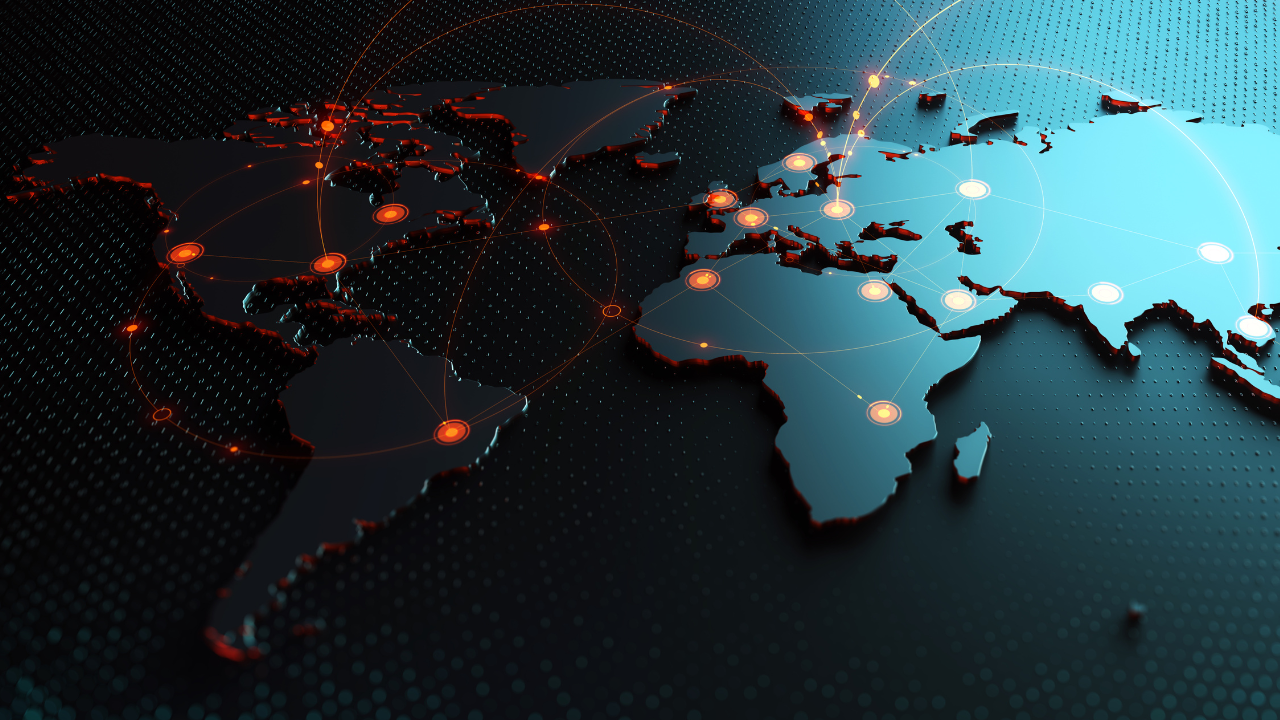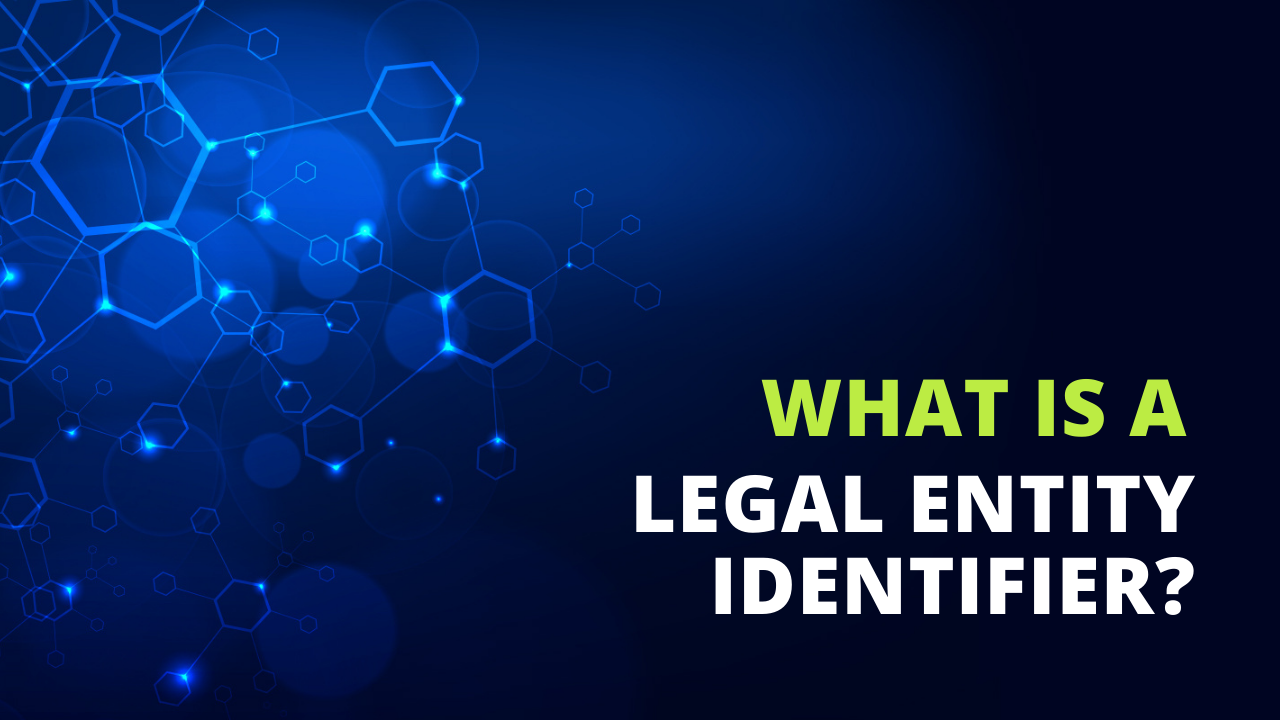 LEIConsolidate - Bulk Transfer LEIs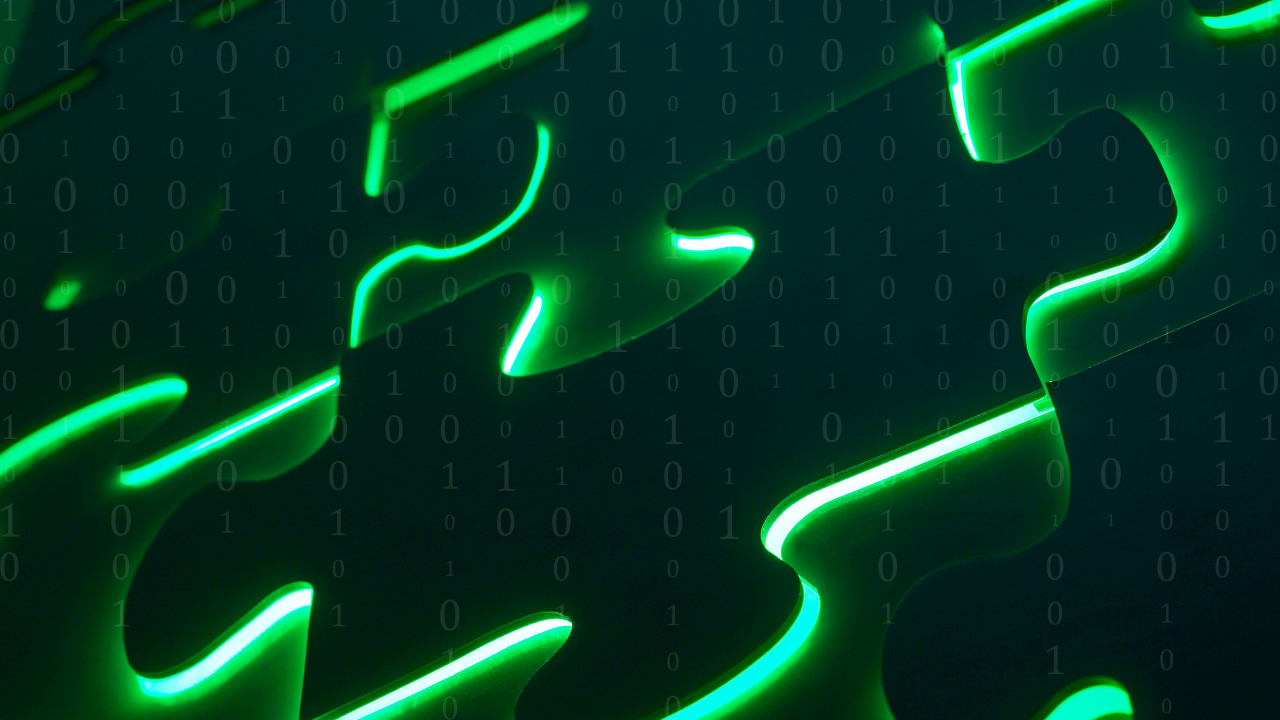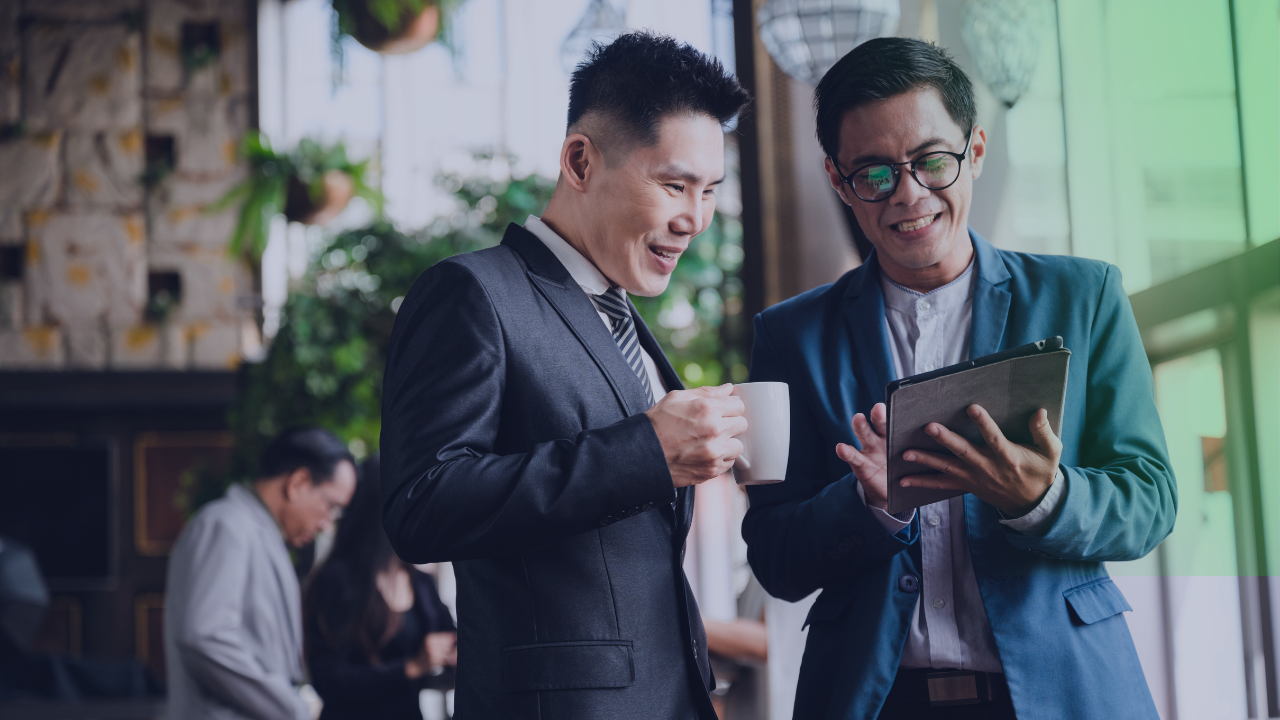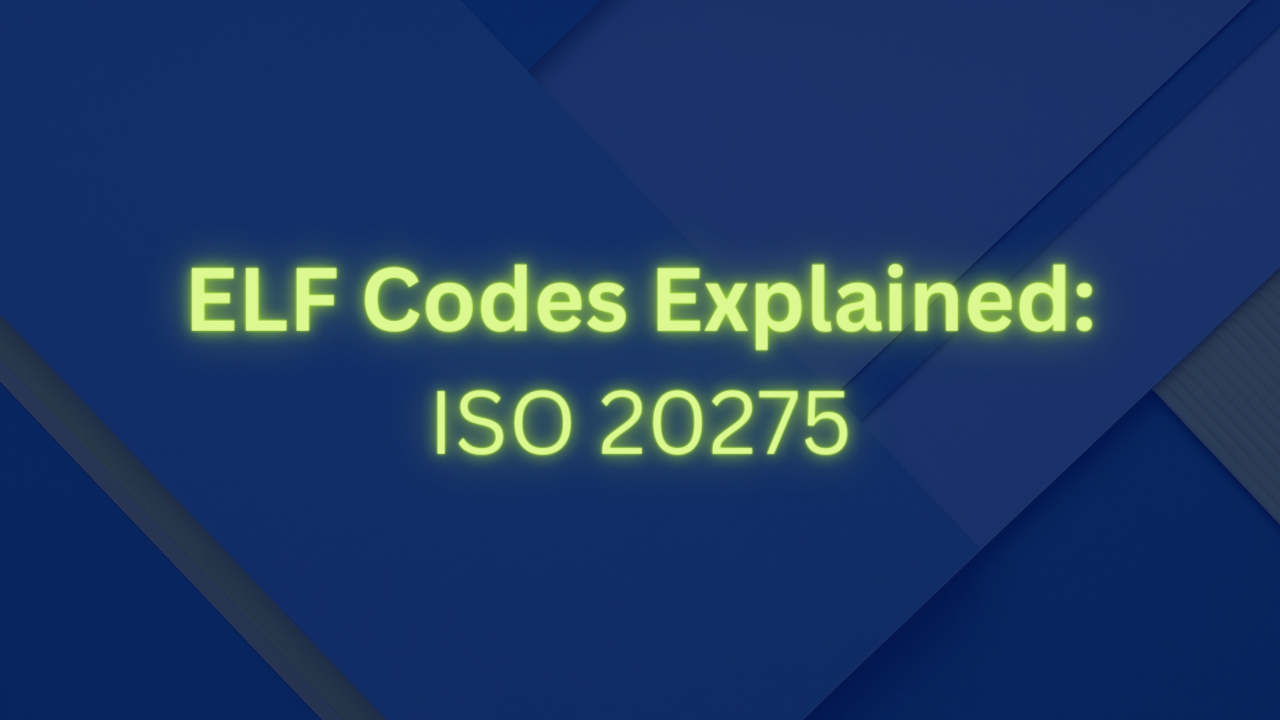 The LEI and the Compliance Value Chain