Published on 9 September, 2022
By LEI Worldwide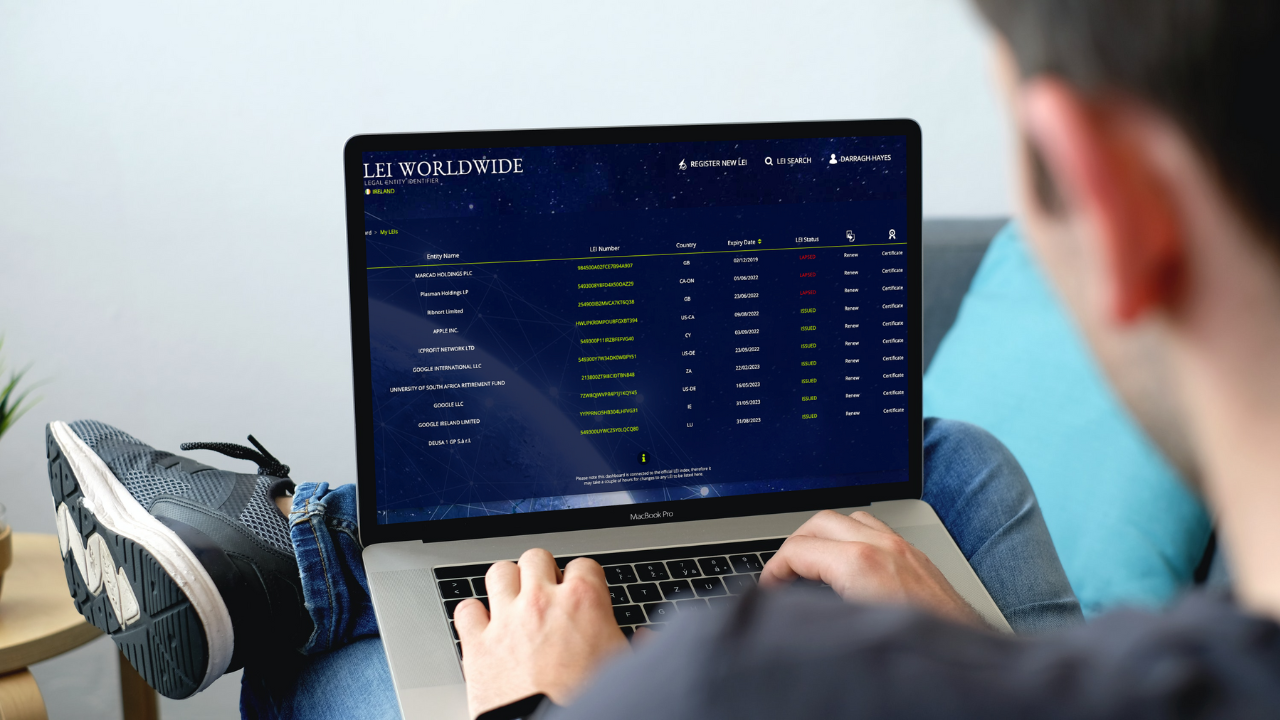 How to properly manage an LEI Portfolio
Still managing your clients LEIs on a spreadsheet?
Have multiple LEI providers, logins and accounts?
Trying to remember to keep your LEIs active?
Not sure what group LEIs belong to you, or who registered them?

If you have answered yes to any of the above questions, throw away the clunky, outdated spreadsheets we have the right tool for you.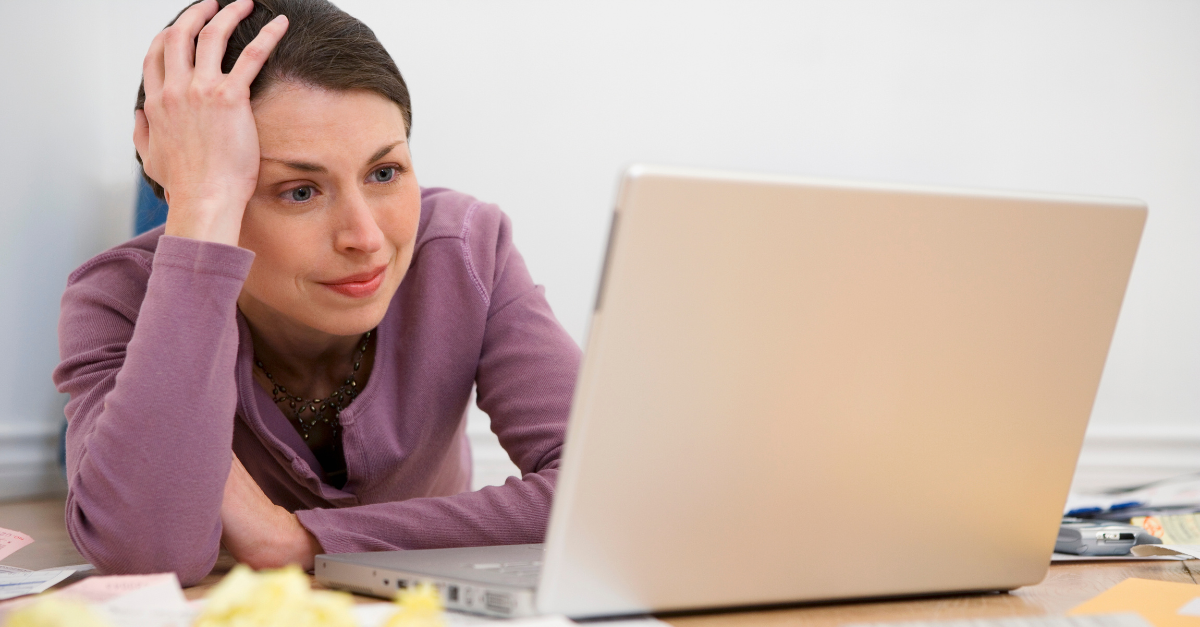 If you are struggling to keep track of your Legal Entity Idnetifiers, or just not even sure where to start collecting all the right information to get them under control, we have a simple solution.
One of the most common issues experienced within large organisations with multiple offices and branches is that their LEIs can be registered across multiple providers, and multiple people manage them in different jurisdictions, meaning they have little to no oversight over the wider group LEI portfolio.
This leads to a fractured LEI portfolio and inevitably results in LEIs becoming lapsed, outdated and as we see very often delayed or ultimately blocked trades, as the mantra goes "No LEI, No Trade".
LEI WATCHLIST
We have developed a very simple tool called the 'LEI Watchlist' (please ensure you are logged in to view) which allows you to pull all of your LEIs, regardless of where they are registered (or who registered them) into a single 'control account'.
This does not effect or change the LEI in any way it simply allows you to gain oversight. This control account Watchlist is connected to the GLEIF database and automatically updates itself via API, so you can throw away your clunky old spreadsheets and start using the LEI Watchlist for free.
Getting started
Begin by accessing the LEI Search, by looking up an LEI within your group structure you can find its LEI search results page. From here simply click "Add to Watchlist".

You can then access your watchlist by clicking on your account name in the top right panel and navigating the LEI Watchlist.
Here you will see an organised list of all your LEIs that have been added, and this list automatically updated corresponding exactly to what is on the GLEIF LEI Search 2.0.
You can also add your clients LEIs to ensure they are maintaining their LEIs and do not experience blocked or delayed trades as a result of not renewing the LEI on time. If your client has not renewed the LEI on time, you can renew the LEI on their behalf from the watchlist.
By turning on your LEI renewal reminders it will ensure you wont forget to an upcoming renewal date for an LEI within your ecosystem. Automatic LEI renewal reminders are sent 60, 30, 15 and 1 day before the renewal date, with a clink to easily renew from the email.
The control account allows multiple users login, so for example, your US office and EU office can maintain oversight over eachothers corresponding LEIs and renew where necessary.
By consolidating a fragmented LEI portfolio you can regain control over a large, or growing global LEI portfolio and easily manage registrations, renewals and watch clients LEIs all from the one main control account.
To get assistance or advice from one of our experienced Account Managers please contact us at [email protected] today for a free LEI portfolio 'Health Check'.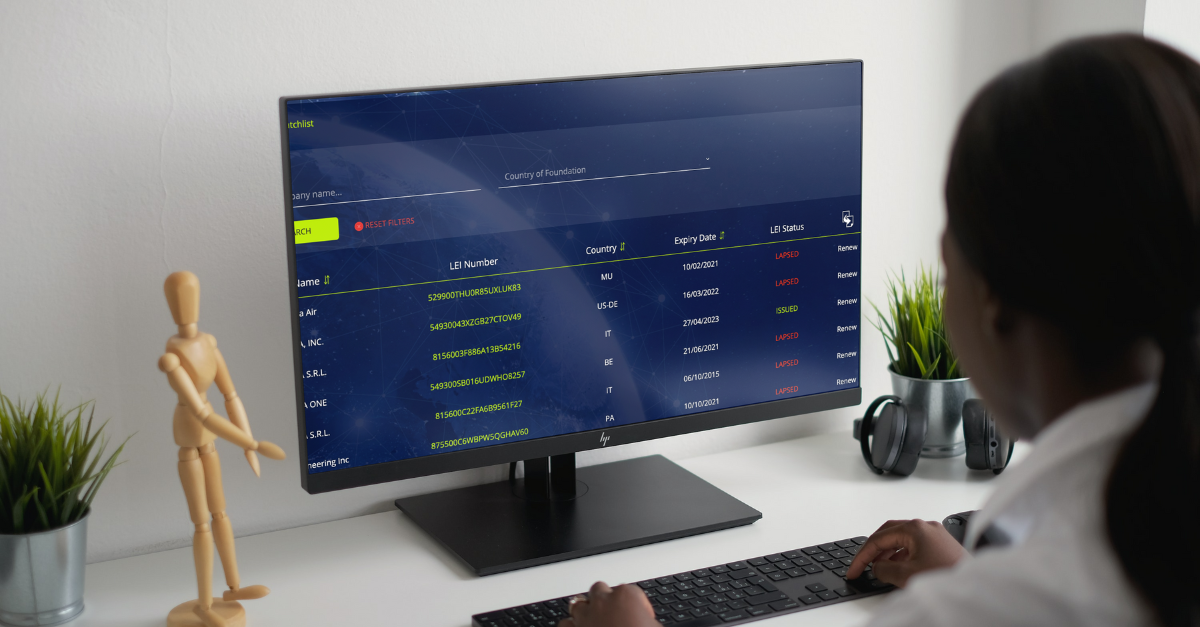 HOW TO TRANSFER ALL your LEI numbers IN ONE easy STEP
If like many, you have found your global groups LEIs have been scattered across multiple providers and you have been tracking them in the watchlist, but want to go one step further and bring them all under the management of LEI Worldwide you can do this also by completing a bulk LEI Transfer.
Adding LEIs to your watchlist only allows you to view those LEIs and get regular updates and reminders on their status, however if you would like to renew these LEIs from the panel first you will need to complete the LEI transfer here.
In order to transfer an LEI from another provider to LEI Worldwide you will need to complete the steps outlined in the LEI transfer page. Enter your LEI and select your package and then complete checkout. You will be required to sign a Letter of Authorisation (LoA). This will be automatically sent to you via email and it can be e-signed by you and it will be automatically returmned to us. Then our support team can proceed to upload this LEI into your My LEIs page where you can see it alongsode all of your LEIs.
If you have multiple LEIs, for example, 50, or 100, you can transfer these all in one easy step, by emailing us and asking for a bulk transfer form, or click here to download the .xlsx LEI transfer form. We will then manually prepare an LoA for signing and return this to you via email. The bulk LEI transfer will then be submitted and you can easily control all of your LEI inside yout My LEIs and RAMP dashboard for quick future viewing and renewal.
NEXT ARTICLE
UNDP, and MAS to digitise ESG Credentials for MSMEs leveraging the LEI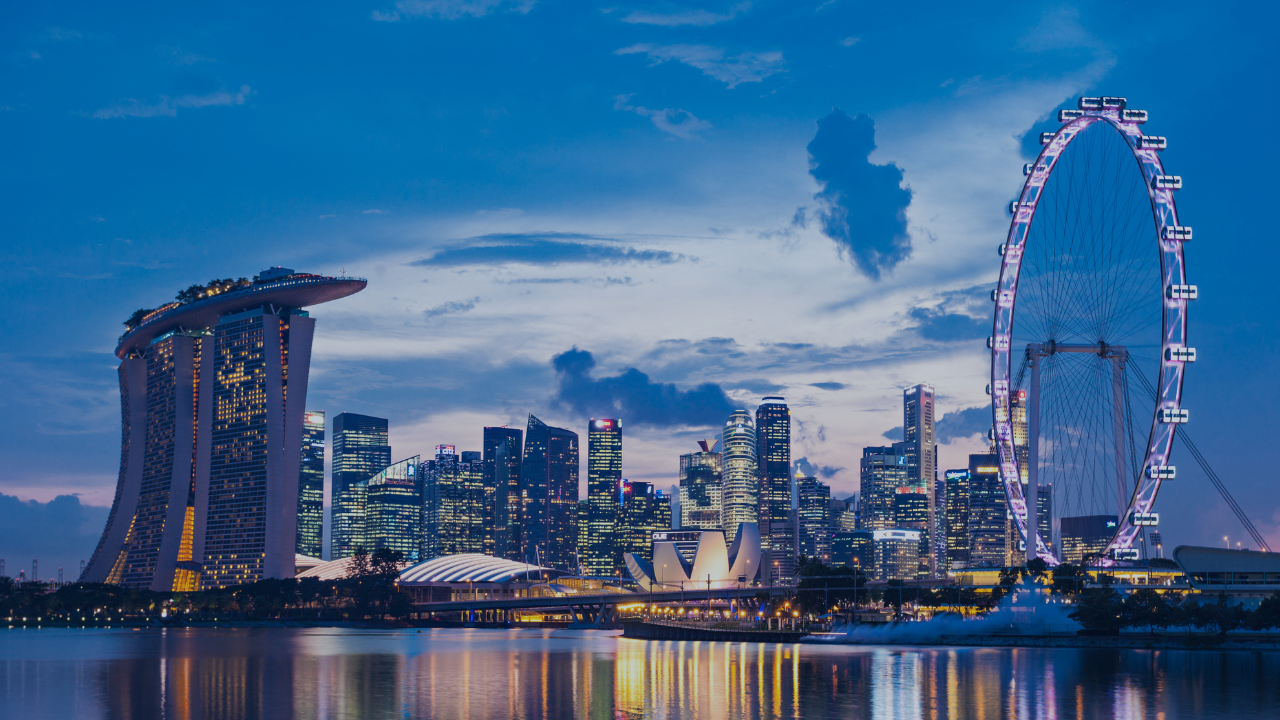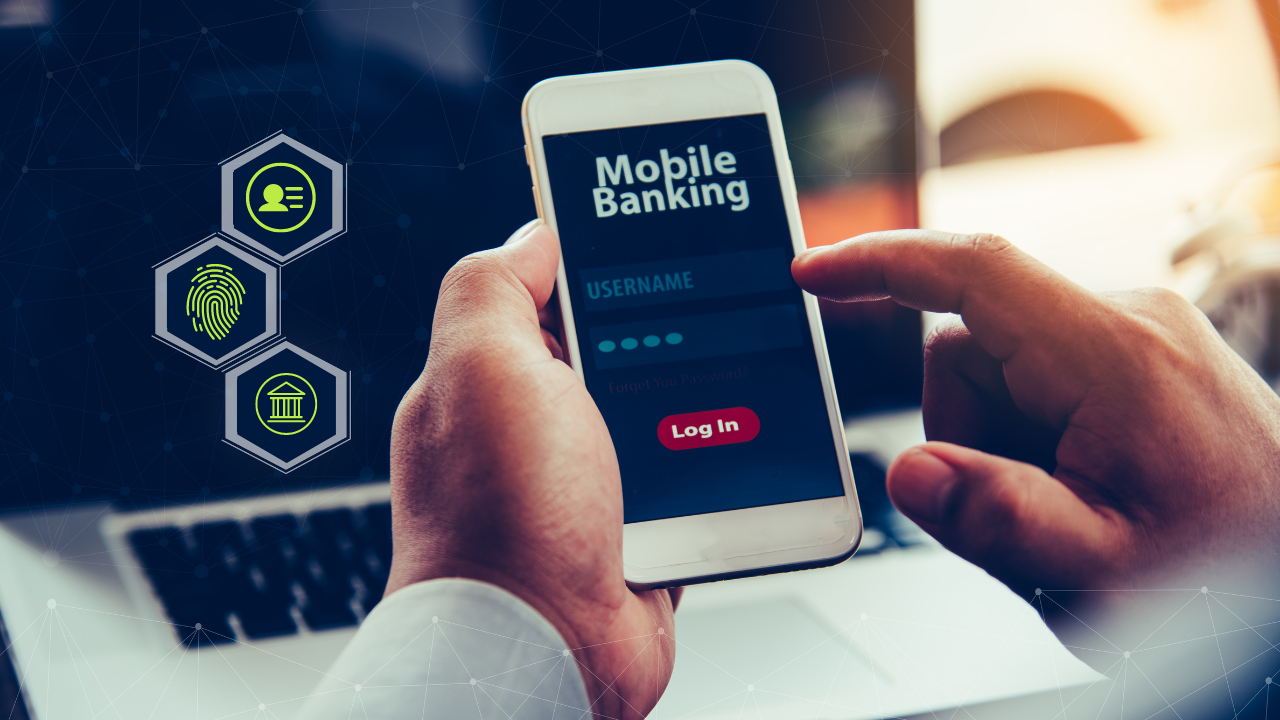 South Korea to adopt LEI for foreign investors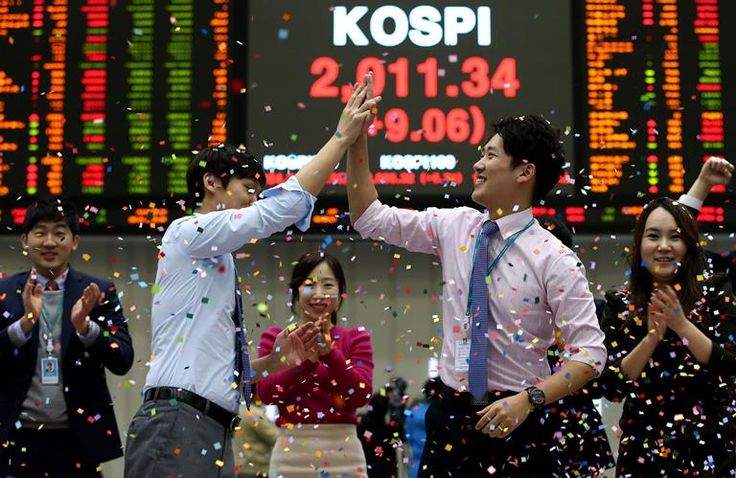 The UK introduces new Electronic Trade Documents bill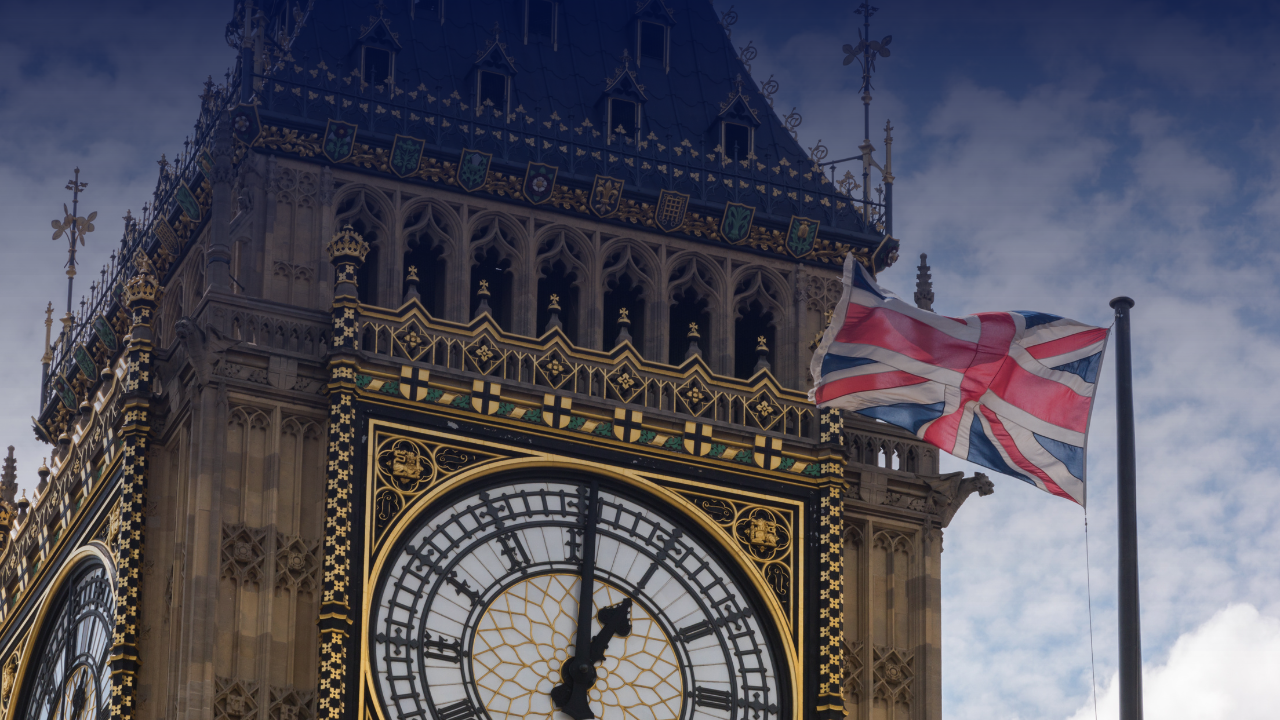 LEI Worldwide are FS Awards 2022 Finalist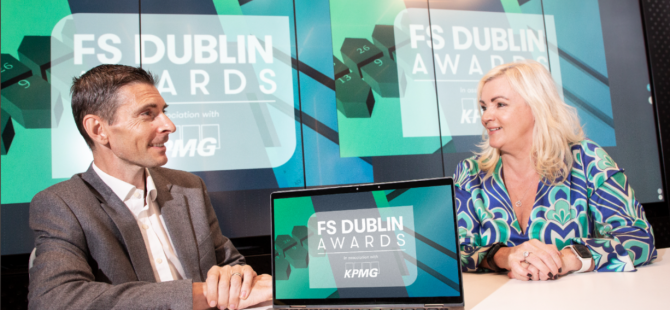 LEI Registration for Companies, Financial Institutions and Banks