LEIs & BICs in ISO20022
Join our latest discussion on how we can enhance cross-border payments by exploring the latest topic covered by the GLEIF. In this article, we explore the synergies between the Legal Entity Identifier (LEI) and Business Identifier Code (BIC) and how they can reshape the identifying process of international transactions. We look at recent comments made by GLEIF and explore the advantages of adopting these identifiers to create a faster, more cost-effective, and transparent global payment system. Continue reading to find out more...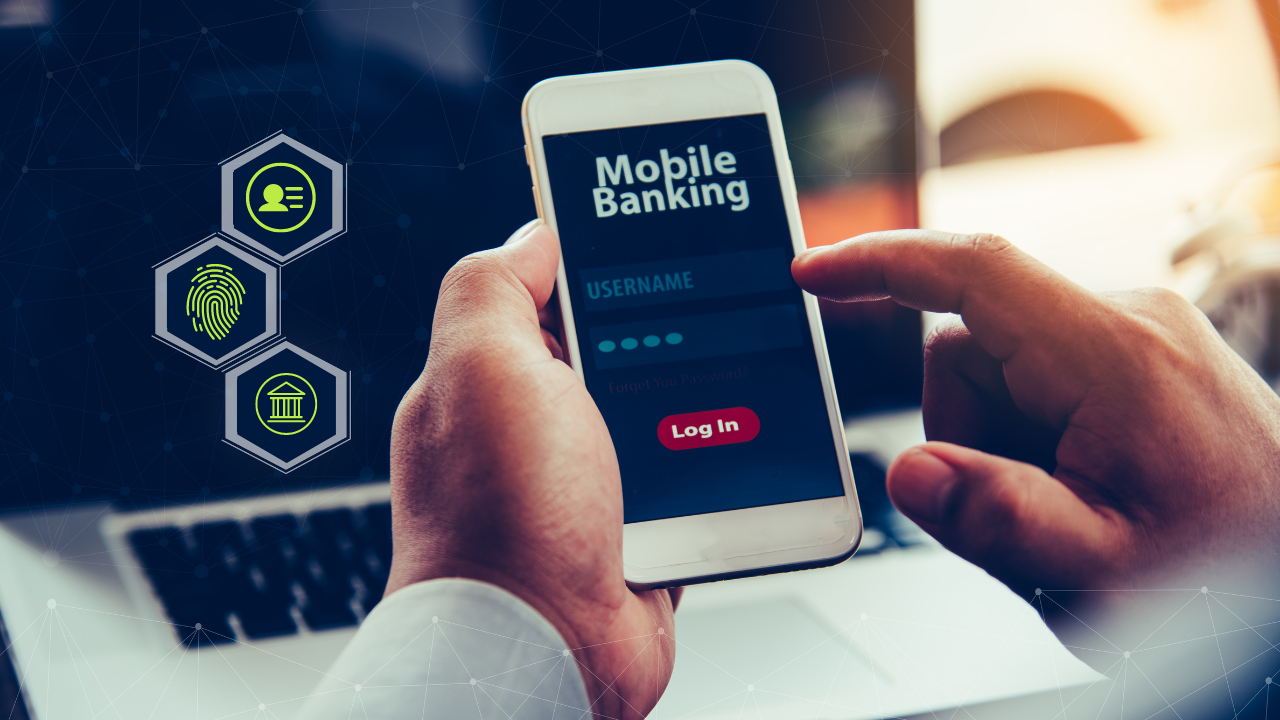 What is a Legal Entity Identifier (LEI Number)?
A Legal Entity Identifier (LEI number) is a unique 20-character code assigned to a legal entity or company, which contains a record of information about the entity, such as its identity and group structure.
The LEI was created in 2013 and is globally recognized and endorsed by the G20 as the single most important identifier in the financial ecosystem. It is the only unique identifier, that is both global, annually renewable, regulator and central bank backed making it unique.
The GLEIS (Global LEI System) has far-reaching benefits, beyond just improving transparency in capital markets, including its use in banking, client onboarding, Know Your Customer (KYC) procedures, and anti-money laundering efforts.
The LEI offers a standardized, free and easily accessible means of identifying and verifying the identity of any legal entity, enhancing credibility and transparency in the eyes of regulators, customers, and other stakeholders.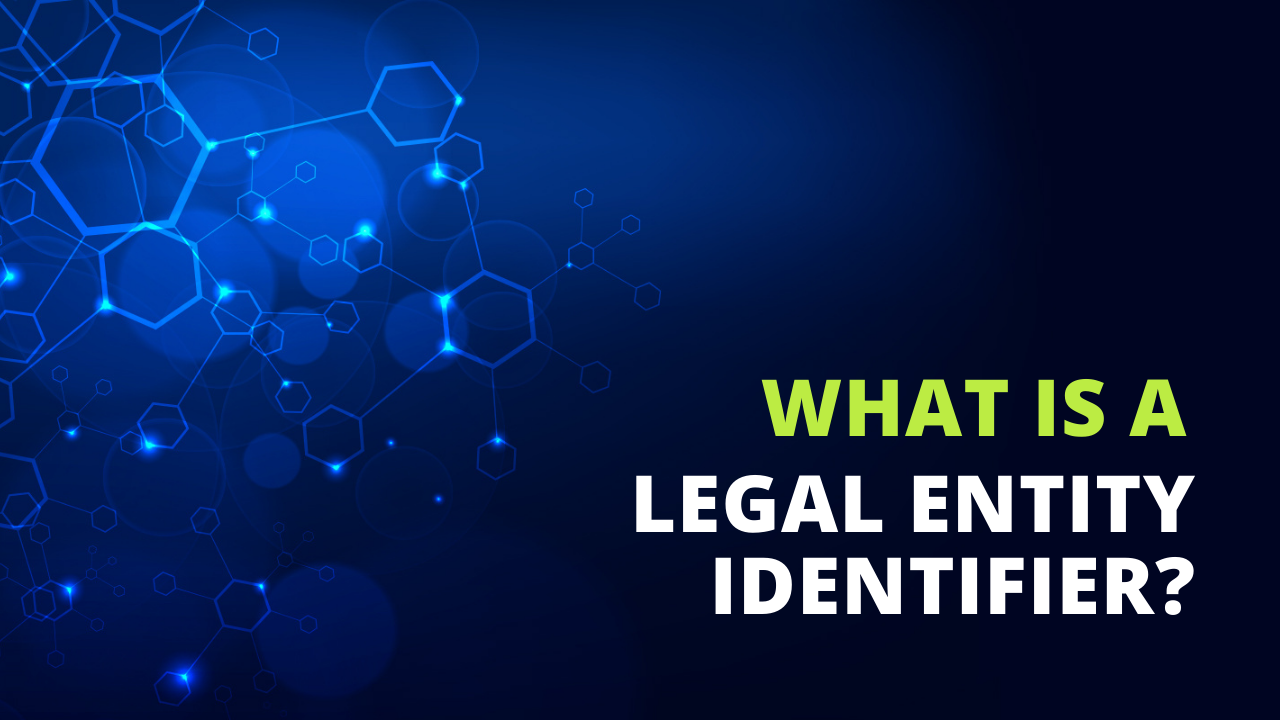 'LEIConsolidate': Reduce renewal risk by consolidating a fragmented LEI portfolio
'LEIConsolidate' with LEI Worldwide is a simple, bulk transfer process for organizations with large amounts of scattered LEIs across multiple providers and countries. Benefits include improved control and visibility with a centralized dashboard, reduced costs, increased efficiency, and improved LEI data quality. LEI Consolidation streamlines the compliance process and helps organizations efficiently manage all group LEIs.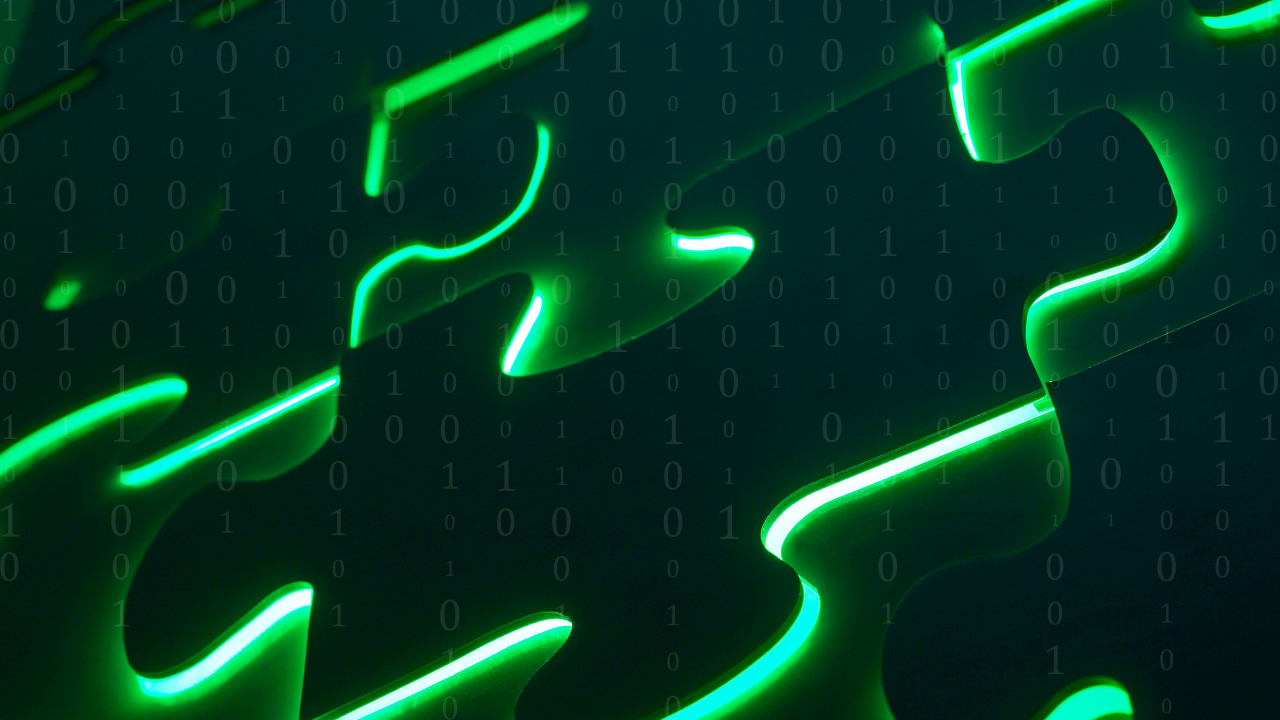 A Guide to Legal Entity Identifier Costs and Pricing
In this article, we explore the costs and pricing of obtaining an LEI, including registration fees, renewal fees, and application fees. We also emphasize the importance of choosing a reliable and trustworthy provider, even if it may come at a higher cost. At LEI Worldwide, we help businesses not only obtain LEIs in the fastest and easiest way possible, but we also assist companies to consolidate, manage and commercialise existing LEI portfolios.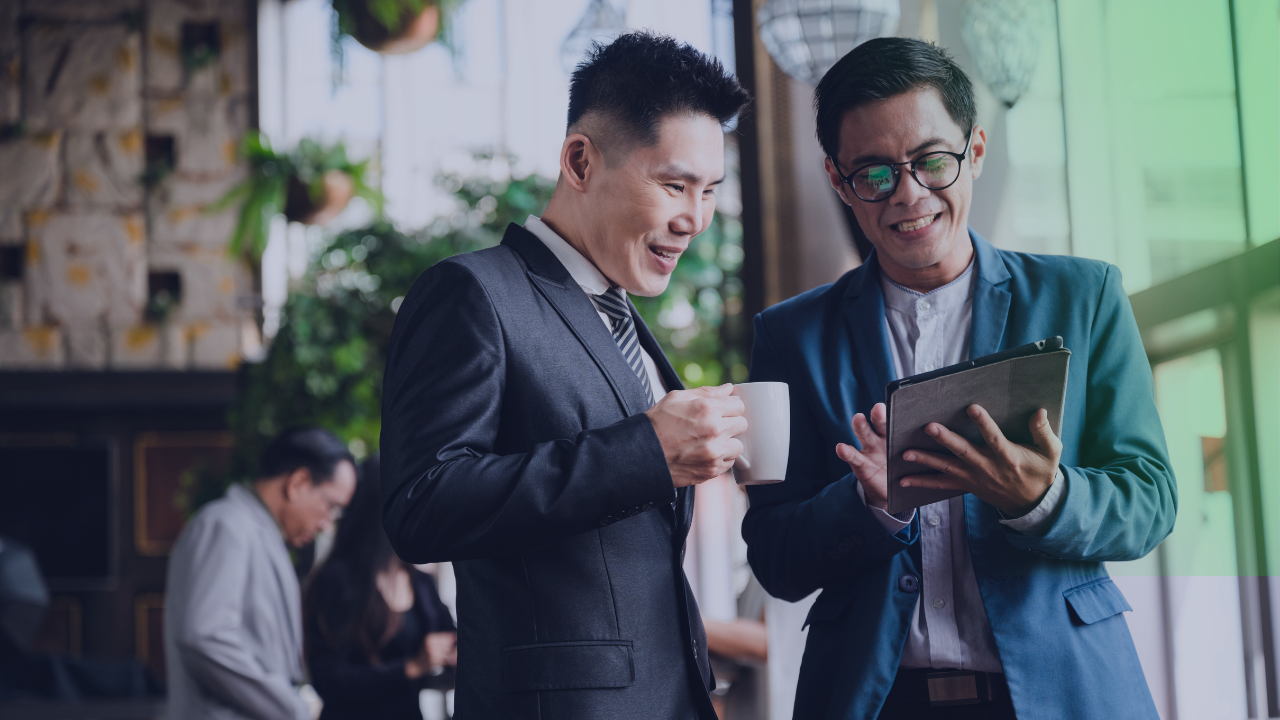 South Korean regulators to use the LEI in a bid attract more foreign investors.
The financial regulators in South Korea have decided to relax a number of outdated regulations which act as a push factor to foreign investors. The recent decision was made to relax laws, and in their place a simple registration form asking for an active LEI will be required.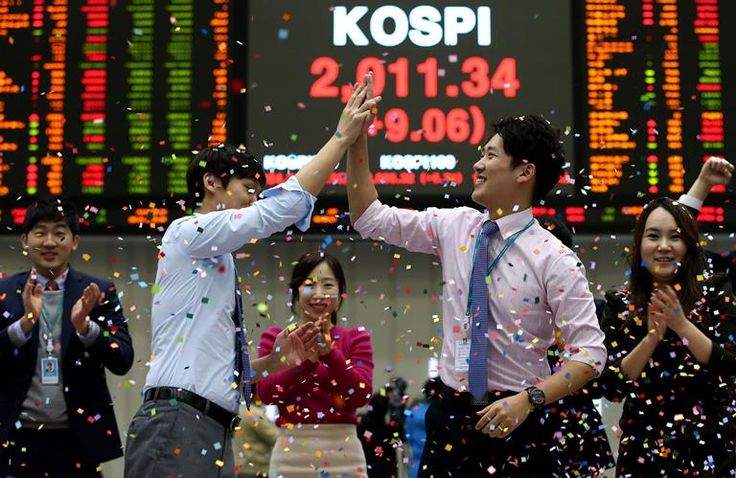 From KYC to AML: How the Legal Entity Identifier (LEI) enhances Financial Crime Detection
The Legal Entity Identifier (LEI) unlocks the benefits of enhanced entity identification by reducing systemic risk and increasing transparency in financial markets.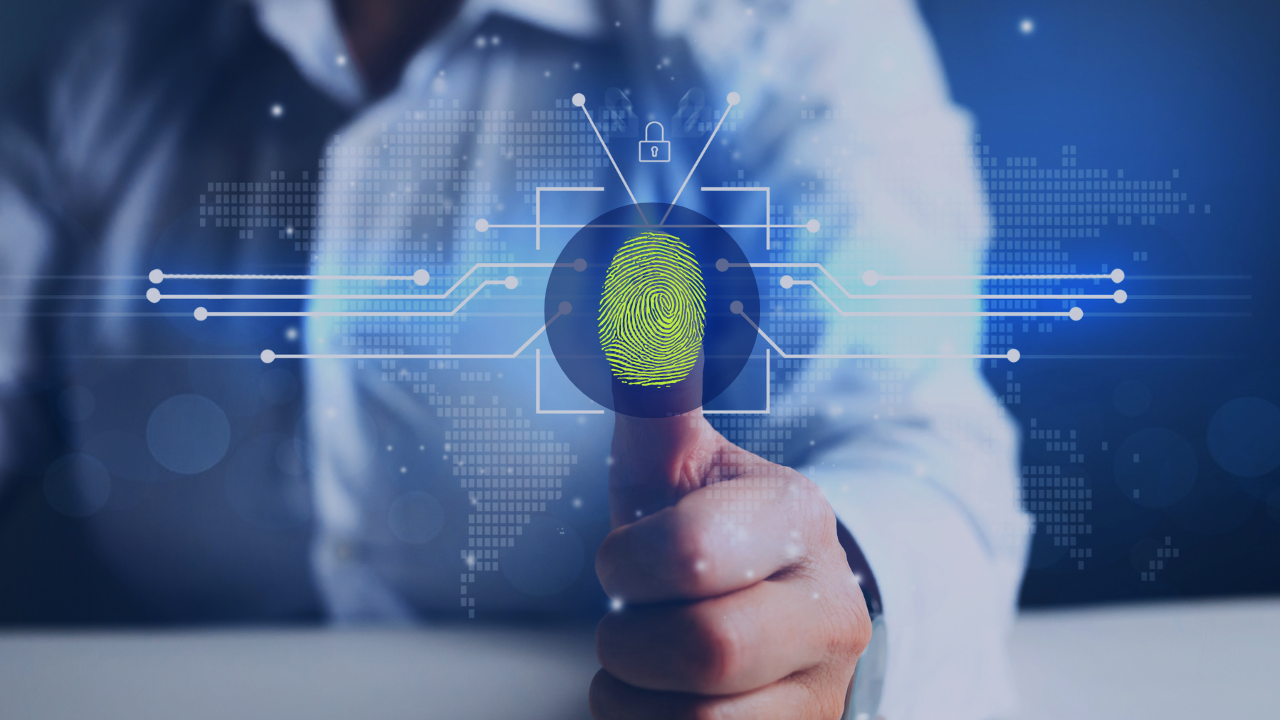 ELF Codes Explained: ISO 20275
ELF Codes refer to an Entity Legal Form and are a subest of identifiers based on the LEI (Legal Entity Identifier) and ISO Standard 20275: Financial services — Entity legal forms (ELF).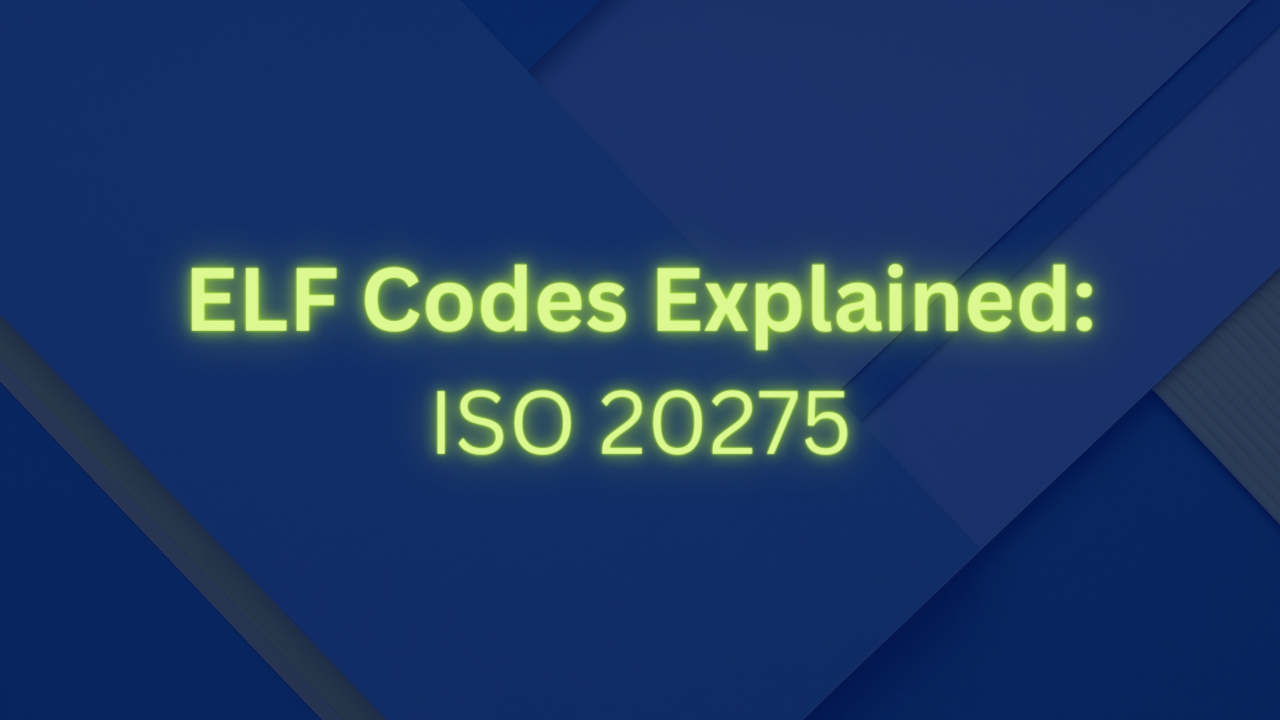 The LEI: Linking the Compliance Value Chain
The Compliance chain consists of four primary components. Onboarding, monitoring, detection, reporting and also includes internal processing tools and controls used by organisations to meet their regulatory and compliance obligations. The LEI adds value to each link in the chain, and is omnipresent across the entire compliance function that is used daily by regulated organisations. This article provides contect for each component and how the Legal Entity Identifier can play its role in streamlining and enhancing the effectiveness each funtion.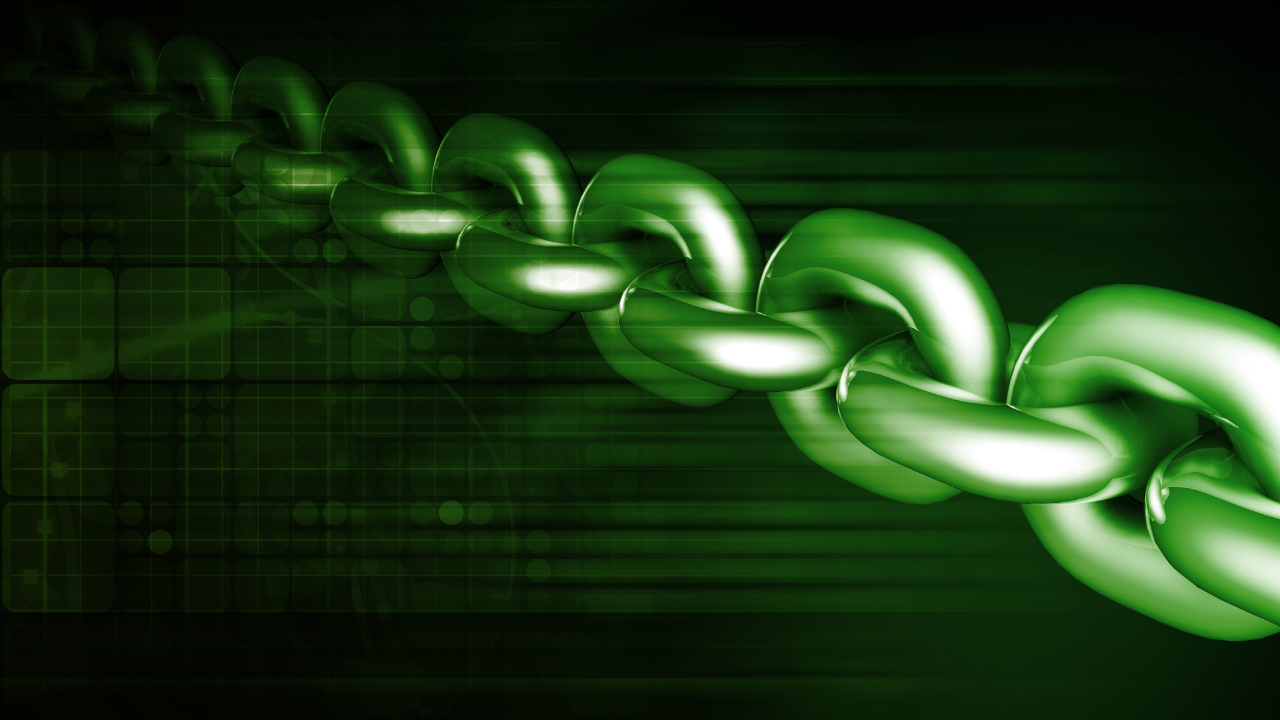 The United Kingdom introduces new Electronic Trade Documents bill into parliament
A new bill passed by the UK parliament will boost growth for the United Kingdom by reducing reliance on paper based trade documents, and encouraging usage and legal acceptance of digital documentation. This sets a precedent, opens the floor to a new wave of digital innovations, and is good news for the global economy, but and also digital based identity solutions such as the LEI and vLEI.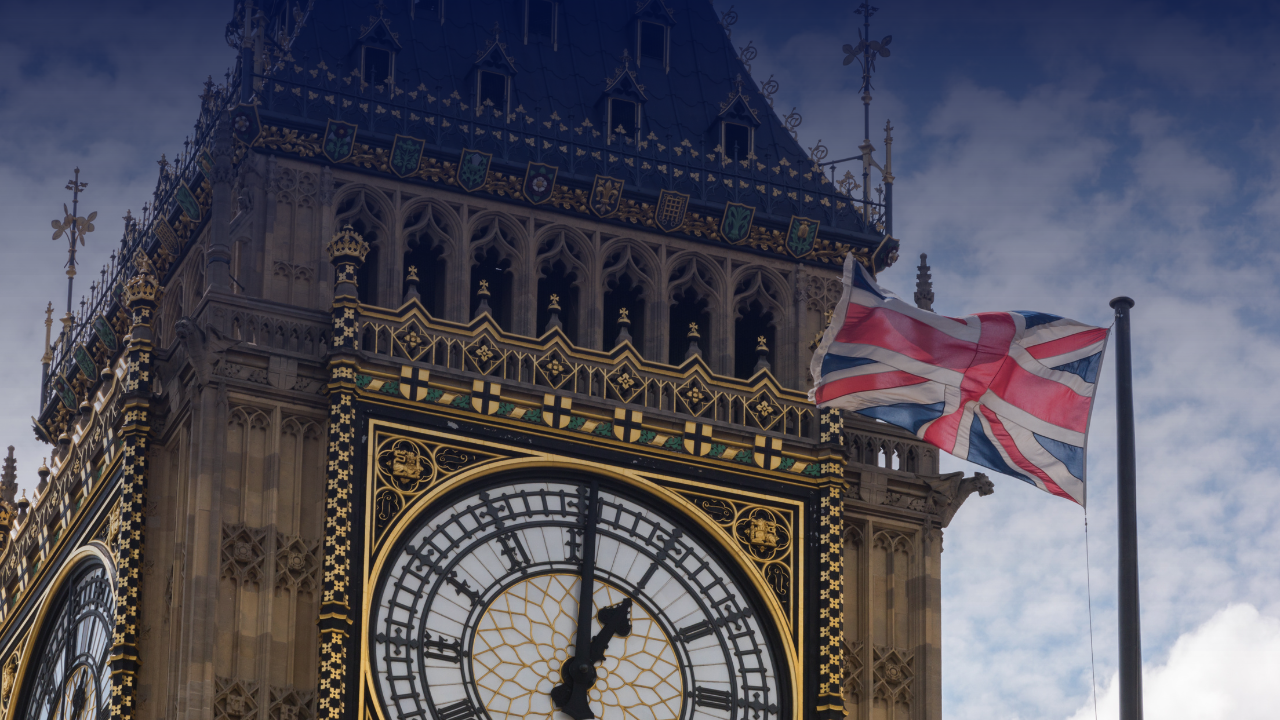 LEI Worldwide Shortlisted for FS Awards 2022 in association with KPMG
The FS Dublin Awards recognise the financial services change-makers in Ireland. They acknowledge the companies, teams, and individuals leading, innovating and shaping their organisations through Excellence, Innovation, and Trust – indispensable qualities in an ever-changing industry. LEI Worldwide have been nominated as a finalist in the Compliance and RegTech category for excellence and innovation in providing RegTech solutions to financial services firms globally.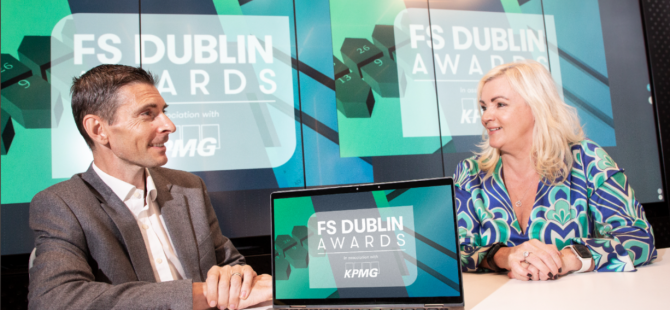 LEI requirements for companies in the United States
Ever wondered what an LEI is, and how it could help your business/organisation, or even if you are required by law to have one? The LEI is a 20-digit alphanumeric code that identifies legal entities participating in financial transactions. Each LEI is different and includes reference information that allows for an entity's simple and fast identification. LEI data is publicly available and open to all as an international standard (based on ISO 17442). Although businesses frequently have business registration numbers in the nation they are incorporated within, an LEI is an international standard created to facilitate more seamless international transactions. The requirements for business registration will differ by government, but the LEI format is universal. Many companies are required by their regulator in the US to report a active LEI Code. Likewise, this is being enforced globally in a bid to increase transparency not only across financial markets but across the private sector too.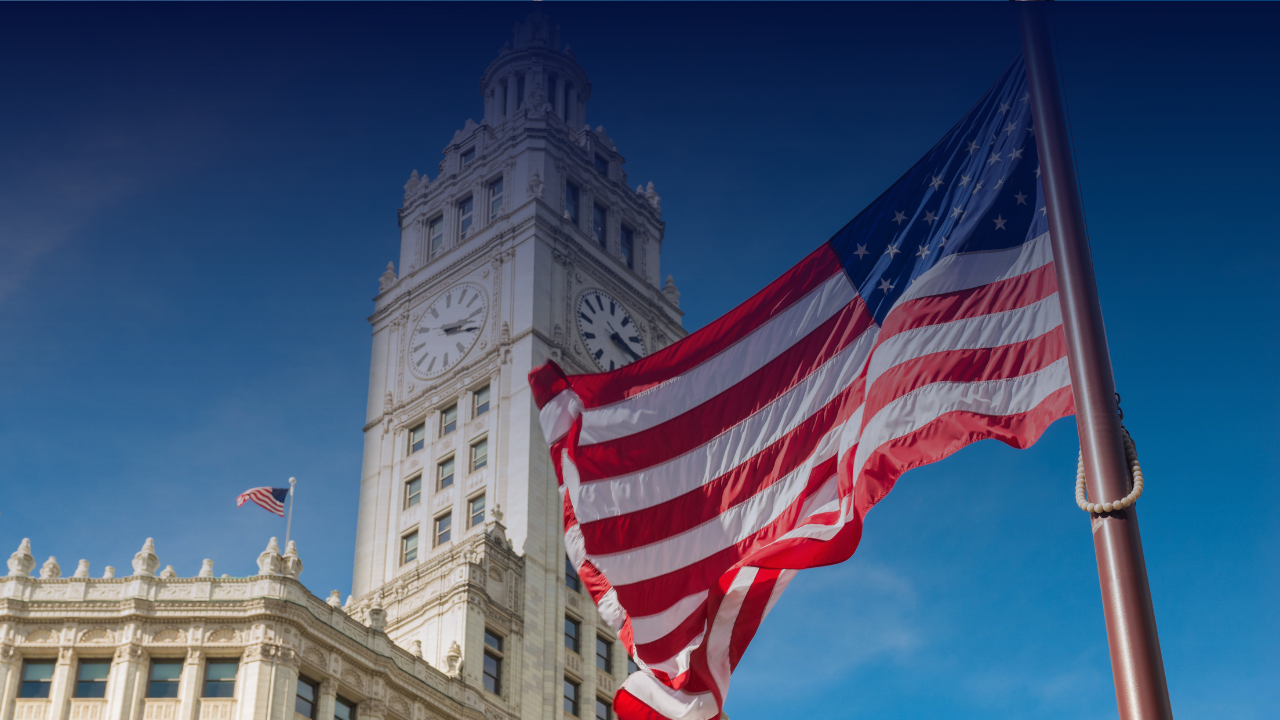 How to use the LEI Search Tool
The global LEI system is a public, freely accessible database consisting of currently more that 2 million Legal Entity Identifiers (LEIs), the purpose of which is to contain key reference data on legal entities. The LEI Search Tool is how you can check on any existing LEI Number and use it to look up Legal Entity Identifiers in real time. The LEI Checker may be accessed by any interested party and used to search for LEI codes, or to find out about another legal entity. To conduct an LEI search begin by reading below. The LEI search tool is very easy to use and proves a full LEI record page of each company that has an LEI, and it is updated daily providing fresh, reliable data derived from source.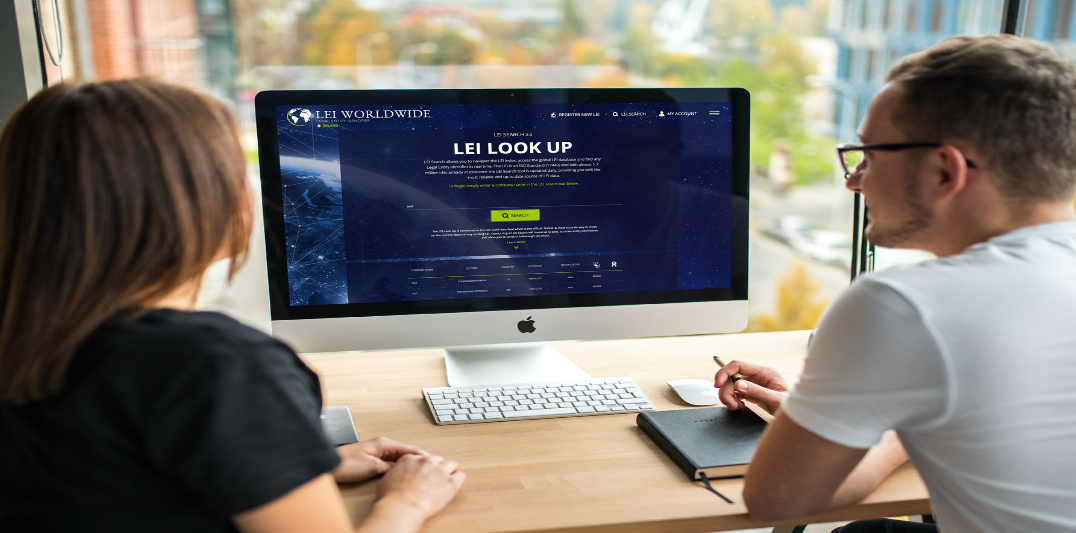 Mapping LEIs to ISINs and other identifiers
The Legal Entity Identifier (LEI) is the globally standardised code that harnesses the collective power and fills the gaps left by other identifiers that are used across various industries, jurisdictions and types of legal entities. The issue with having multiple identifiers is such that there can be no single, standardised database of all legal entities using a common identifier. The LEI can be visualised as a overarching, universal identifier common to all legal entities, while other identifiers, still useful in their own rights are used for more narrow and specific reasons. There are currently over 40 million ISIN codes in existence, and just over 2 million LEIs. As the LEI becomes more prominent and widely used this gap will lessen. Many legal entities will end up having multiple identifiers such as the ISIN, BIC and an LEI. The process of pairing LEIs with their corresponding ISINs, is called ISIN to LEI mapping. LEI mapping is commonly used by banks, researchers and data specialists to convert a list of LEIs into a list of corresponding ISINs to increase coverage of their internal entity data.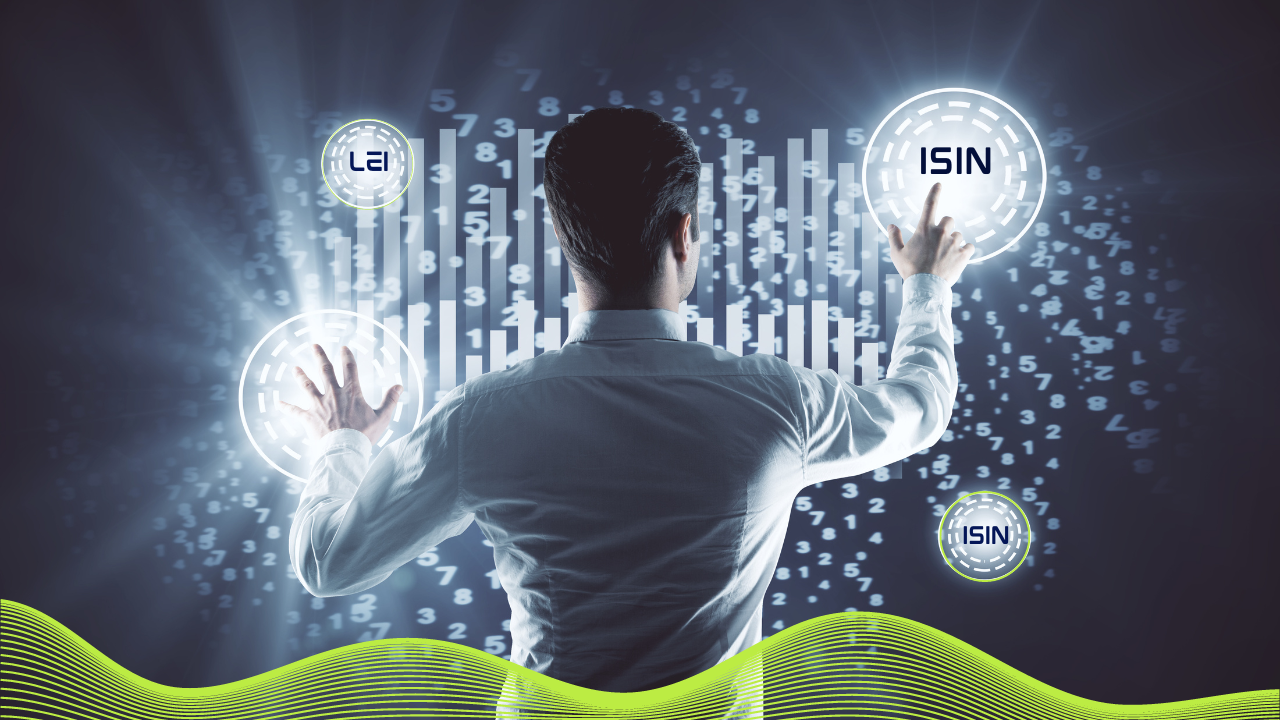 How to properly manage an LEI Portfolio
The GLEIS LEI system is rapidly expanding. There are well over 2 million LEIs currently registered globally. Many firms are experiencing growing pains when it comes to managing their ever expanding LEI portfolios, which consists of LEIs within their global group structures, partner networks, branches, and even tracking clients LEIs. If you are currently using multiple providers, with LEIs scattered across different accounts, users and jurisdictions with little to no governance or oversight over your global LEI portfolio then we have outlined a simple practice to help you maintain control over your LEIs, your clients LEIs, or any LEIs that you may deem important to keep track of.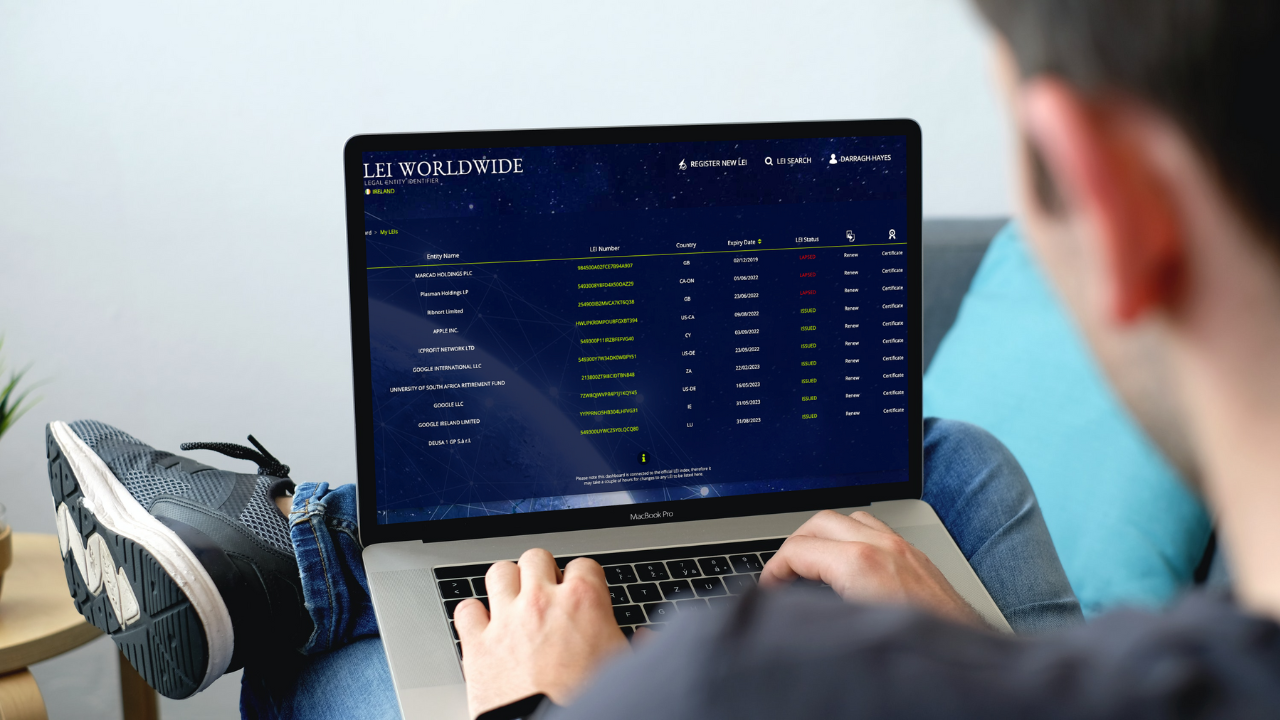 What is the vLEI (Verifiable Legal Entity Identifier)?
The world has seen enormous change over the past years, much of which can be attributed to technological and digital transformation. As a result, a plethora of new economic sectors have formed. Due largely to the Internet, interaction and communication between individuals, organizations, and countries have flourished. In terms of controlling the corporate sector and financial markets, this has created a lot of identity-related difficulties. Seeking out this control is where LEI Codes enter the picture. Simply put, LEI Codes are used to identify legal entities globally. This option enables improved standardization, risk control, and financial market transparency. This article will discuss LEI and its adaptation version, the vLEI.