Inventing Anna and the LEI System
Inventing Anna is currently one of the most trending TV series on Netflix. What can it teach us about #digitalidentity #customeronboarding and the efficacy of the #LEI?
The show highlights how the LEI system can prevent fraud, and assist financial institutions with their efforts against money-laundering and enhance customer onboarding and due dilligence through the use of the Legal Entity Identifier.
*spoiler alert*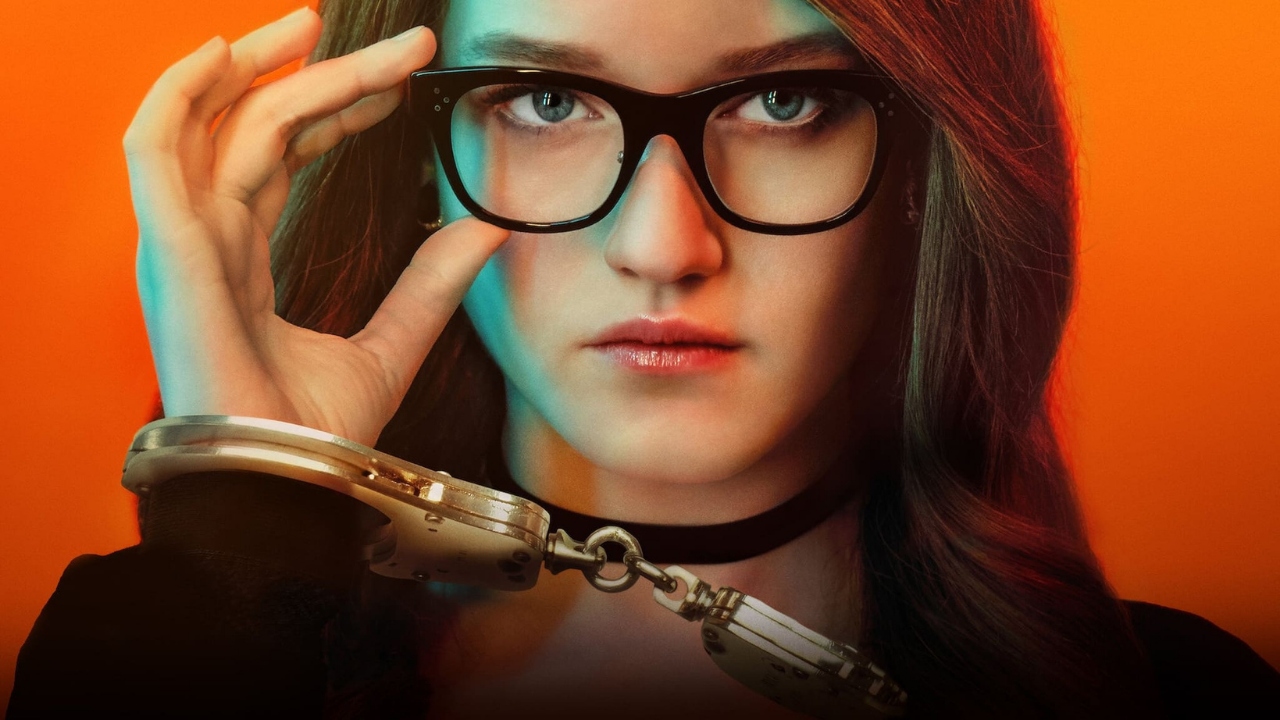 The role to be played by Digital identity and the Legal Entity Identifier in the future of global business
Global B2B Identification: Why the LEI is key
We live in an increasingly digital age, digital processes and transactions effect, influence and monitor us on a daily basis. We use digital devices to communicate, transact, authenticate, visualise and record with devices located globally via the Internet.

All of this occurs with limited thought or consideration, except perhaps the authentication of our identity. Our social standing and the media we create can provide an online identity for us but this has proven or be vulnerable to misrepresentation or straight up fraud.

A proven identity is definitely something we value as we know the implications of having an identity that is considered to be proven. In order to obtain a National ID or passport, one must pass certain validity checks and when a passport is presented we can be confident this person is who they say they are.