EU Commission propose new AML/CFT Regulations featuring the LEI System
The European Commission have announced a long-awaited AML Package and new regulatory body to govern its implementation and compliance. The Legal Entity Identifier is chosen as a trusted means to identify counterparties to transactions.
The European Commission have announced the long-awaited AML Package and new regulatory body to govern its implementation and compliance.

The package put forth aims to put in place a new watchdog called the EU AML Authority (AMLA) and draft a new single EU Rulebook for AML/CFT obligations.

A new EU regulatory watchdog has been proposed in order to ensure the private sector correctly and consistently applies EU AML rules.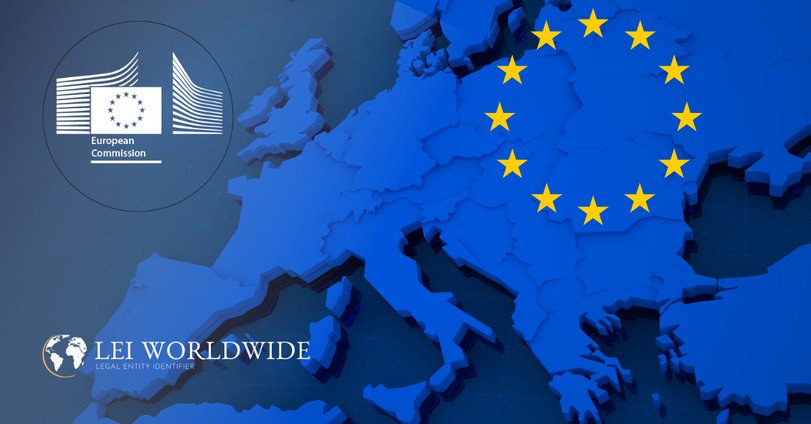 Reserve Bank of India LEI Guidelines
The LEI has been required in India since 2017 in order to increase market transparency and identify fraud in the financial transactions. All financial borrowers and lenders in India have been mandated to obtain an LEI. According to the RBI (Reserve Bank of India) the LEI has been introduced in a phased approach for market participants in the over the counter (OTC) derivative and non-derivative markets as also for large corporate borrowers.

The LEI in India has also been introduced for all payments/transactions of value ₹50 crore and above undertaken by organisations/corporates using Reserve Bank-run Centralised Payment Systems viz. Real Time Gross Settlement (RTGS) and National Electronic Funds Transfer (NEFT).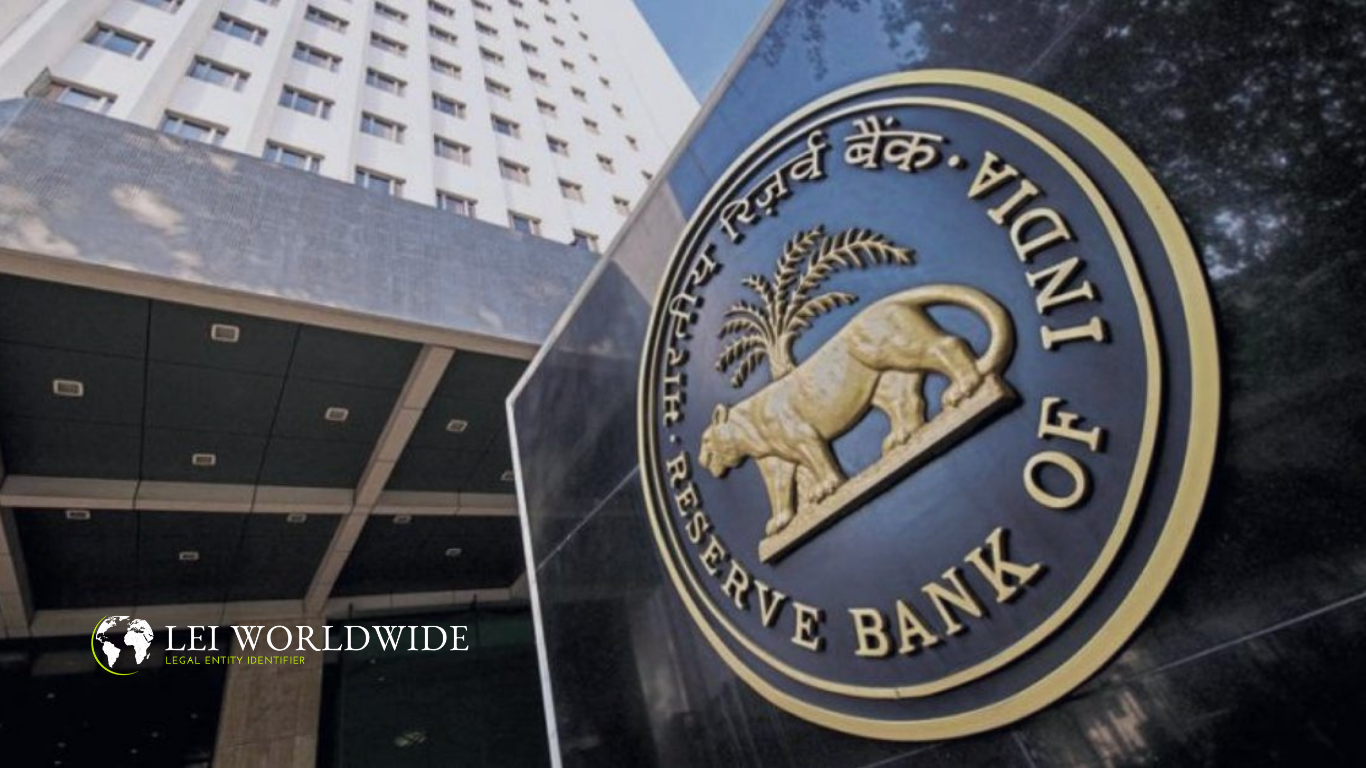 The role to be played by Digital identity and the Legal Entity Identifier in the future of global business
Global B2B Identification: Why the LEI is key
We live in an increasingly digital age, digital processes and transactions effect, influence and monitor us on a daily basis. We use digital devices to communicate, transact, authenticate, visualise and record with devices located globally via the Internet.

All of this occurs with limited thought or consideration, except perhaps the authentication of our identity. Our social standing and the media we create can provide an online identity for us but this has proven or be vulnerable to misrepresentation or straight up fraud.

A proven identity is definitely something we value as we know the implications of having an identity that is considered to be proven. In order to obtain a National ID or passport, one must pass certain validity checks and when a passport is presented we can be confident this person is who they say they are.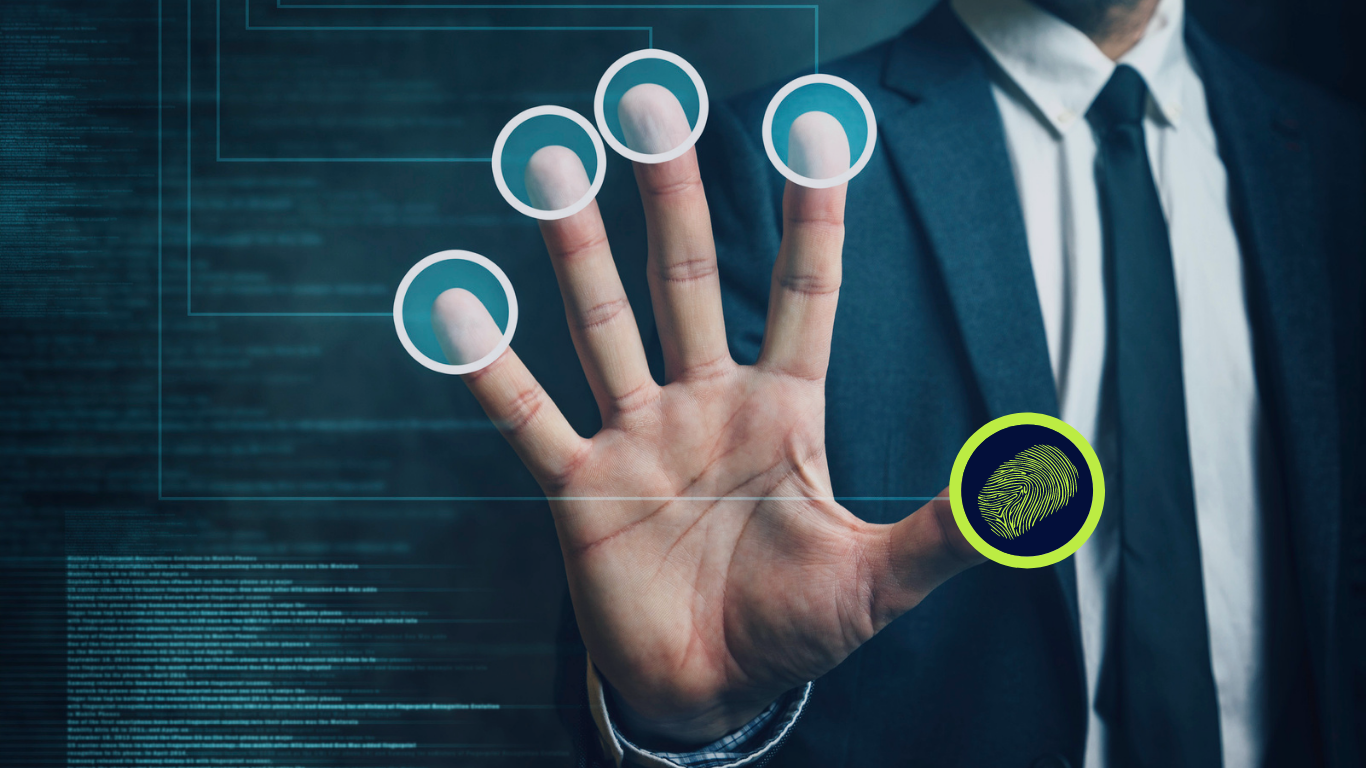 The LEI Validation Agent Framework
The GLEIF Validation Agent framework is a new initiative intended to replace duplicated workflows experienced by banks and customers who are being onboarded, and applying for LEIs simutaneously. Any Financial Insittution that conducts KYC onboarding, can apply to become a Validation Agent e.g a bank. The benefit of this is that the bank can apply for an LEI on behalf of the customer, at the point of onboarding, using the KYC verification documents uploaded while being onboarded to apply for the LEI, thus streamlining and replacting outdated, duplicated workflows.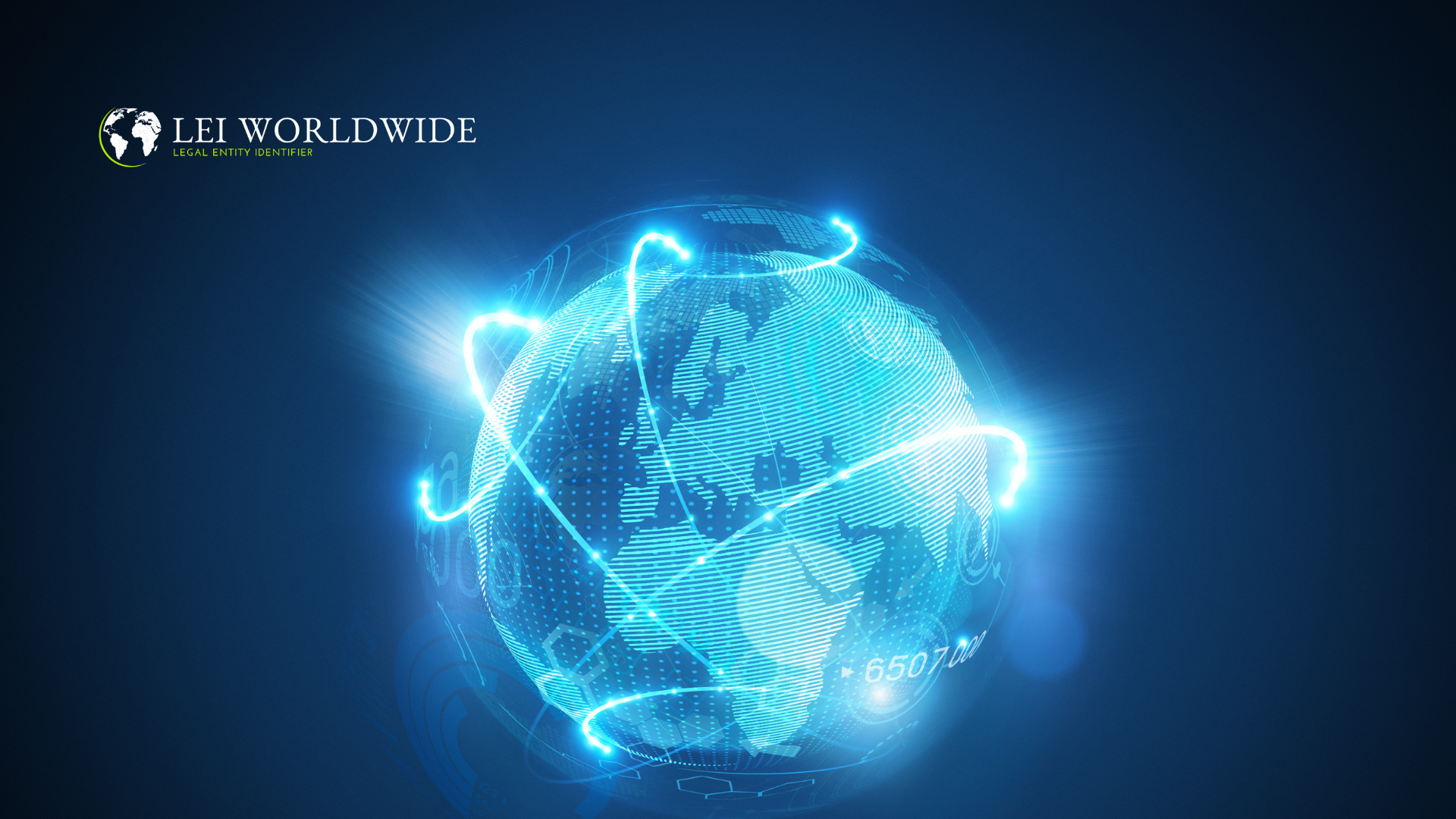 What is a Local Operating Unit (LOU)?
The Global LEI System (GLEIS) is composed of a number of Local Operating Units and LEI Registration Agents from which you can obtain an LEI. How to choose one that suits your needs.
The LEI System was created by the G20 Nations after the last Global Financial Crisis in 2008. The Financial Stability Board (FSB) appointed the Global Legal Entity Identifier Foundation (GLEIF) to oversee the implementation of a new identifier system to prove a single, standardised ISO (17442) identifier to all global market participants. To date there have been over 1 million LEIs issued globally and it has been driven primarily by regulation in order to create more transparency and security in global markets.
The GLEIF appointed 30 LOUs located around the world to allocate LEIs and invented the concept of a Registration Agent to streamline the assignment of LEIs to companies globally.
The process of obtaining an LEI number has never been more complicated, but has been simplified with the introduction of LEI Worldwide. With a lot of options, you may be wondering which LOU you should register your number with?