PharmaLedger utilises vLEI in new healthcare blockchain platform
The vLEI, or Verifiable Legal Entity Identifier, establishes a decentralised and trusted way to verify not only legal entities, but the individuals with the rights to represent those entities, in realt time. A recent collaboration between GLEIF and PharmaLedger has resulted in the vLEI becoming a critical component of a new healthcare service blockchain platform.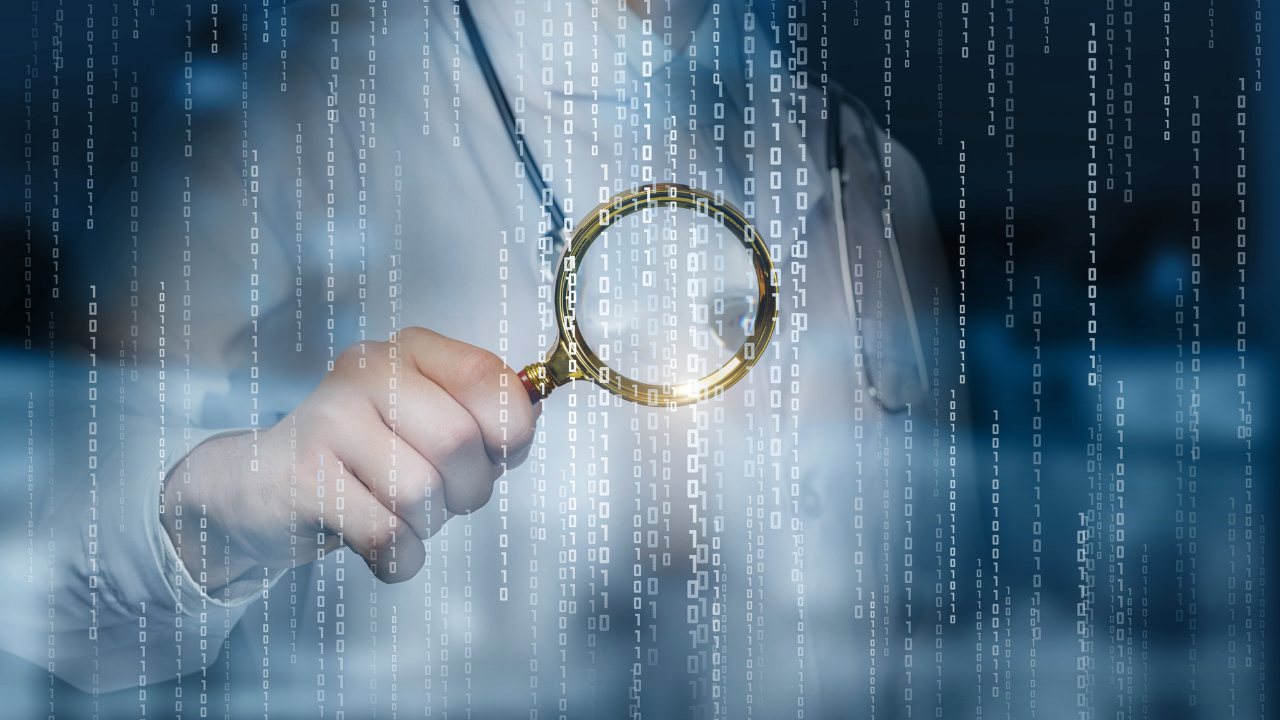 The LEI as 'the KYC layer' to a CBDC system
With the rapid digitisation of the global economy new innovations are surfacing which unlock pain points and replace outdated processes. Sometimes these innovations fit together perfectly, in this case we will look at the applicability of the LEI acting as the KYC layer to Central Bank Digital Currencies.
CBDCs using the LEI as a KYC layer harness the benefits of cryptocurrencies, blockchain and distributed ledger technology, while mitigating the downsides they present to a normal, healthy functional banking system.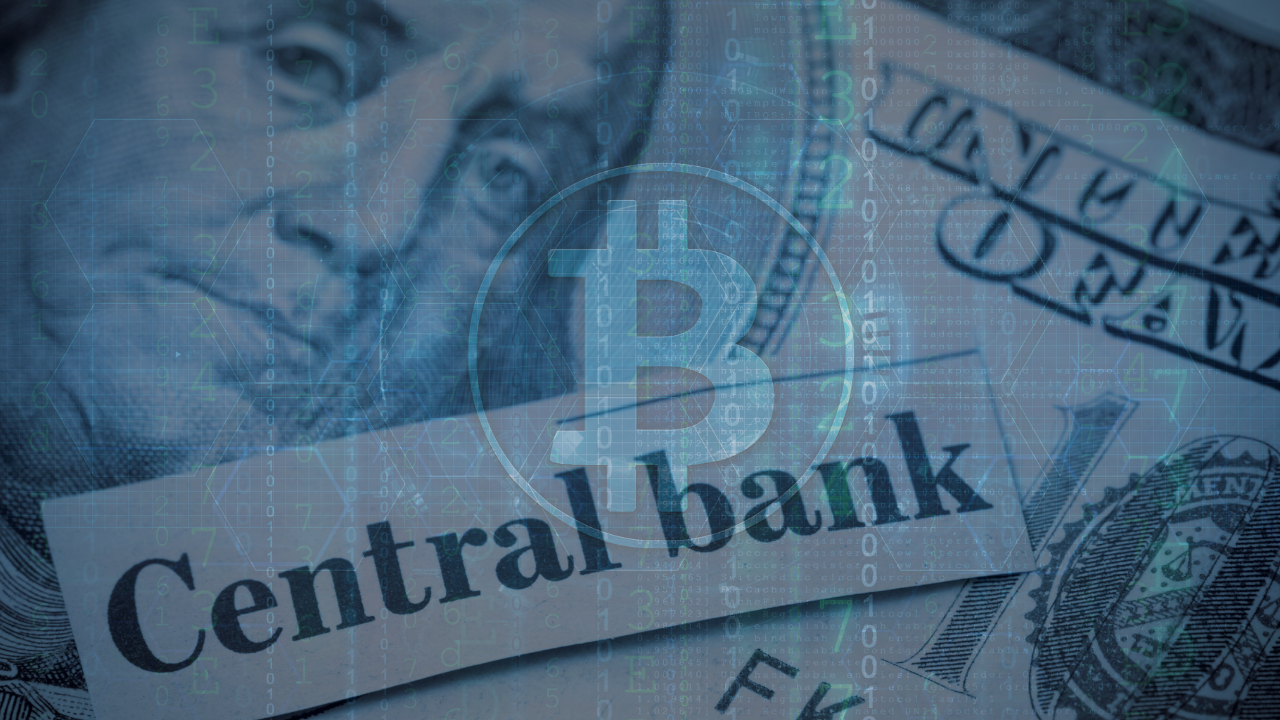 @livewireAssets