LEI Worldwide attend the Global Funds Conference 2022
The 2022 Irish Funds Annual Global Funds Conference took place on May 31st 2022. LEI Worldwide were in attendance and sponsored the Annual Golf Outing and Exhibition space while a full day of interesting and thought-provoking presentations took place around the Convention Centre Dublin.
LEI Worldwide showcased their API-tech driven LEI management solution at Stand 4 in the exhibition hall, a spot held by the 2022 FinTech Factor Winners every year. The conference was "the biggest ever" in its history with nearly 600 delegates gathering from the global Funds industry for the first time since 2019.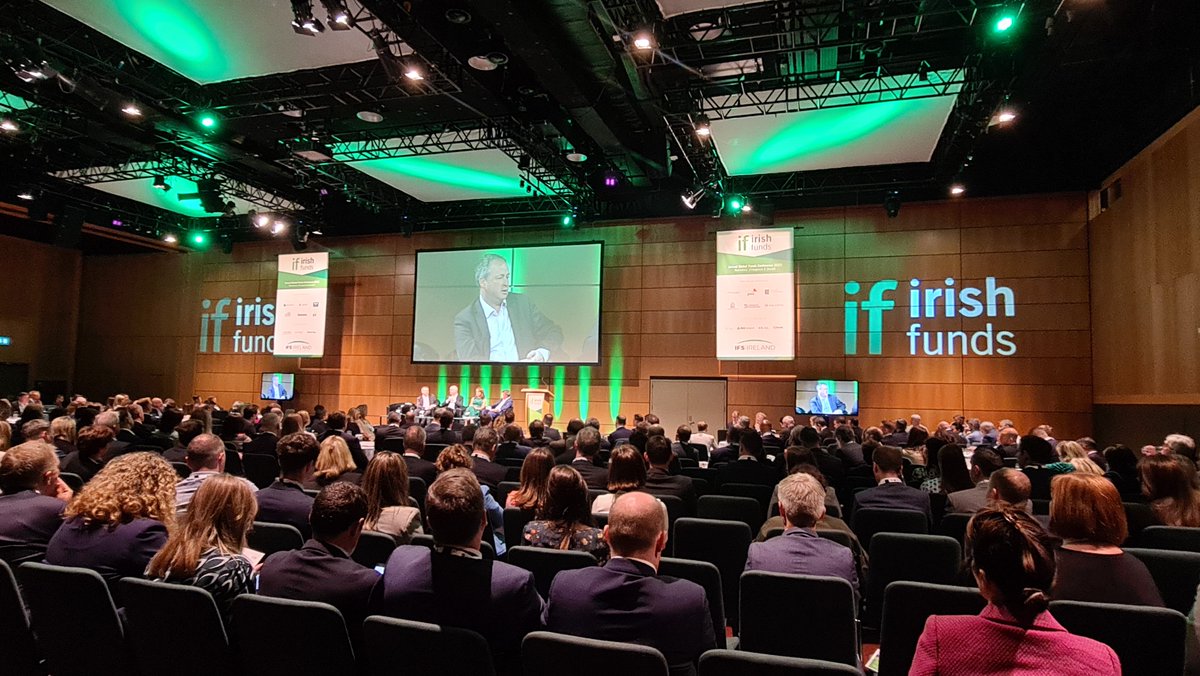 India Extends LEI guidelines to large borrowers of NBFCs & Banks
The Reserve Bank of India has set a 3 year timetable for non-individual (corporate) borrowers with an exposure of over Rs 5 crore+ to obtain an LEI (Legal Entity Identifier).
The LEI is a 20 digit identifier code that helps bring more transparency and trust to transaction, clearly identifying who is whom in any given financial transaction. It is currently mandated by over 116+ laws globally and this is set to expand with India leading the way.
The Reserve Bank of India (RBI) extends LEI guidelines to large borrowers of NBFCs and Primary (Urban) Co-operative Banks. Borrowers who fail to obtain a Legal Entity Identifier (LEI) from authorized LEI Issuers shall not be sanctioned any new exposure nor shall they be granted renewal/enhancement of any existing exposure.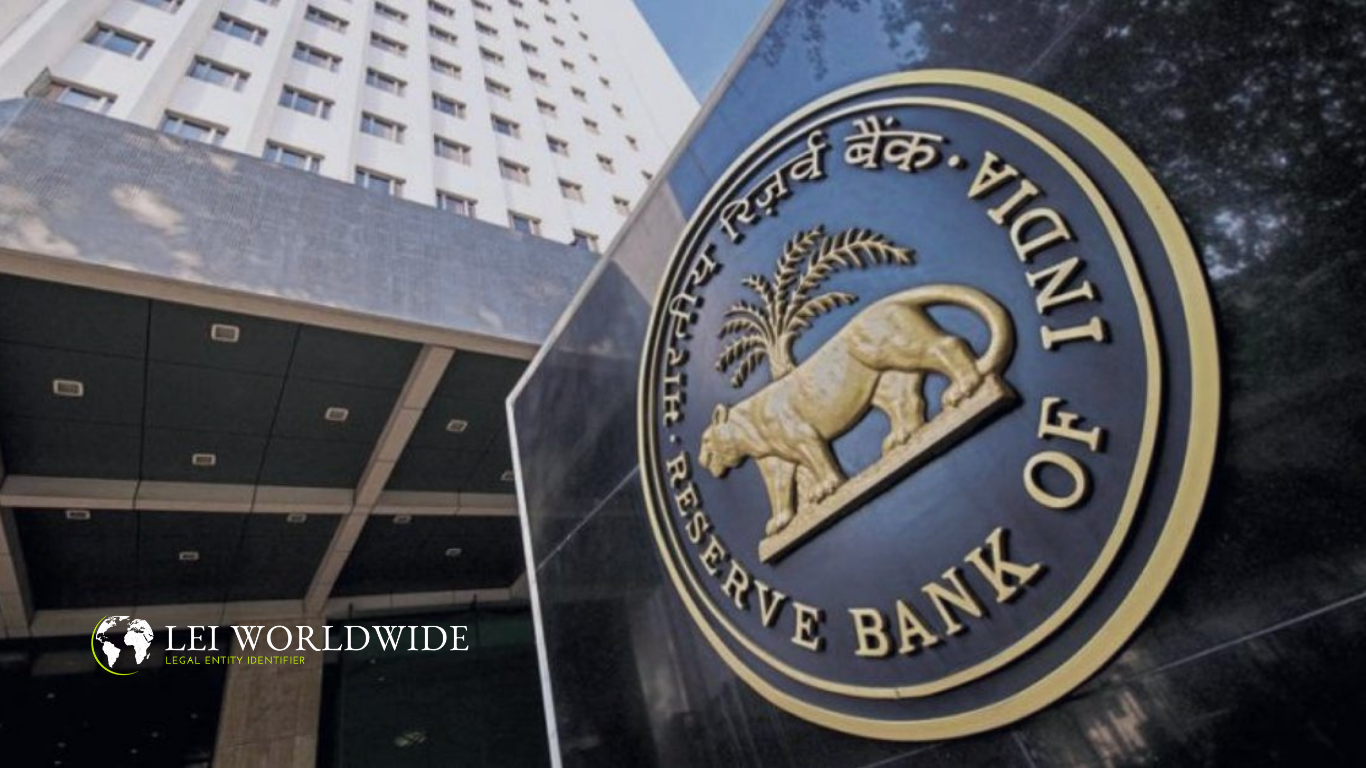 Updated reporting requirements for Funds and investment Fund structures
On the 1st, March 2022 the LEI ROC (Regulatory Oversight Committee) issued new CDF (Common Data Files) Formats. LEI Worldwide have implemented the changes in its RAMP LEI management platform.

LEI Fund structure reporting: Complex Fund structures will now be able report their structure in a more transparent manner.
​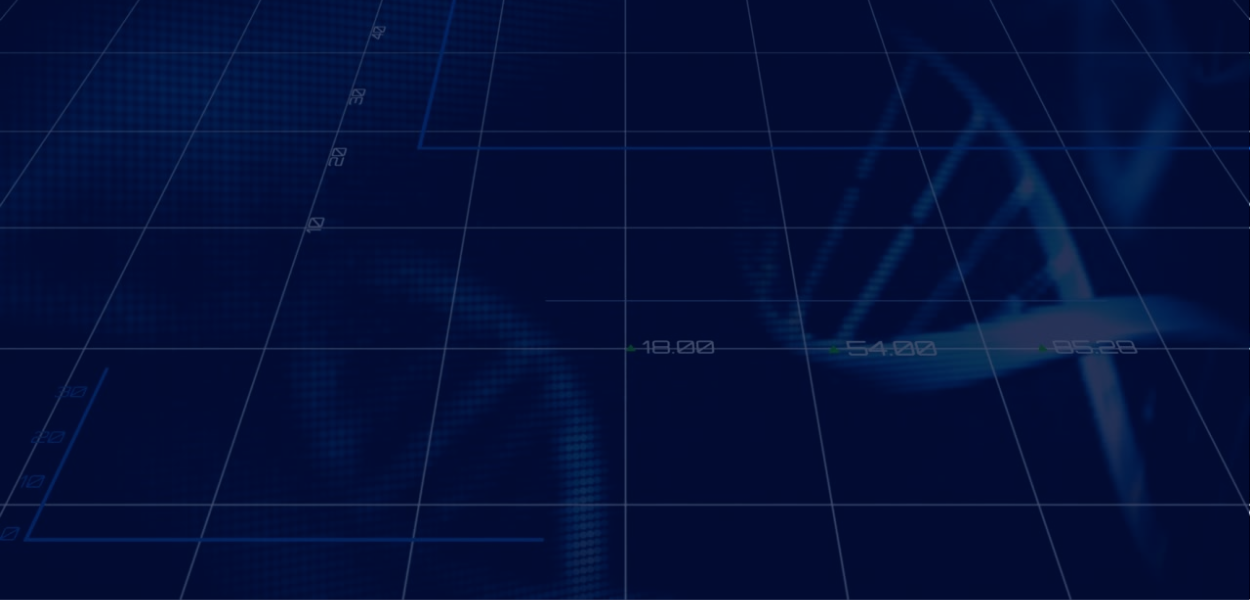 LEI Worldwide win Fintech Factor 2022
LEI Worldwide joined the ranks of past winners of the esteemed FinTech Factor competition hosted by Irish Funds on 25th March 2022.
LEI Worldwide is a fully digital, cloud based FinTech specialising in the procurement and management of Legal Entity Identifiers.
The presentation delivered by the Group CEO of LEI Worldwide, Darragh Hayes, explained the relevance and necessity of the LEI, drawing upon real life examples illustrating how it could have been used to prevent the infamous and trending TV show 'Inventing Anna'.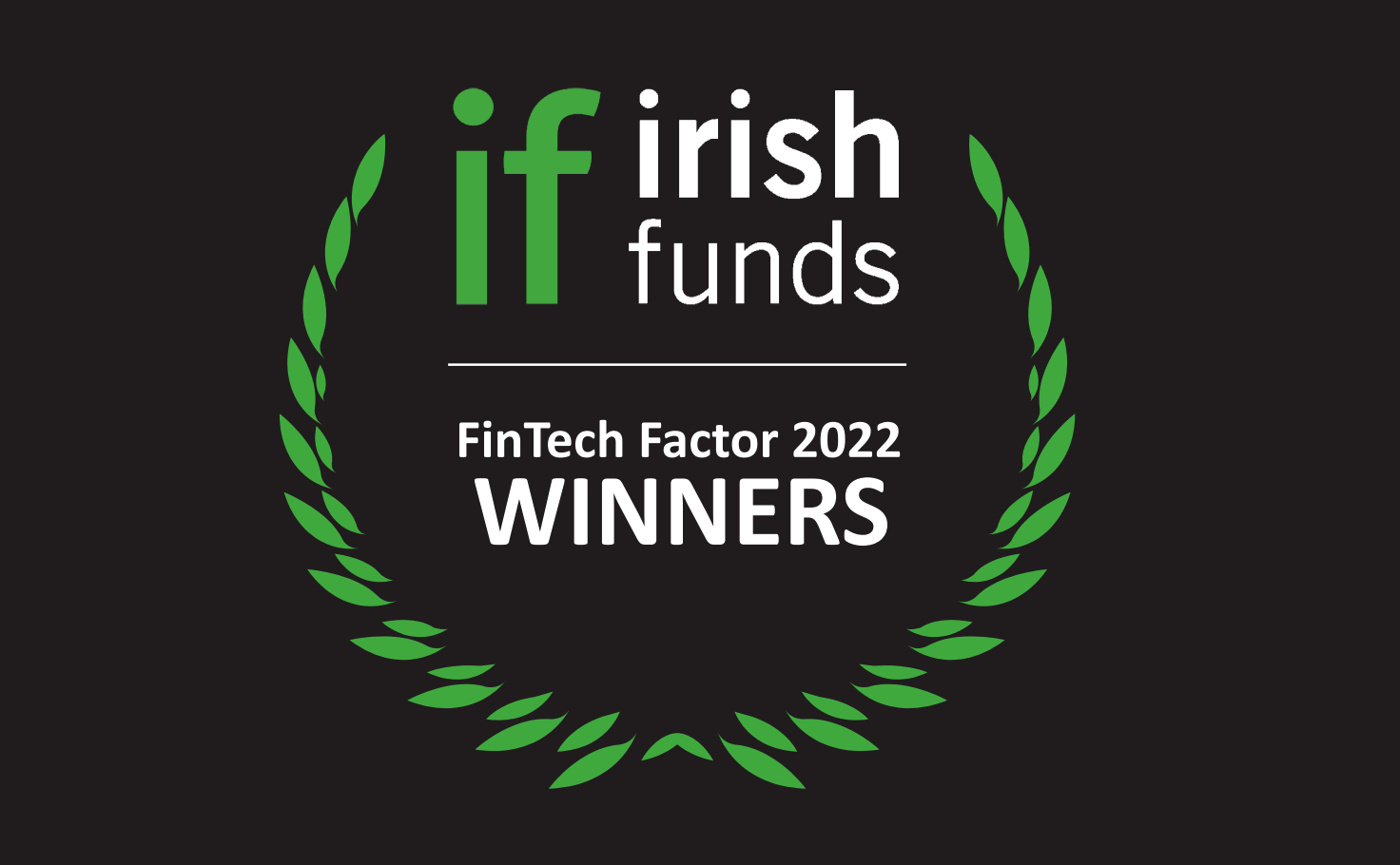 Darragh Hayes interview with The Asian Banker on the LEI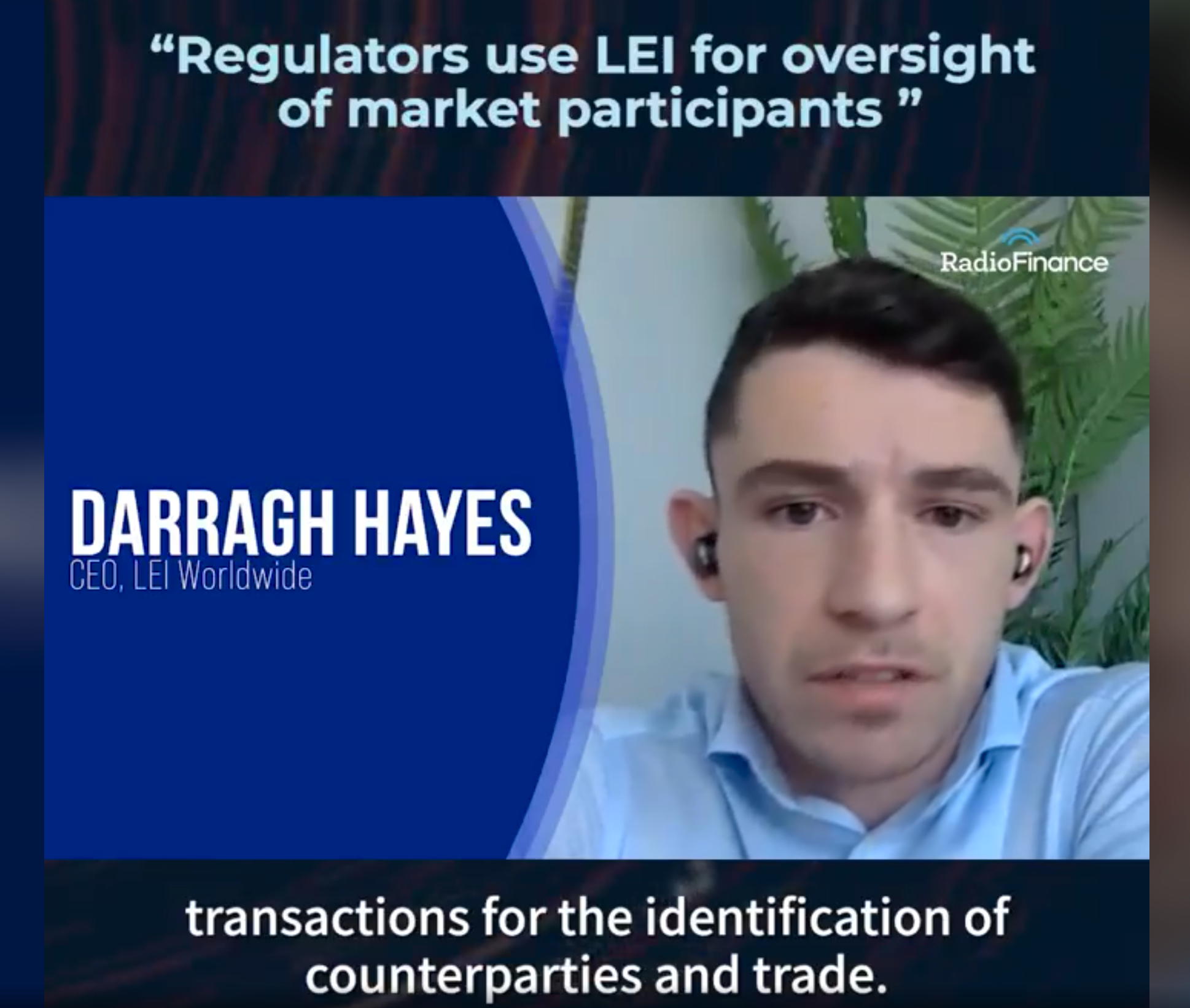 @livewireAssets