Published on 27 June, 2023
By LEI Worldwide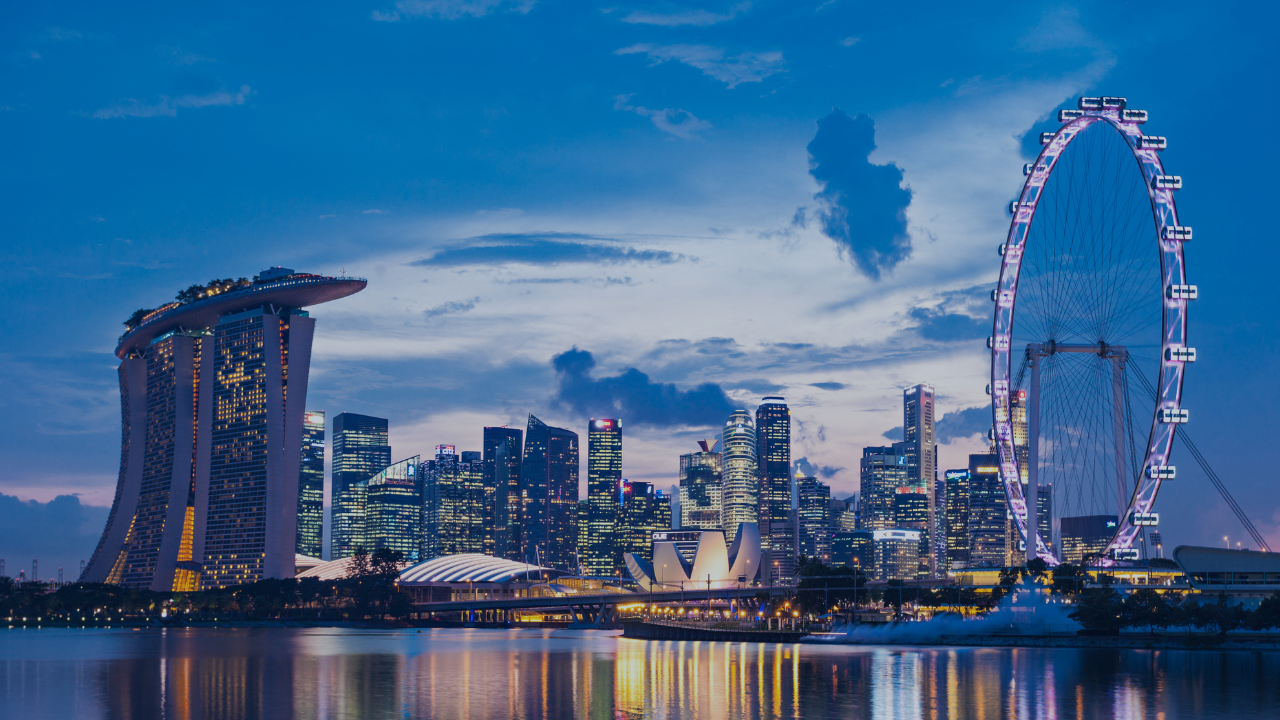 WhAT iS PROJECT SAVANNAH, and why lei?
The United Nations Development Programme (UNDP), and the Monetary Authority of Singapore (MAS) have created Project Savannah, which aims to develop digital ESG credentials for micro, small and medium-sized enterprises (MSMEs) by leveraging the Legal Entity Identifier (LEI).
Both organisations will collaborate with the GLEIF to create ESG credentials for MSMEs in an effort to increase their sustainability and ESG reporting requirements.
The initiative is called Project Savannah, and the overall objective is to simplify and lower barriers around the costs and intricacies of stringent reporting requirements and helping them work towards the UNs 17 Sustainable Development Goals (SDGs).
In order to simplify the reporting requirements, MAS will utilise its ESGenome platform, which is also ran with the Singapore Exchange as part of MAS' Project Greenprint. Project Greenprint is a digital reporting platform where MSMEs in the market can populate their ESG metrics for tracking, and ultimately obtain and share their ESG metrics, which serves to allow them become more investable and compliant with regulations.
With many legal entities falling under the scope of the requirements, large volumes of data will require tracking, allocating and organising.
To make the data more digestible and intuitive, the LEI will become the single source of identity for all legal entities within the platform and ESG metrics will be assigned to entities by way of their LEI, rather than local registry numbers such as the ACRA Singapore number.
The MSMEs will each have an LEI record which will be visible on the LEI Look Up Tool here. Each record will contain an ESG credential which will be visible publicly.
This credential will then be allowed to be distributed by way of sharing the LEI record and will link to the entities key ESG data.
CEO at GLEIF, adds: "We strongly advocate the availability and usage of the LEI to support transparency in global sustainability initiatives such as Project Savannah. As a universal entity identification standard, the LEI brings myriad benefits to MSMEs everywhere, including fast and simple counterparty due diligence across borders, broader access to trade finance, and supporting compliance with a growing number of trade-related regulations."
In order to obtain an LEI for a Singapore company you can register an LEI here, or if you have clients falling under the scope of this project, you may obtain LEIs on behalf of clients in Singapore using the RAMP LEI Management System.

NEXT ARTICLE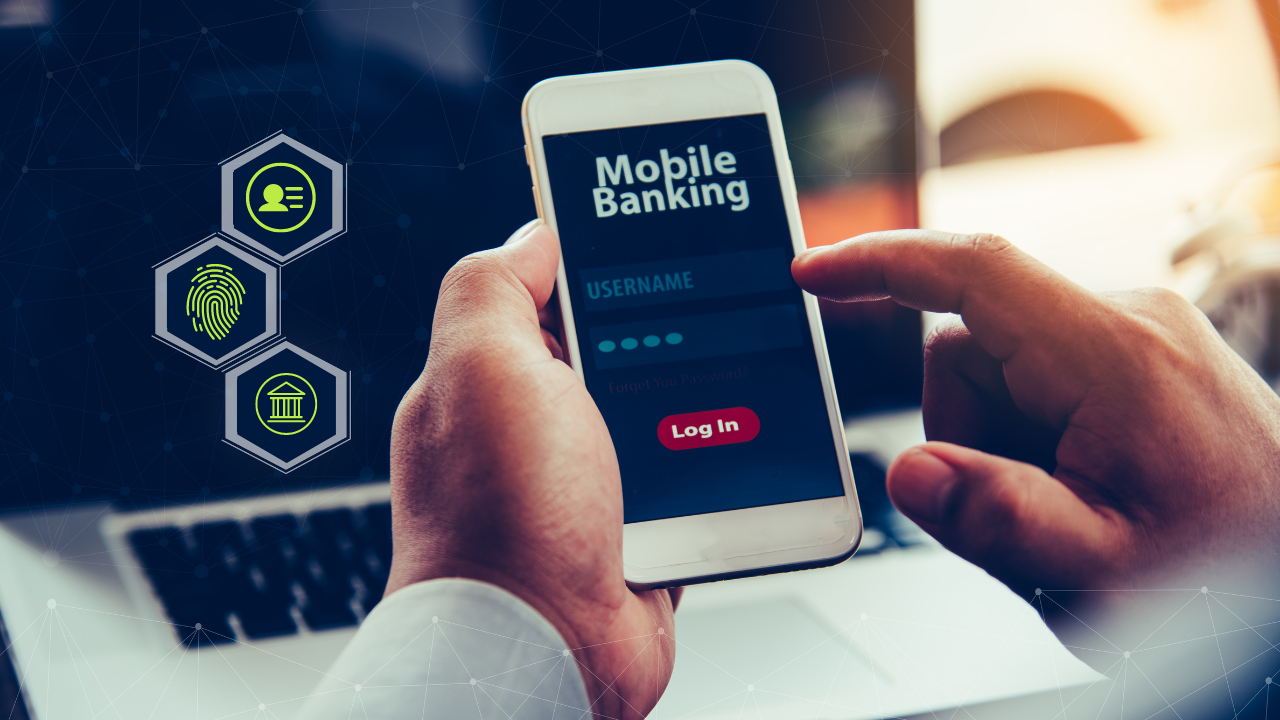 South Korea to adopt LEI for foreign investors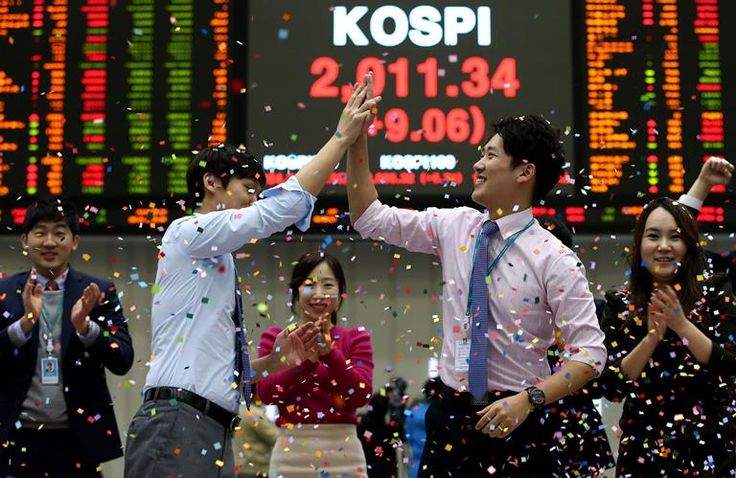 The UK introduces new Electronic Trade Documents bill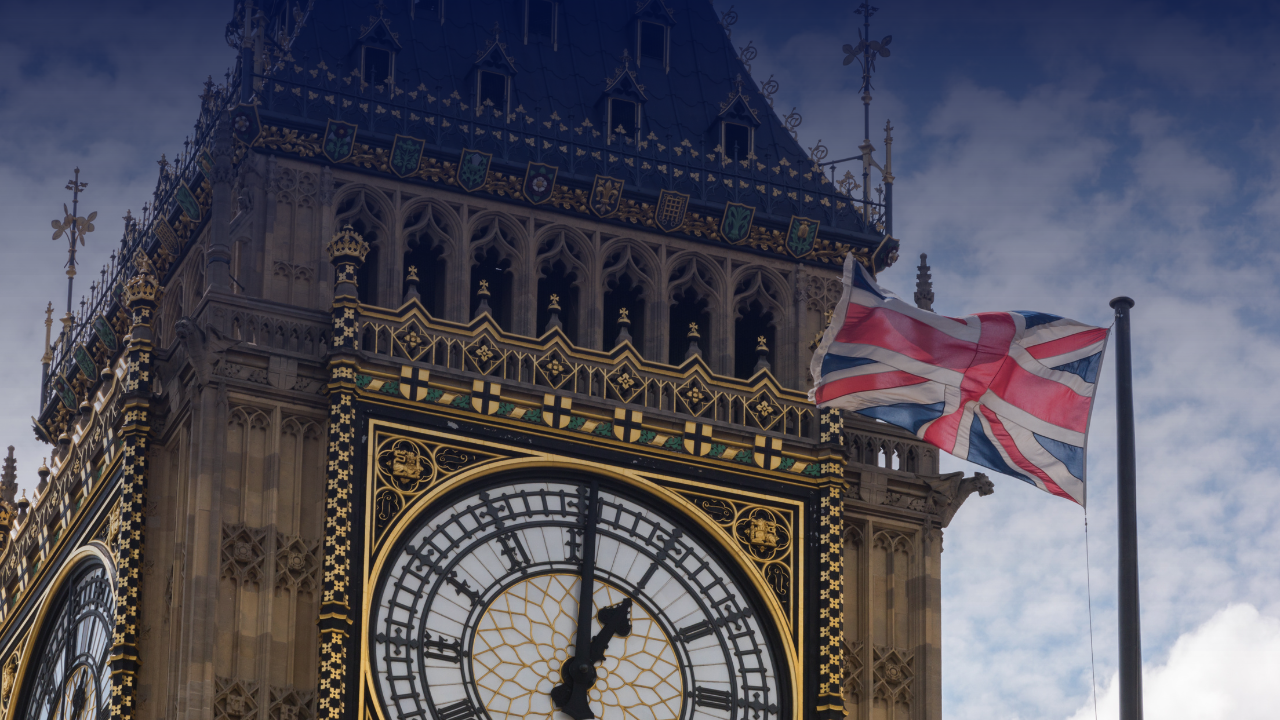 LEI Worldwide are FS Awards 2022 Finalist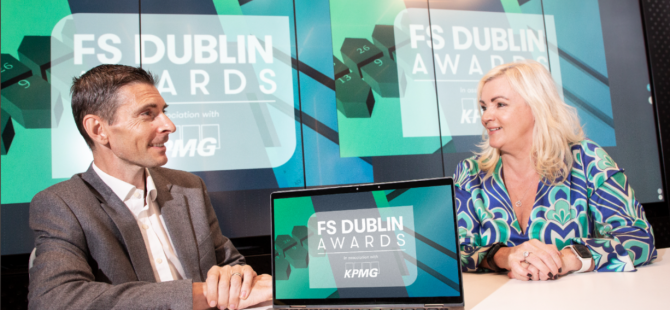 Tips for managing an LEI Portfolio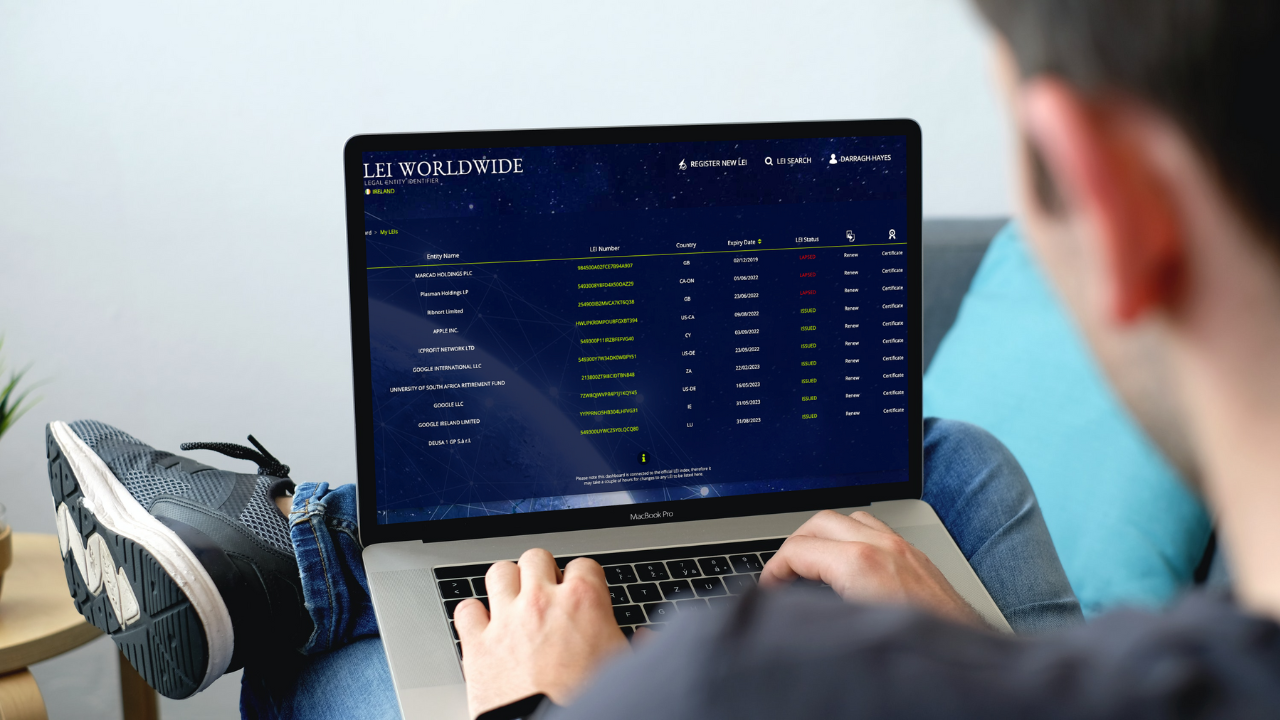 LEI Registration for Companies, Financial Institutions and Banks