Published on 6 November, 2023
By LEI Worldwide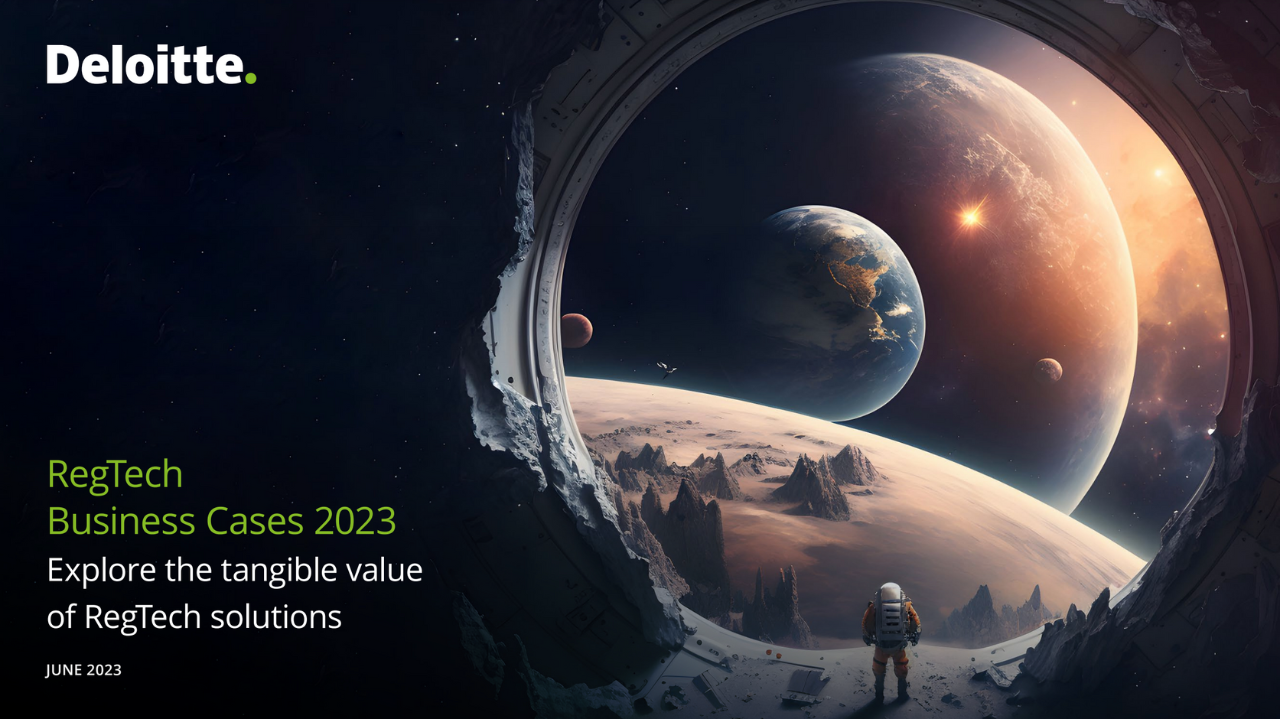 LEI Worldwide
Deloittes Regtech Universe 2023
RegTech (Regulatory Technology) is the application of emerging technology to improve the way businesses manage regulatory compliance. Deloitte compiles a list of approved RegTech companies every year, along with the solutions they are offering.
LEI Worldwide has been listed as the LEI provider for the 2023 list, which comes in quick succession after being named finalists in the FS Awards 2023 and National FinTech Awards.
DELOITTES REGTECH UNIVERSE 2023

RegTech is a growing industry as financial institutions look for turnkey solutions to complex compliance problems outside of their own organisations.
Each year Deloitte compiles a list of the top RegTechs globally and publishes them on their website here: Deloitte RegTech Universe
LEI Worldwide were named in the report as the Global LEI Management Provider of choice, under the Identity Management & Control category. Providing a fully global Legal Entity Identifier management platform, LEI Worldwide has become the trusted institutional LEI provider of choice for some of the most recognised brands in the financial services and global trade space.
Deloite state about the RegTech Universe Publication:
We would like to share some insights below on RegTech companies who are providing solutions in the areas of Regulatory Reporting, Risk Management, Identity Management & Control, Compliance, and Transaction Monitoring. You will get an idea of where the RegTech companies are located, their size, when they were founded as well as which industry they are targeting in particular.

LEI Codes are primarily required by any legal entity who is involved with financial transactions or operating within todays financial system, especially within the US, UK or EU. There are a number of mandates currently in existence which state "no LEI, no trade". This means if you do not have an LEI number when required, your trades will be blocked.
Often times the LEI identifier system is used in regulatory reporting so that regulators may have an easy way of identifying counterparties to transactions.​
(LEI) applicable to legal entities, which include, but not limited to, unique parties that are legally or financially responsible for the performance of financial transactions or have the legal right in their jurisdiction to enter independently into legal contracts, regardless of whether they are incorporated or constituted in some other way (e.g. trust, partnership, contractual). It includes governmental organizations, supranationals and individuals when acting in a business capacity[1], but excludes natural persons.
- The International Standardisation Organisation (ISO)
LEI Worldwide are multi-award winning GLEIF approved LEI Registration Agent providing LEI solutions and a management system (RAMP 2.0) for regulated firms who fall under the scope of one or more of the 200+ LEI mandated regulations globally.
Legal Entity Identifiers (LEIs) are required by firms trading in financial markets, and engaging in financial transactions globally. Having an LEI is mandatory, and maintaining an active LEI is paramount as a no trade ruling or financial penalty may be applied if it is allowed to lapse 'No LEI, no trade" (MiFID 2).
LEI Worldwides state of the art proprietary Regtech solution 'RAMP' allows organisations stay on top of LEI maintenance with a suite of user friendly tools and controls powered by APIs, which ultimately reduce 'renewal risk' and increase LEI portfolio oversight.
LEI Worldwide features amongst some well recognised global, and Irish brands such as:
FundRecs
TRAction
Fenergo
AML Partners
Carne Group
NEXT ARTICLE
LEI Worldwide join the RegTech100 by FinTech.Global for 2024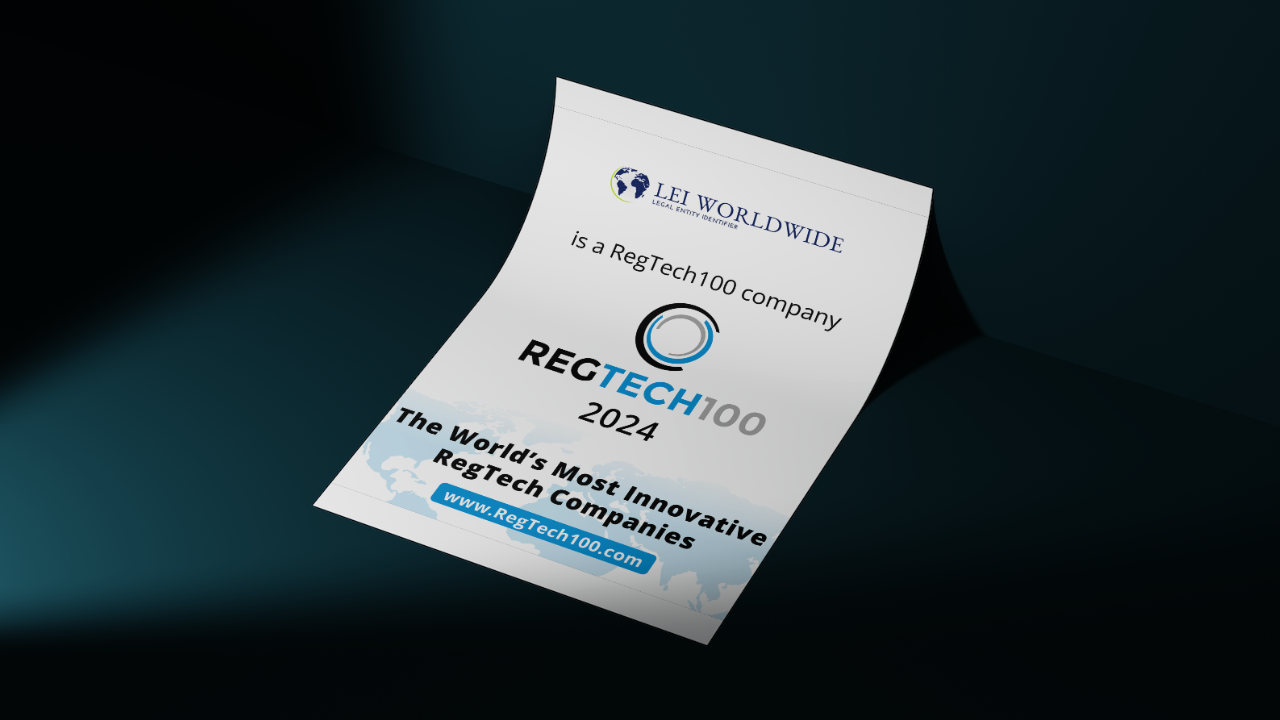 UNDP, and MAS to digitise ESG Credentials for MSMEs leveraging the LEI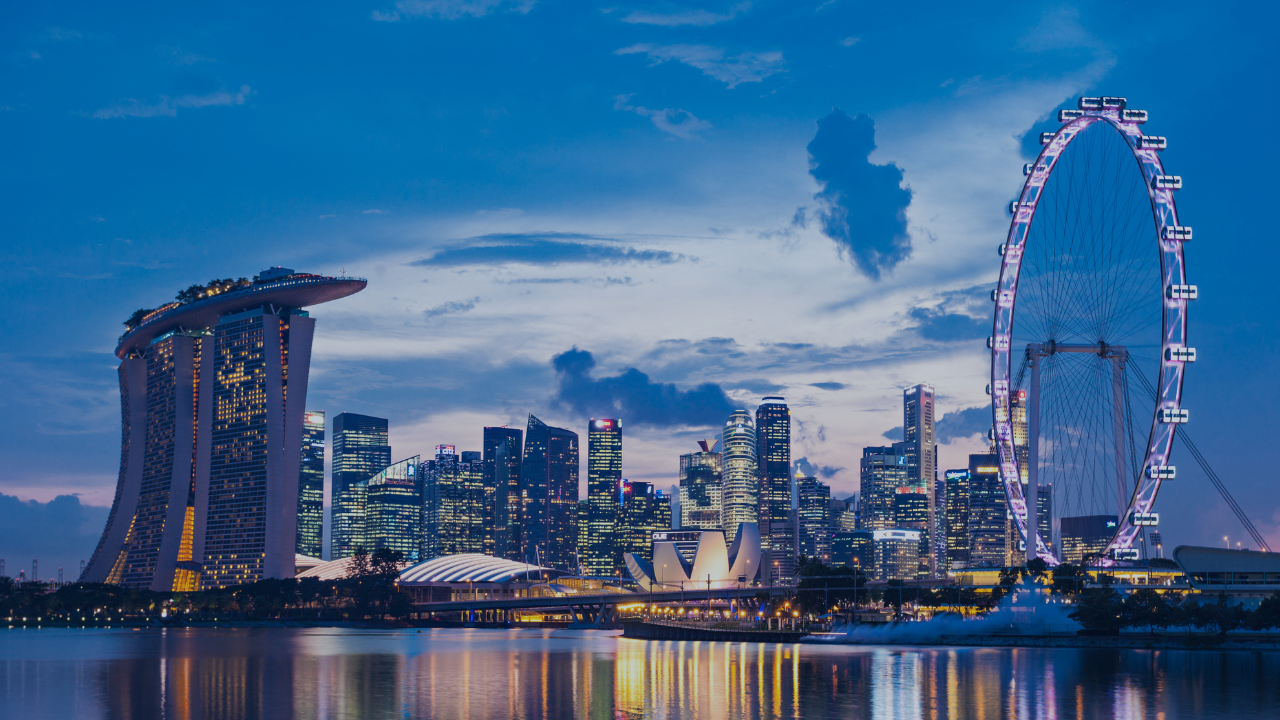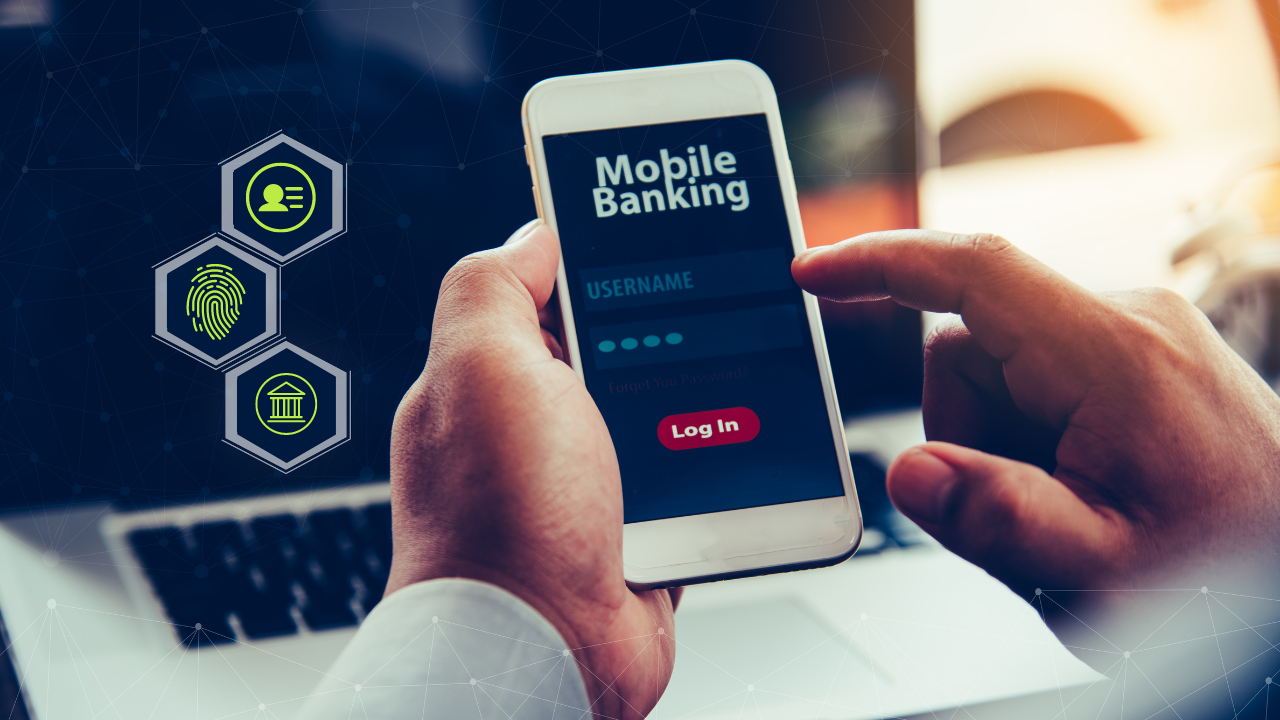 South Korea to adopt LEI for foreign investors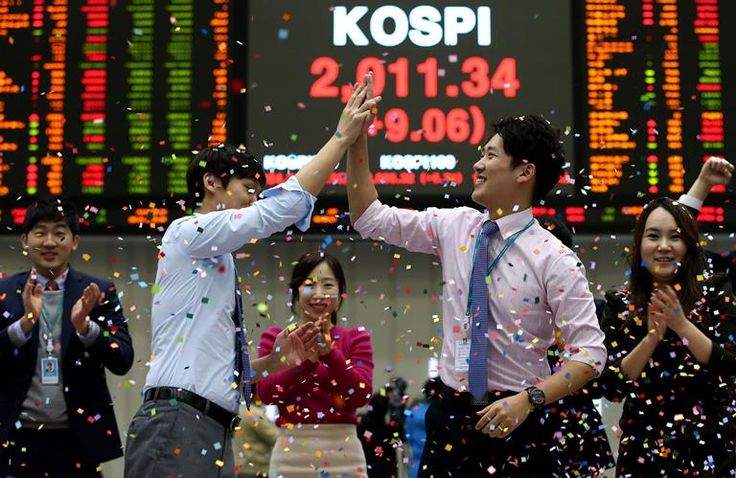 The UK introduces new Electronic Trade Documents bill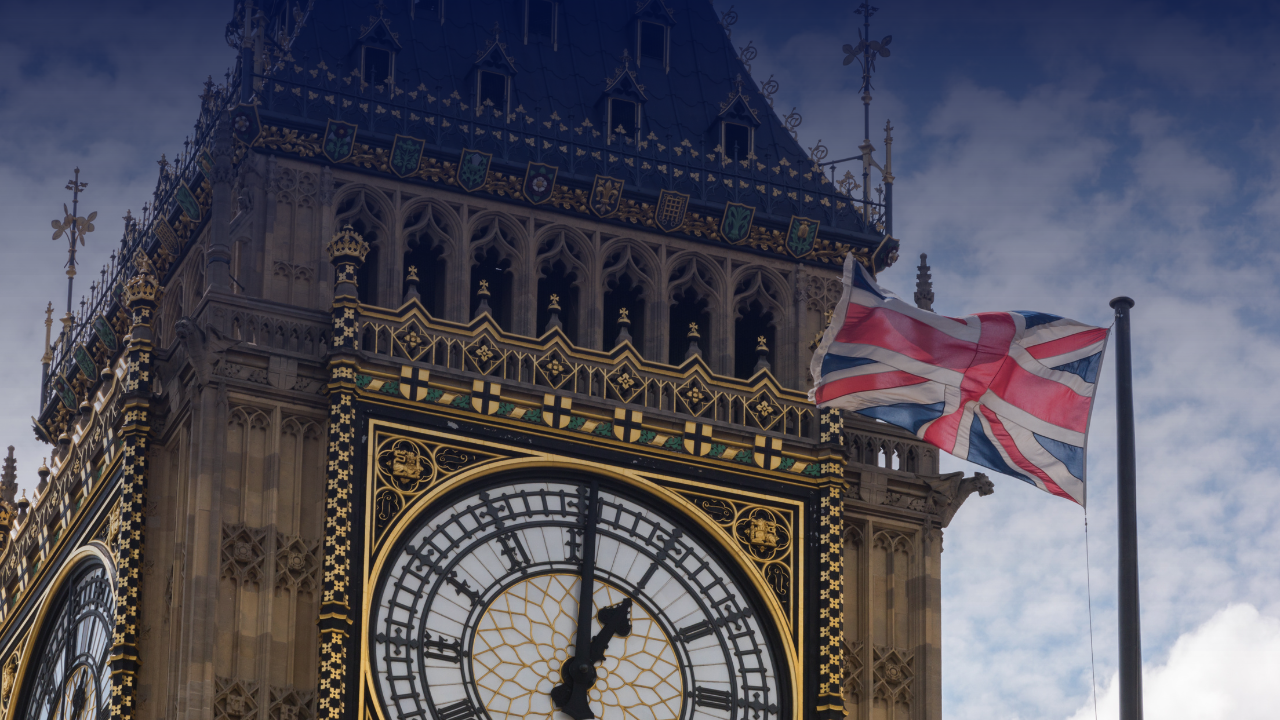 LEI Worldwide are FS Awards 2022 Finalist