Published on 6 July, 2022
By LEI Worldwide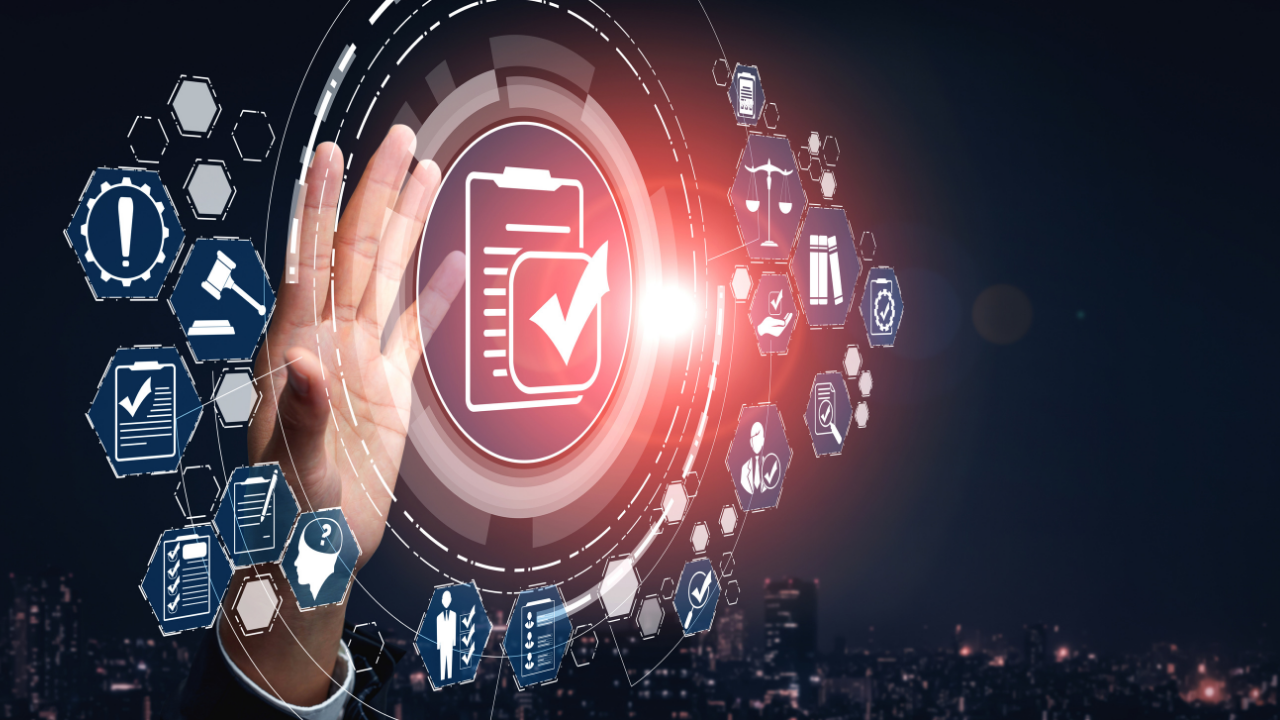 Entity categories
The definitions of the enumerations of the Entity Category Field are limited to the following entity category type (meaning type of legal entity):
General: This category covers Limited Companies, LLCs, international branches or international organizations.
Branch: This category should be chosen when an entity is operating as a branch of another legal entity such as a HQ entity. Both the HQ entity and branch entity should obtain and report their relationship via an LEI.
Fund: A Fund is an entity that acts as an investment vehicle into other entities. The fund shall report its fund structure and sub category of fund (e.g umbrella fund) according to the new revised 2022 policies.
Sole Proprietor: A sole proprietor is someone who owns an unincorporated business by himself or herself. There is no distinction between the individuals assets and personal liability. Also known as a sole trader.
Government Entity: This category of entity belongs to the State or Nations Governmental units. Often a State owned but independent legal entity such as a social security fund. This can be broken down into four sub-categories: i) Central Government ii) State Government iii) Local Government iv) Social Security.
ENTITY CREATION DATE
The entity creation date has been added this year as an additional feature to each LEI record.
All new LEIs registered from 2022 onwards will contain the date on which it was incorporated. Any LEI requiring annual renewal from 2022 onwards will report its entity creation date upon renewal of the LEI.
FUND REPORTING OBLIGATIONS
Fro 2022 onwards funds applying for an LEI will be required to provide the LEIs of not only their fund structure (umbrella funds, sub-funds, mader feeders etc.) but also the Management Company (ManCo) of that fund.

More information on the GLEIFs new policies surrounding fund relationship reporting can be found in the ROC Policy on Fund Relationships and Guidelines for the Registration of Investment Funds in the Global LEI System.

With 116+ mandates globally requiring the use of the LEI, and over 30 more proposed legislations pending approval, we are sure to see some more alterations into what an LEI may look like in the coming 5 years. This includes the recently deployed vLEI which promises a new era in the area of self-soveriegn identity, right to represent and KYC.

Find out more about the vLEI and its first ever use case here.

@livewireAssets