Published on 27 May, 2022
By LEI Worldwide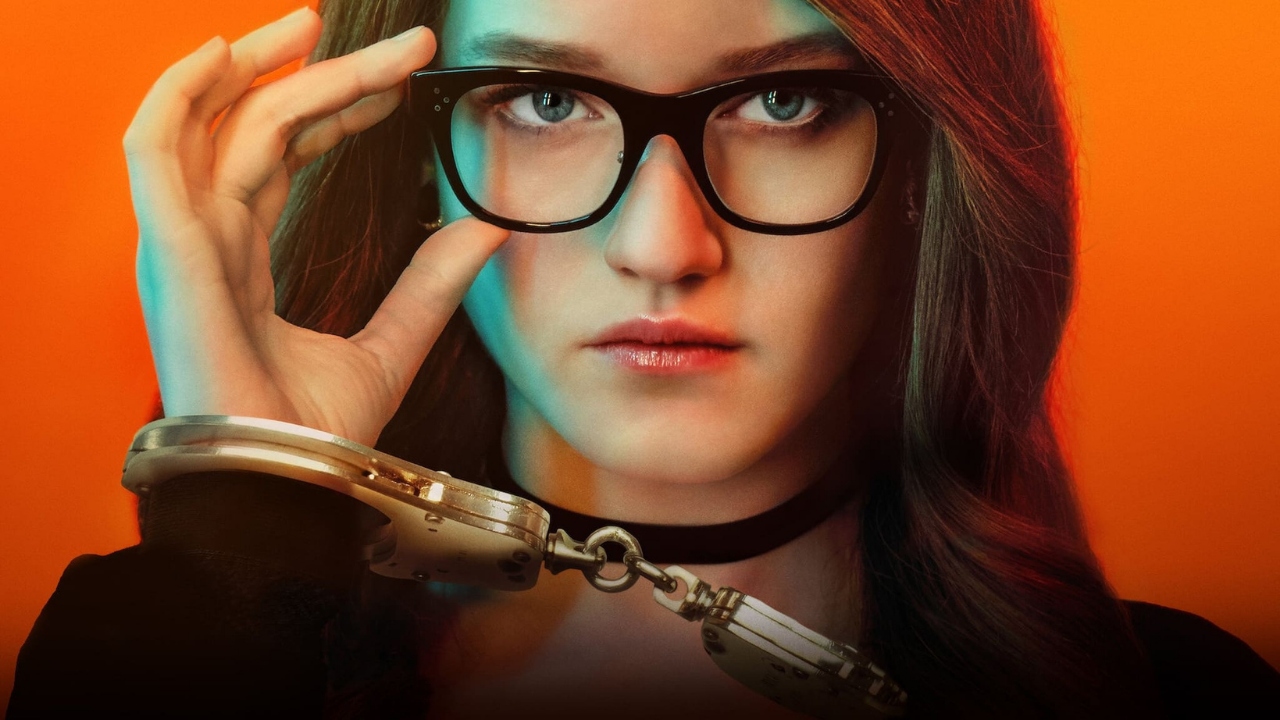 inventing anna
what can we learn?
We were recently speaking with the head of a major financial institution with whom LEI Worldwide have a commercial partnership agreement.
We had a few conversations about how we could help them leverage the Legal Entity Identifier (LEI) to verify the identity of new entrants to their digital e-commerce marketplace to streamline the onboarding and due diligence process.
the story of inventing anna, and the invented lei
As I was going over the use cases, he paused me as a thought struck him and he recommended that I watch 'Inventing Anna' which he had just finished. He explained the premise of the show and said "they could have just asked for her LEI", I thought about it and laughed, because he was right. I'll explain...
As I began watching there was one particular episode which made it glaringly clear that he was right, had the lawyers asked for the LEI of the trust fund from the outset, it would have been a short run for Anna Delvey. An LEI is a G20 endorsed, globally verifiable unique identity code. Each LEI code contains a record with information about a company such as its identity and group structure and verifies it existence. This would include Annas German Trust Fund.
Episode 4: Anna Delvey sits in the lofty office of Wall Street banker and 40 year financial services veteran Alan Reed. As thousands of others have done before her, she is attempting to pitch him to gain support for her loan application of $40 million in order to fund her idea to create ADF (The Anna Delvey Foundation).
This also made it difficult for banks and other institutions to onboard new clients as KYC practices were relying on old and unconsolidated data.
Alan sits across from her, elbows on the table, leaning forward with intent on his face. He starts off "So, tell me about your Foundation"...
Anna begins, "ADF is unlike any other social members club….." Anna continues to tell Alan about all the great things she could do with ADF if Alan approved her loan application. After much deliberation and some convincing with phoney KPIs, metrics and financial forecasts, Anna gets to the important part, the closer "My challenge right now is that my Trust Fund is in Germany and I need capital here in America to get the ball rolling..".
The thing is that the Trust Fund never existed, Anna Delvey is not even her real name. Its a total fabrication. But poor Alan doesnt know that bit yet.
Charmed by Annas notorious enthusiasm, conviction to her cause, and the air of momentum and support she had created around her, Alan agrees to support her application for the funding, based on the belief that Anna is the heiress to a $60 million Trust Fund in Germany. In order to approve the loan Alan went about his standard due diligence protocol and obtaining proof of funds.
If Alan had done a quick check for the LEI code of this 'Trust Fund' he would have immediately seen its non-existence as a red flag, and would be well within his rights to request she obtain one before proceeding as a precautionary measure. It only takes a few minutes and can be done on our automated portal here, likewise searching for any LEI can be done on our free LEI Search Tool here.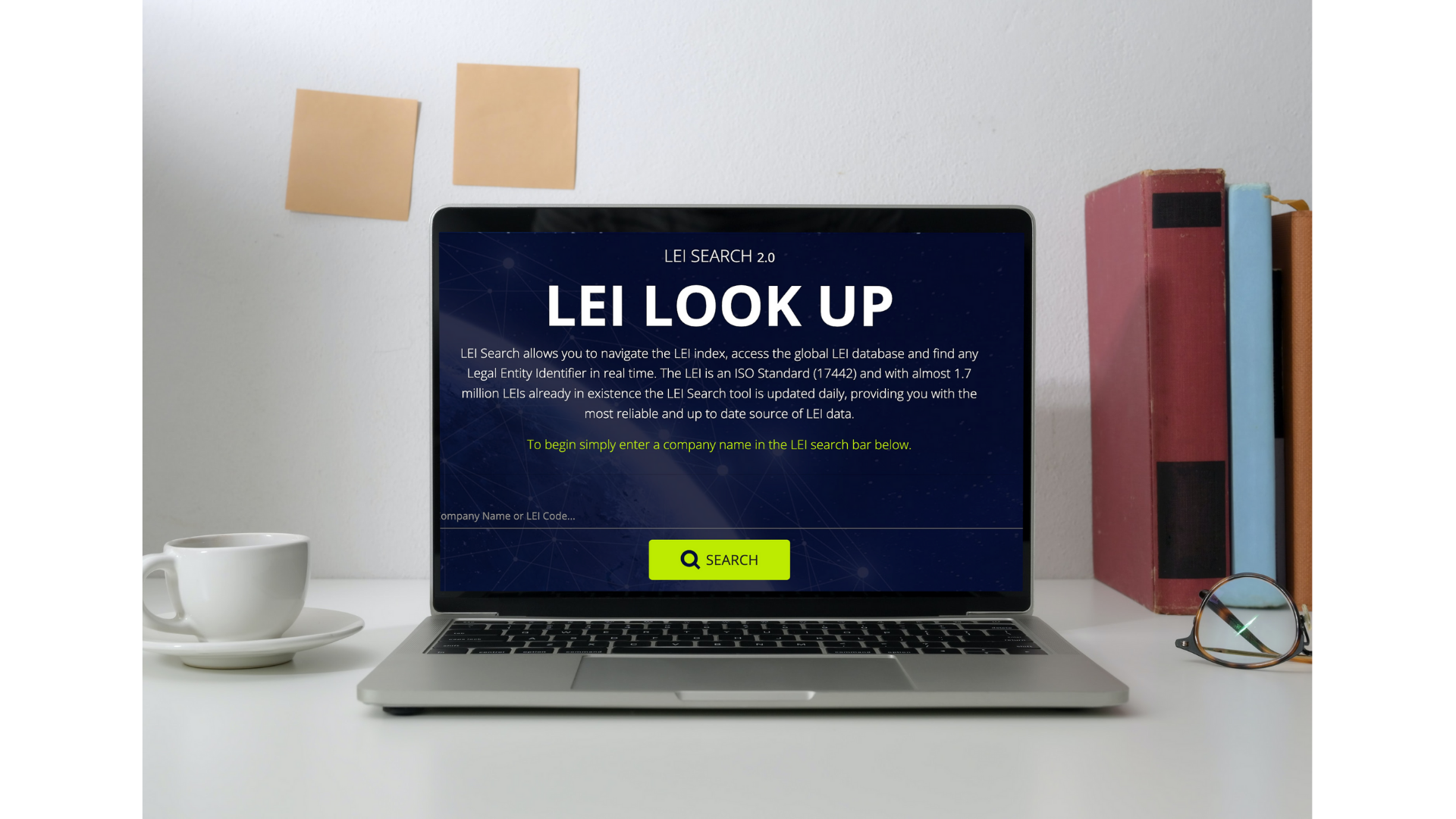 how does the lei help matters?
In the following scene, Mr. Reed receives a phone call from a German businessman and Annas representative named Mr. Henneke. Alan starts "Anna is a very talented young woman. I'm going to try to help her get the money she needs, but first I need to verify some information about the Trust and for our own due diligence here at Ellis Reed." He also requests the origins of the deed of Trust (important to note).
Mr. Henneke confirms "I have a copy of the deed of Trust and confirm the proof of funds".
The problem is, that naturally there is no Mr. Henneke, and on the other line is Anna using a voice distorter phone application, and she also produces forged documentation to pass due-diligence.
This situation could have easily been avoided if an active LEI code was present for the Trust prior to the phone call even taking place. An LEI record can be found in the publicly available and free global LEI search index. The LEI would confirm reference data on the Trust such as date of incorporation, legal address, legal status, type of entity (Entity Legal Form) origination of where the Trust is registered (Registration authority), and even the organisational structure if the entity had a parent or subsidiary or is a Branch of another entity.
The situation in Inventing Anna shows us how law firms and banking institutions are duplicating workflows which are being carried out in a more thorough and methodical manner during the LEI issuing process, and also that the onboarding method is clunky and outdated.
The investigative journalist in the show comments "There is this form that needs to be filled out in these kinds of applications, and boxes that need to be ticked". One of those boxes could easily request an LEI. In fact many firms are doing exactly that right now.
By presenting an active LEI you are confirming the legal status of any legal entity. When a Trust applies for an LEI it provides the deed and relevant documentation. This is then corroborated by a Local Operating Unit at source from a GLEIF approved RA (Registration Authority), a list of approved RAs can be found here.
Documentation in Germany is different to that in the US, and vice versa, so this is why having a globally standardised form of ID is crucially important in todays global marketplace.
The unfortunate fact is that documentation can be forged and human error can come into play, as we see in the show. So, corroborating the data at source via machine reading and data processing cannot be undervalued.
The duty of checking documents at 'Ellis Reed' duplicates workflows and is error prone, it could easily have been streamlined through use of the LEI. Independent research conducted by McKinsey found that broader adoption and use of the LEI in this manner could save the global banking sector between 2-4 billion USD annually.
By seamlessly integrating the LEI code into already existing customer due dilligence process funds and asset managers can help to strengthen their position against money laundering, and other illicit activities.
Having a streamlined and easy onboarding process is a competitive advantage in todays landscape. McKinsey research stated the following:
"Overall customer satisfaction was most closely linked with the customer onboarding journey"
Utilising the LEI system at the point of onboarding to identify a clients legal entity can be a key differentiator. Many firms currently send their clients away to register their own LEIs, this can now be done in house at point of sale with our built for purpose RegTech tool RAMP.
Overall this serves to provide us with a financial system thats is more transparent allowing us to make better decisions and know exactly who our customers are.
Annas onboarding process took weeks, she is not alone in that sense. However, in the end, Anna was never granted her loan, although she came painfully close to swindling banks, lawyers, investors and the social elite of New York into paying for her dream that was ADF.
Inventing Anna could have been a very short series, or perhaps would never have happened if anybody had stopped to ask her for the LEI of her Trust in Germany (which would have been obliged to report one under EU law regardless).
NEXT ARTICLE
The role to be played by Digital identity and the Legal Entity Identifier in the future of global business