Published on 12 February, 2023
By LEI Worldwide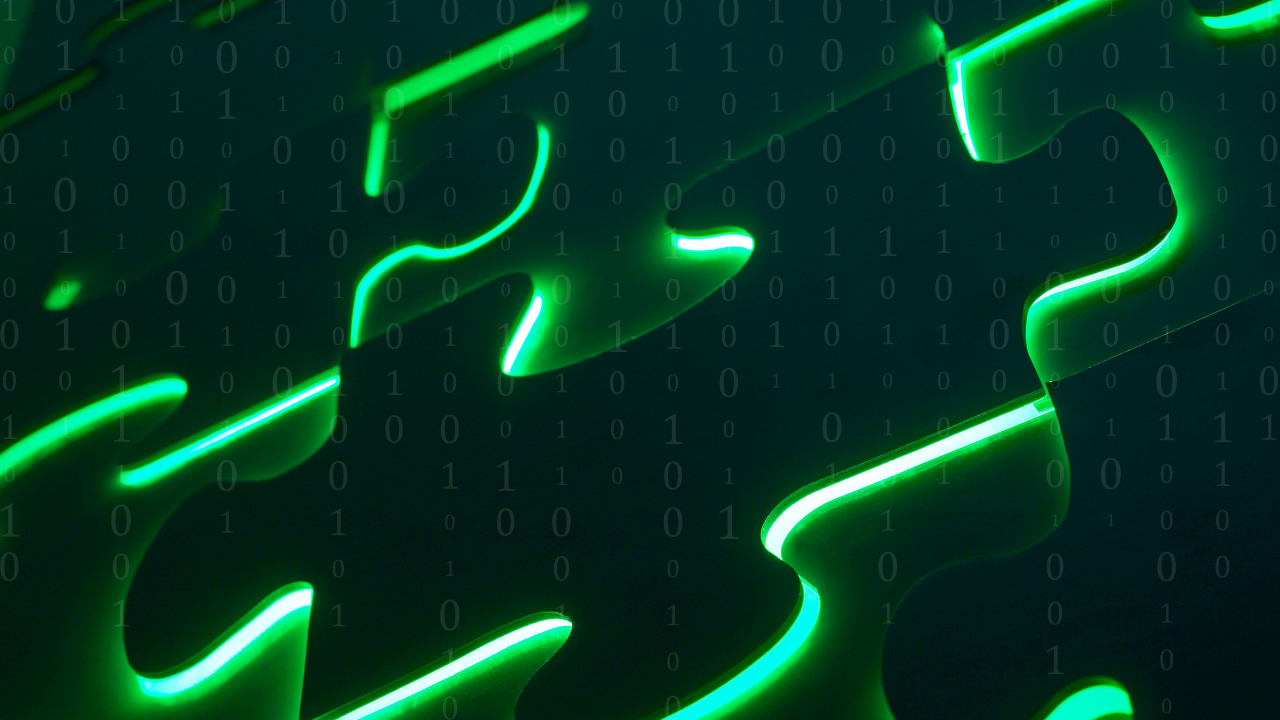 LEI WORLDWIDE PROVING A NEW SERVICE CALLED
'LEICONSOLIDATE'
'LEIConsolidate' with LEI Worldwide is a simple, bulk transfer process for organizations with large amounts of scattered LEIs across multiple providers and countries.
This allows you to import all of your group LEIs into one, clean, easy to use dashboard, for free.
The problem with multiple LEI codes
LEI Consolidation is the process of merging or consolidating multiple LEIs which may be scattered across multiple providers or LOUs.
'LEIConsolidation' is a simple bulk LEI transfer process provided by LEI Worldwide for organizations who have large amounts of LEIs, often across jurisdictions and branches which are registered across multiple LEI providers and countries.
The benefits of LEI consolidation include having more control and visibility over your in house LEIs, one clean organized dashboard listing all of your LEIs and their respective renewal dates with one LEI provider.
This reduces costs by streamlining with a centralised LEI governance system, increases efficiency, and improves Data Quality, by moving away from providers with lower LEI Data Quality historically.
Managing LEIs can be complex and inefficient, LEIConsolidation can help your organisation get a handle on all of your group LEIs in a quick, easy and efficient manner.
LEIs are required for a litany of reasons, under 116 global mandates across many industries, particularly those in financial services.
LEIs have more or less existed since 2013, since then the LEI adoption rate has more than tripled with the introduction of MiFID 2, MiFIR, AIFMD and other various securities laws. As such, the number of LEIs owned by firms has significantly increased, however most still use the older, outdated methods of managing them. Things inevitably slip between the cracks.
What tends to happen, is a law firm for example, will purchase LEIs on behalf of their clients, but do so on an ad hoc, unofficial basis. They end up with hundreds of LEIs scattered across many providers, with no clear governance and practices for procuring, managing and updating the LEIs. See here how to properly manage an LEI portfolio.
Here are a few of the risks associated with having a fragmented LEI portfolio:
- Risk of Non-Compliance: Companies that manage multiple LEIs are at risk of non-compliance with regulatory requirements. This can be especially true for companies with complex corporate structures that have multiple subsidiaries, divisions, and legal entities. If a company fails to renew or update its LEI information in a timely manner, it could face penalties and fines from regulatory authorities. The more LEIs the more risk.
- Cost of Annual Renewal Fees: Managing multiple LEIs can also be expensive. Each LEI requires an annual renewal fee, which can add up quickly for companies with multiple LEIs. By choosing a single provider benefit from more efficient, custom pricing plans.
- Administrative Burden/confusion: Managing multiple LEIs can be time-consuming and administratively burdensome, especially when one does not know where a specific LEI is registered, who in their company registered it, or what the logins and password is. This may cause confusion and a last minute scramble to find and renew an LEI.
The Solution: 'LEIConsolidation' with LEI Worldwide
Fortunately, there is a quick and simple solution to having a fragmented, disorderly LEI portfolio. LEI Worldwide offer a number of solutions including the bulk LEI transfer method, and the LEI Watchlist method, if you do not wish to conduct transfer LEI codes.

LEIConsolidate is a transfer service which allows you to import all of your LEIs from all providers into one clean, intuitive and easy to use dashboard. The process is a backend transfer request, where we issue the transfer request to the previous provider on your behalf and the LEI appears in your dashboard, where it can be renewed, updated or managed. Simply go to our LEI Transfer page and choose the bulk LEI transfer or bulk LEI renewal options when completing the form.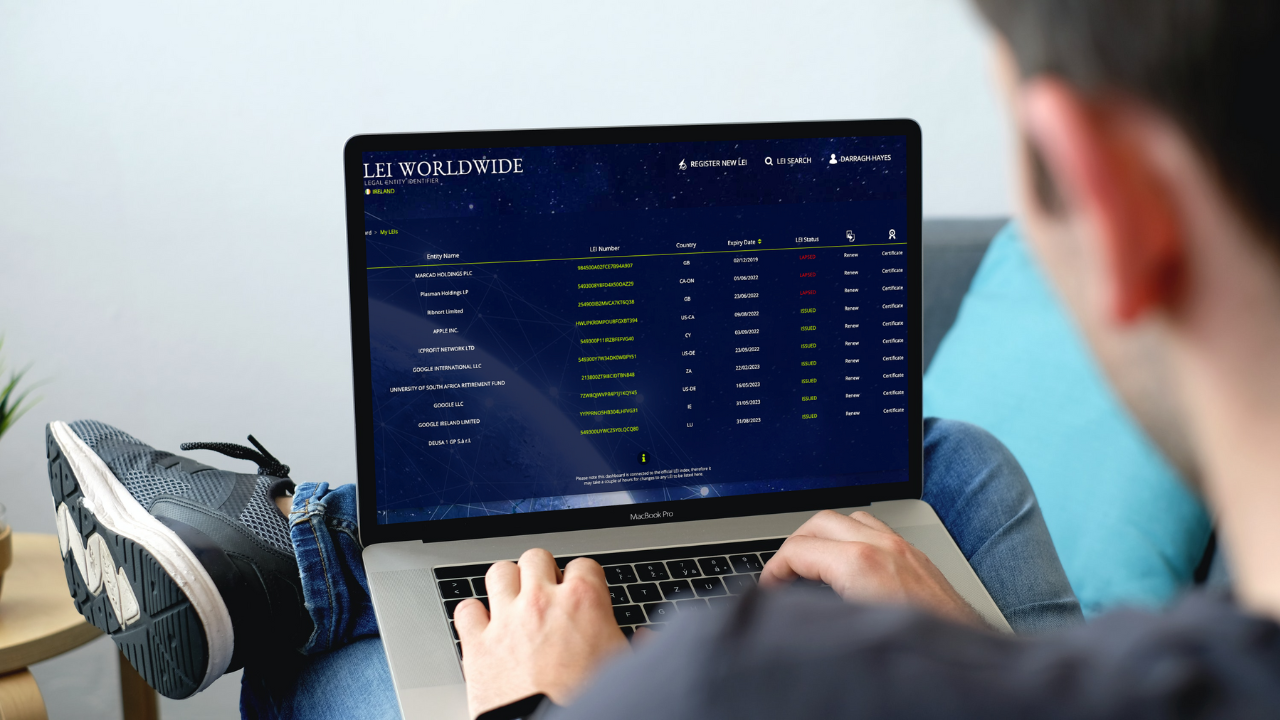 Please note this service contains an administration fee of €1 per LEI for every LEI after the first 50. This is because our team will do all the heavy lifting on your behalf, including furnishing Letters of Authorisation, organisation and procurement of corroborating documents, and liaising with the previous provider to ensure a smooth transfer is completed.
The benefits of LEIConsolidation with RAMP are listed below:
Cost savings
More oversight and organisation
Centralised management of LEIs (Control Account)
Multi-user system
Improved internal controls
New SOP introduced (Standard Operating Procedure)
LEI Consolidation is a simple and hassle-free process, and the team at LEI Worldwide is experienced in managing the process for their customers. By using LEIConsolidation, companies can streamline their compliance efforts, save time and money, and improve the quality of their data.
Get in touch with our support team today, and we will provide you with a free one on one consultation where we will review your in house LEI practices, and recommended actionable steps.
create free bulk transfer here
How to tRANSFER AN LEI
2 STEPS TO TRANSFER AN LEI
Begin by logging in and going to the transfer tab.
Enter your LEI code and complete the checkout information
We will handle the rest!!
NEXT ARTICLE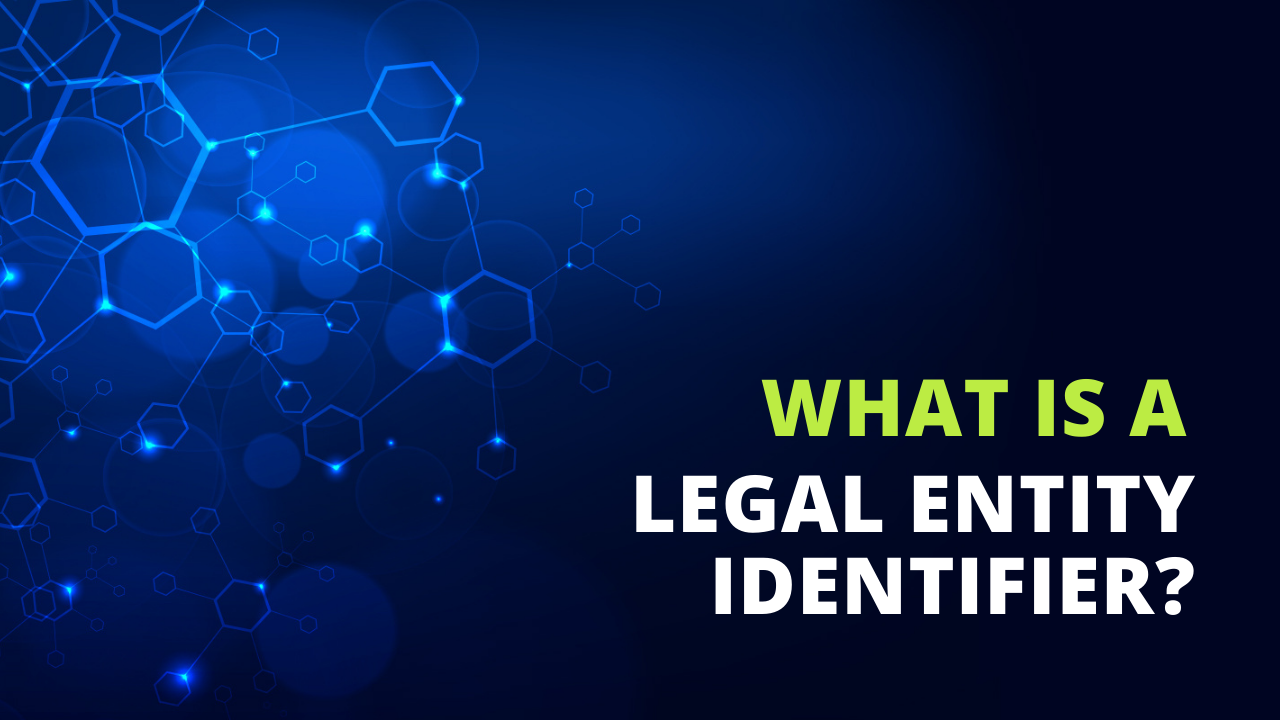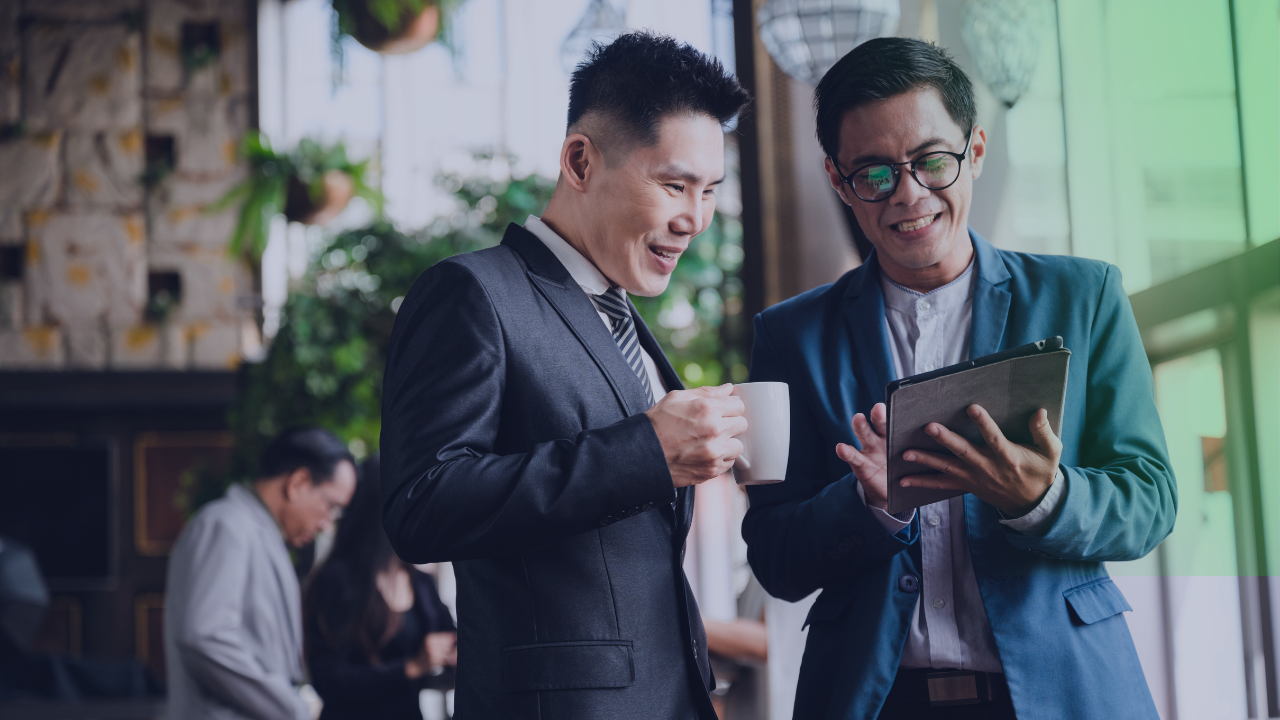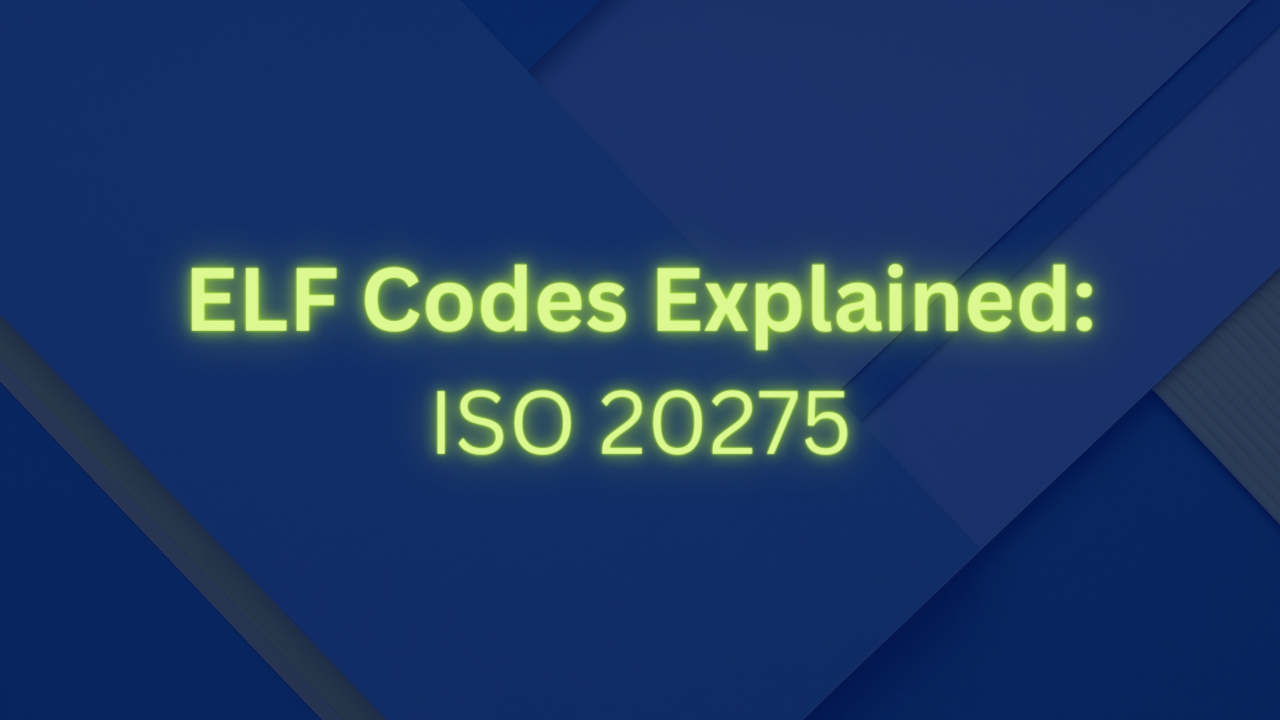 The LEI and the Compliance Value Chain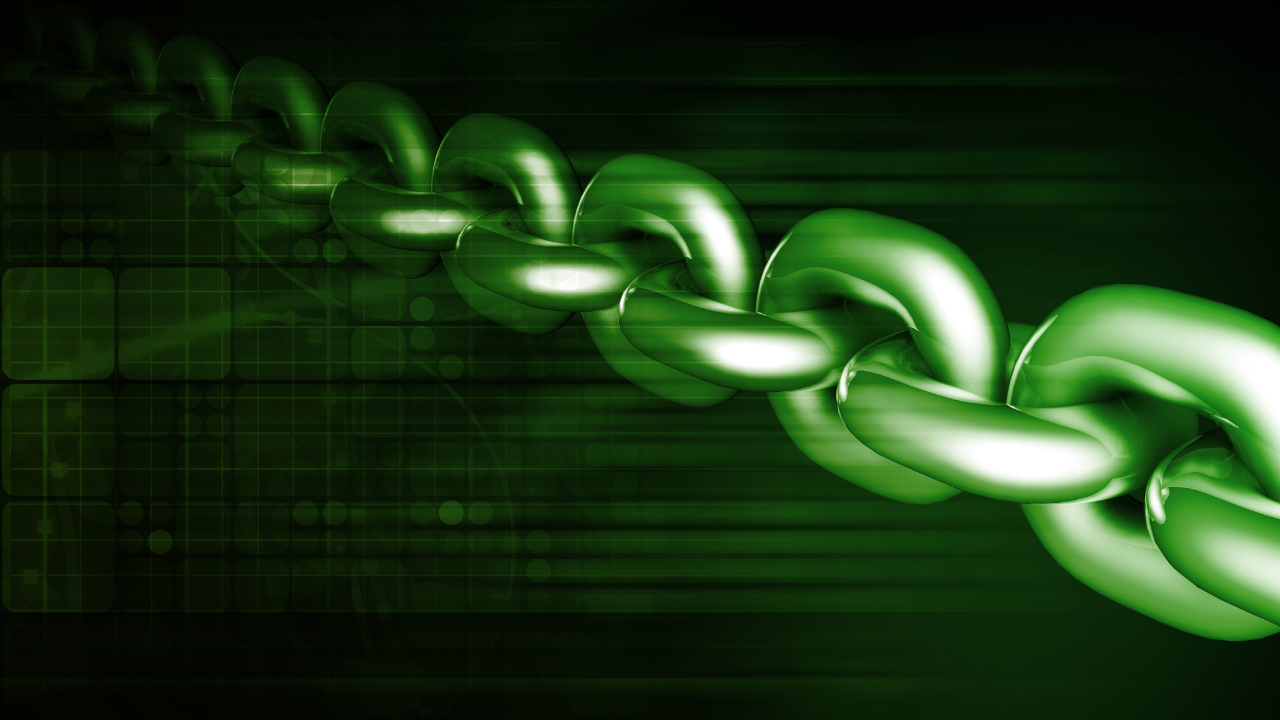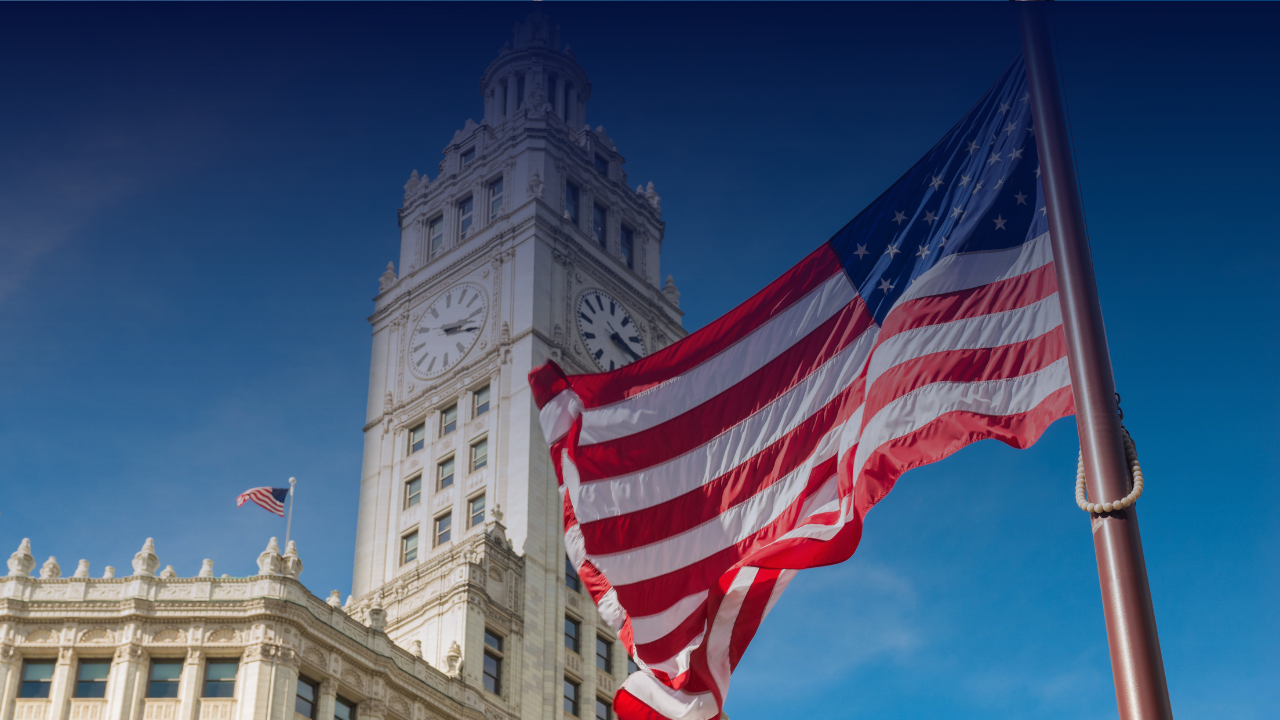 Guide to the LEI Search Tool