Published on 17 October, 2022
By LEI Worldwide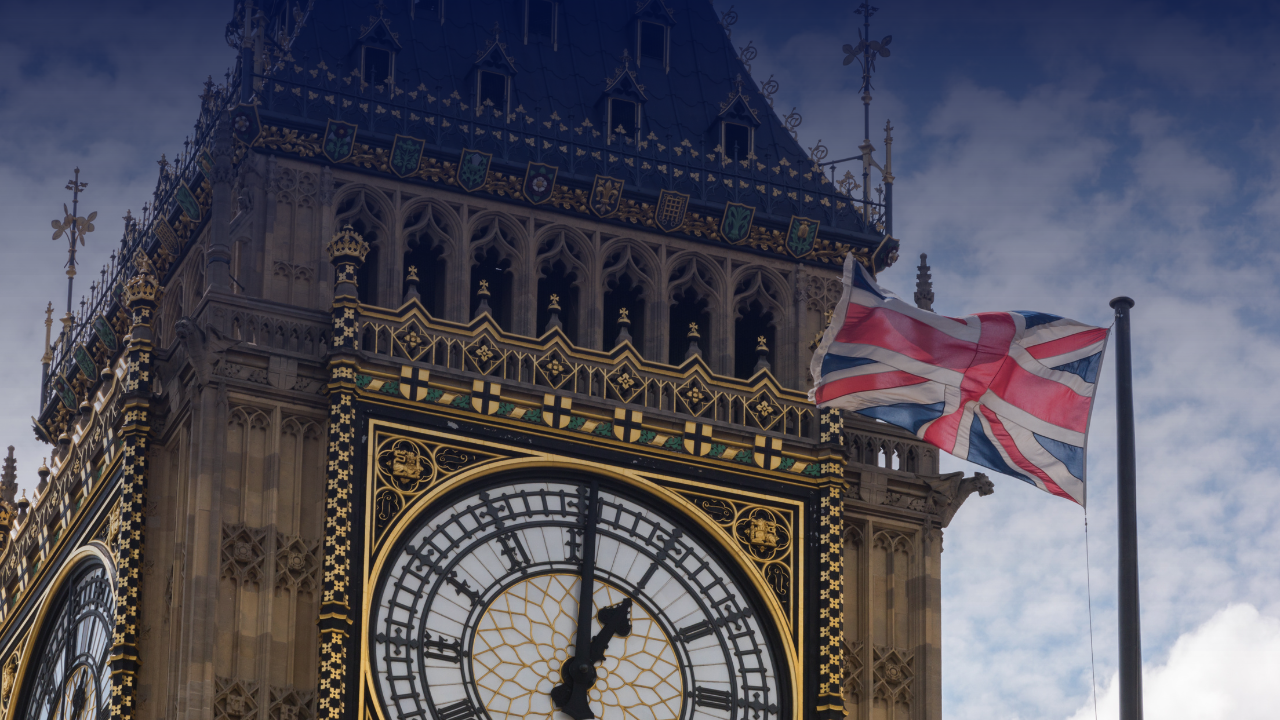 PROGRESSIVE THINKING PROVIDES STIMULUS TO THE ECONOMY AND INNOVATIONS
On October 12th 2022, the Electronic Trade Documents Bill was officially passed into UK law by parliament. The new bill received a warm welcome from leading businesses and leaders in the digital economy as it will usher in a new wave of paperless innovations and enhance freedom for businesses to explore new ideas.
The act is a sign of where things are heading from a regulatory perspective, a shift towards a fully digital economy. In a world where most things are now digitally based, including banking, jobs, meetings, and even digital assets.
One of the only sectors to lag behind is the global trade network, and certain areas of banking, which was required to follow outdated legal frameworks, and the path has now been opened to innovate with new updated digital counterparts.
This is just as significant globally as it is for the UK as it is setting a precedent not just showing the appetite for such a change, but also legally, as many legal frameworks globally are based on the UK system.
This bill comes at a time when small businesses are struggling to meet the demands of outdated requirements, not just with post-Brexit paperwork duties, but also with AML and KYC requirements.
In this regard, the UK is presented with an opportunity to further embrace the Legal Entity Identifier (LEI) as a industry standard identifier, that will streamline and replace older outdated, paper based methods of confirming identity and organisational strucutre.
Also with regards to delegating signing authority rights, the LEI coupled with the vLEI creates a powerful solution to an age old problem that could potential save the global banking sector between 2-4 billion USD annually (McKinsey).
LEIs help businesses link data sets, improving analysis. Building a complete picture of a business, by linking its data, could also help small businesses to access finance. We will champion the LEI as a globally recognised identifier for all businesses in the UK."
- The Bank of England
Earlier this year we saw say the Reserve Bank of India widen its usage of the LEI for the purpose of banking transactions where both the sender and beneficiary reports an LEI in a transaction exceeding 5 Crore (INR), and the bank of England have included the LEI as a recommended identifier for all CHAPS payment messages in their digital payment platform.
From Summer 2024, the Bank of England will also make the use of LEI in CHAPS messages compulsory for any transactions occurring between Financial Institutions, and have committed themselves to widening this over time, and the LEI is expected to grow to levels seen by other identifiers such as the ISIN. The United States have implemented their own mandates utilisiung the broader public good that is the LEI, however payment messages are an area yet to be explored by US regulators.
An LEI is a unique identifier for legal entities or structures including companies, charities and trusts. The obligation for legal entities or structures to obtain an LEI was endorsed by the G20 (the leaders of the 20 largest economies).

- The Financial Conduct Authority (FCA)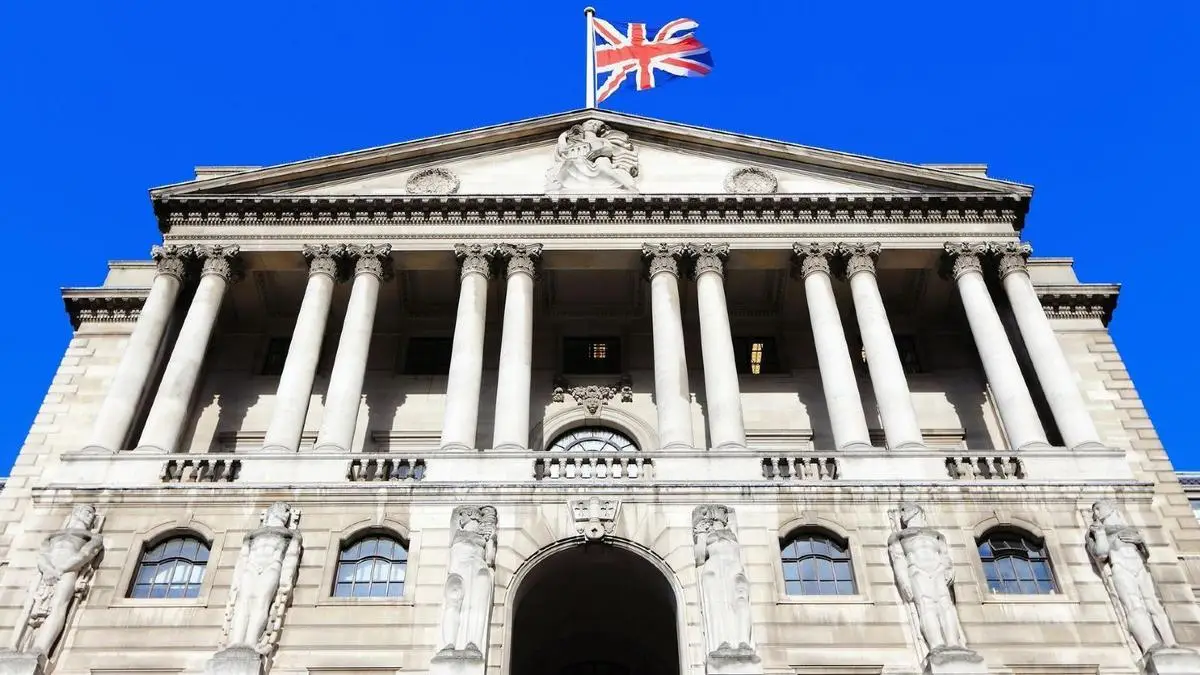 NEXT ARTICLE
UNDP, and MAS to digitise ESG Credentials for MSMEs leveraging the LEI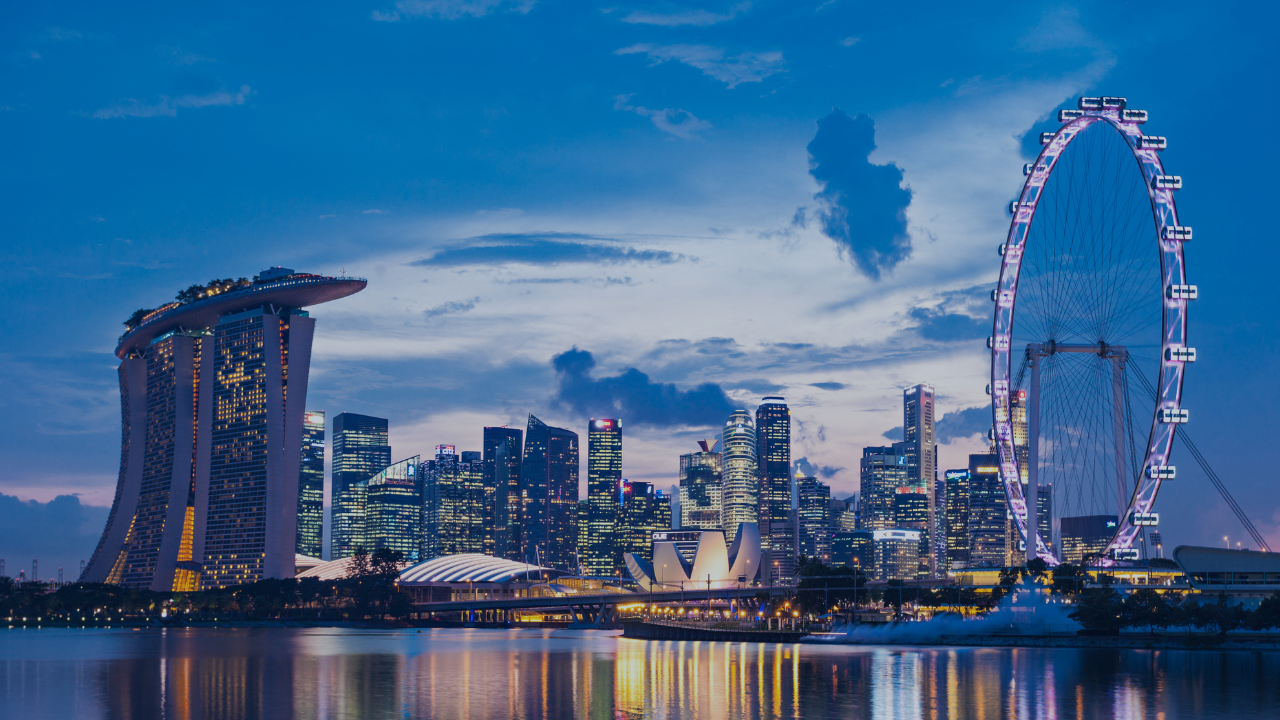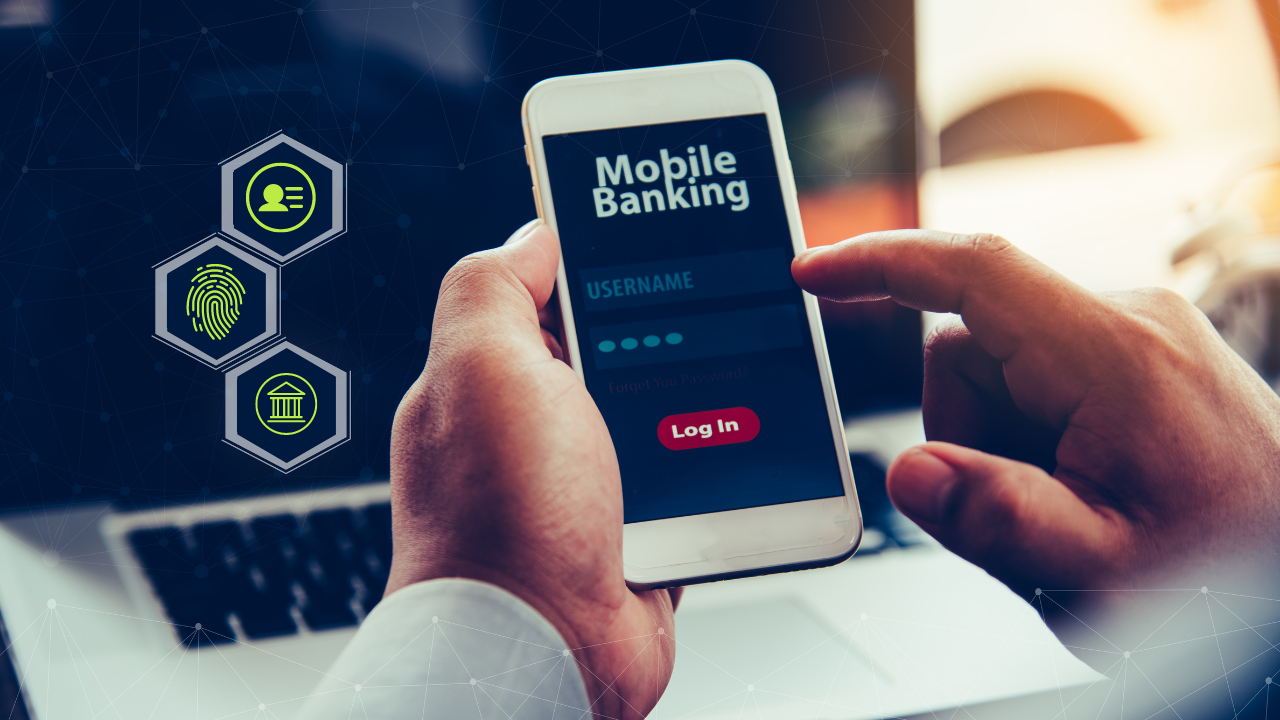 South Korea to adopt LEI for foreign investors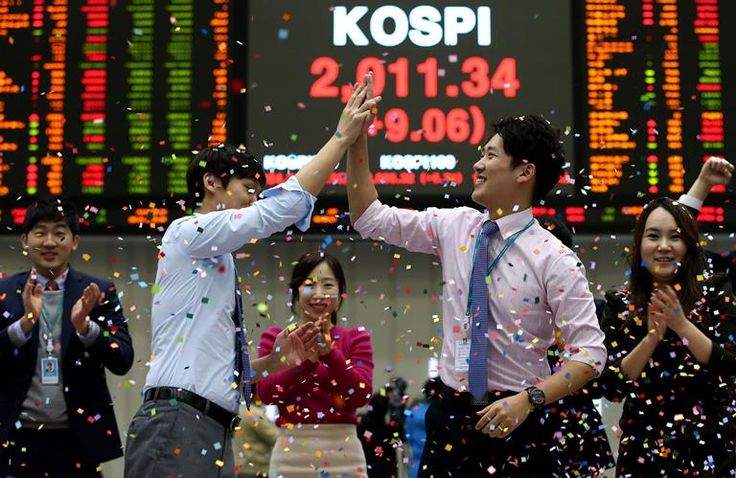 LEI Worldwide are FS Awards 2022 Finalist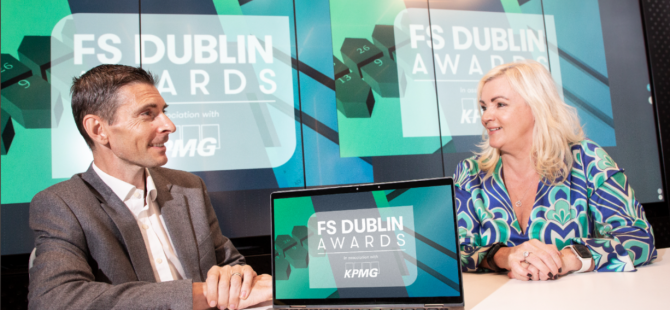 Tips for managing an LEI Portfolio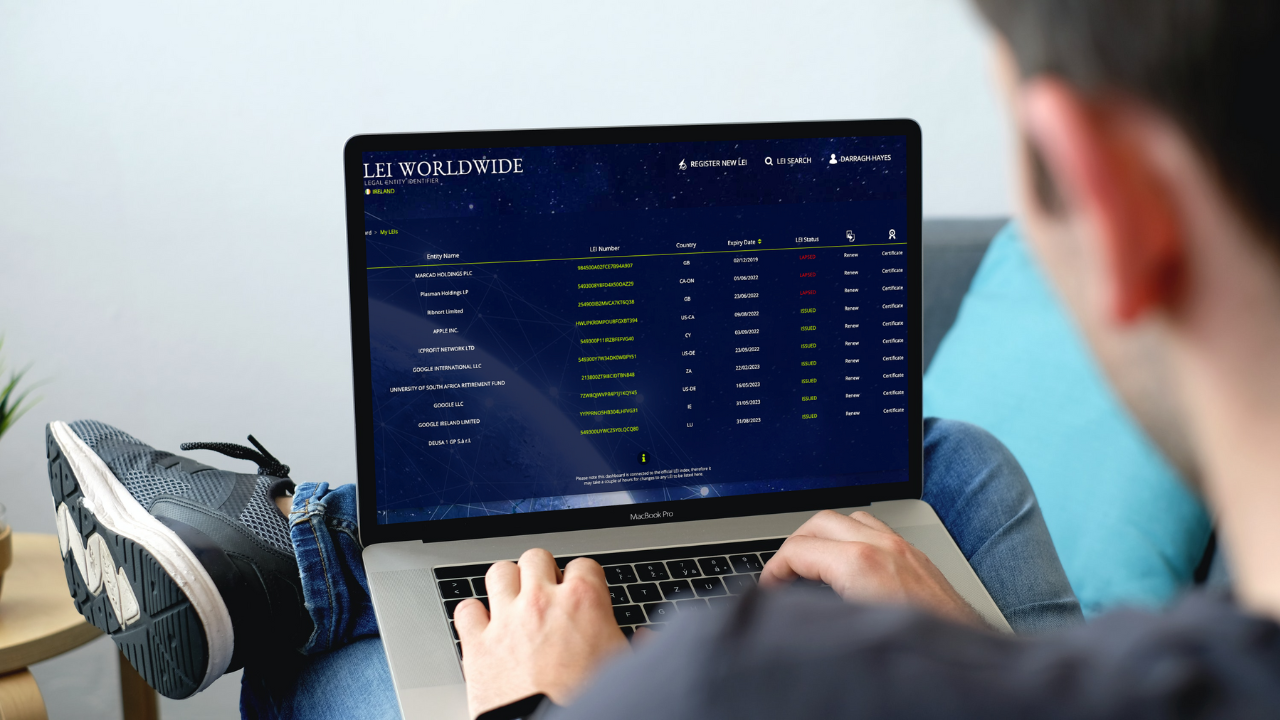 LEI Registration for Companies, Financial Institutions and Banks