Published on 24 January, 2023
By LEI Worldwide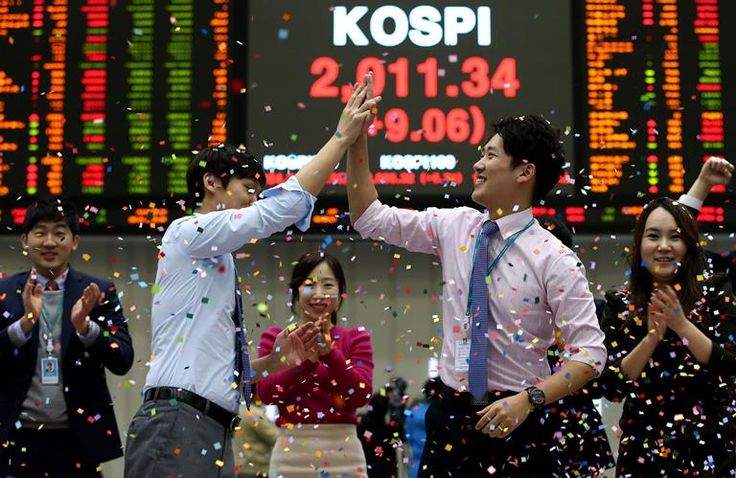 boost for LEI IN SOUTH KOREA
Yet another country moves towards full adoption of the legal Entity Identifier as South Korea opts to utilise it as a means of identifying entities active within its equity markets.
South Korean regulation to date are considered by many to be outdated, and act as a deterrent to foreigners as they reuqire a strict registration with the Financial Supervisory service.
This is in a bid to bring more money into the market, and to move the South Korean market status from "emerging" to "developed".
The Financial services Commission (FSC) of South Korea has decided to scrap registrations with the Financial Supervisory Service and instead allow for foreign investors to conduct a quick registration and provide an LEI number to the Korean regulator.
This should be a seamless process as entities opening securities accounts in South Korea will require an LEI anyway.
If realized, the local stock market is expected to attract some $55 billion worth of net foreign capital inflow.
- Goldman Sachs
Other changes coming along with the relaxing of the Financial Supervisory Service regiatrations is that all investment related documentation will be disclosed in English. This is a move to make the market more accessible and understandable to an American, British and global audience.
Do I need a Legal Entity Identifier? LEI codes are required if your legal entity falls into (but not limited to) one of the following classifications:
Financial intermediaries (CSDs)
Banks, investment companies and lenders
Trade OTC derivatives (except private individuals)
SMSF (Self Managed Superannuation Funds) traders and trustees​
Investment Vehicles, mutual funds, hedge funds
Pension schemes & Commodities trading
CFDs (Contract for Differences)
Securities transactions, SFTR reporting​ & Entities listed on a stock exchange
NEXT ARTICLE
UNDP, and MAS to digitise ESG Credentials for MSMEs leveraging the LEI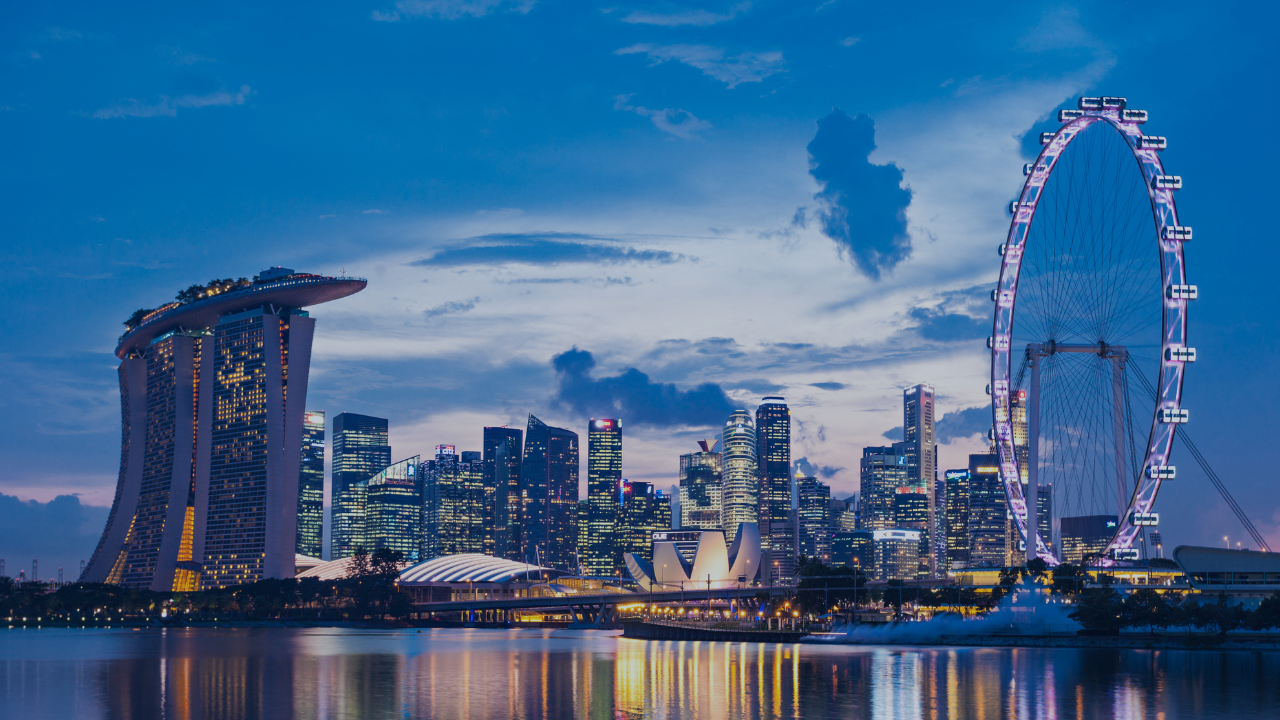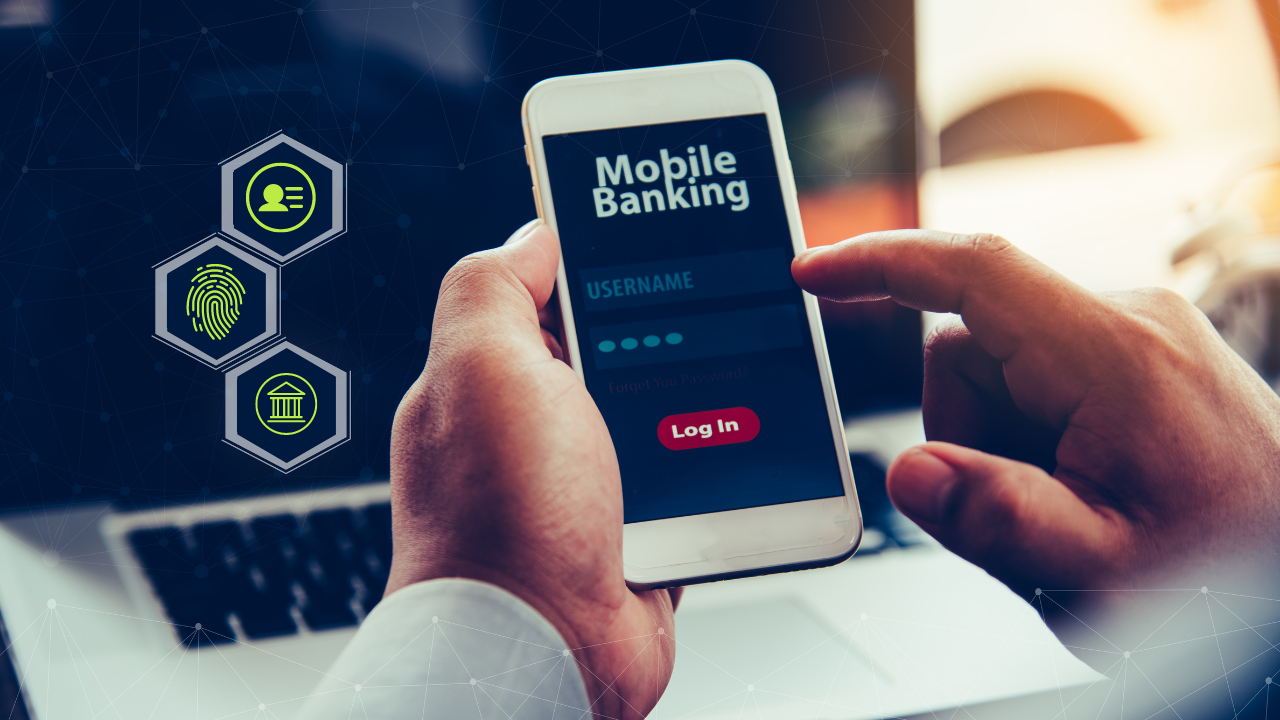 The UK introduces new Electronic Trade Documents bill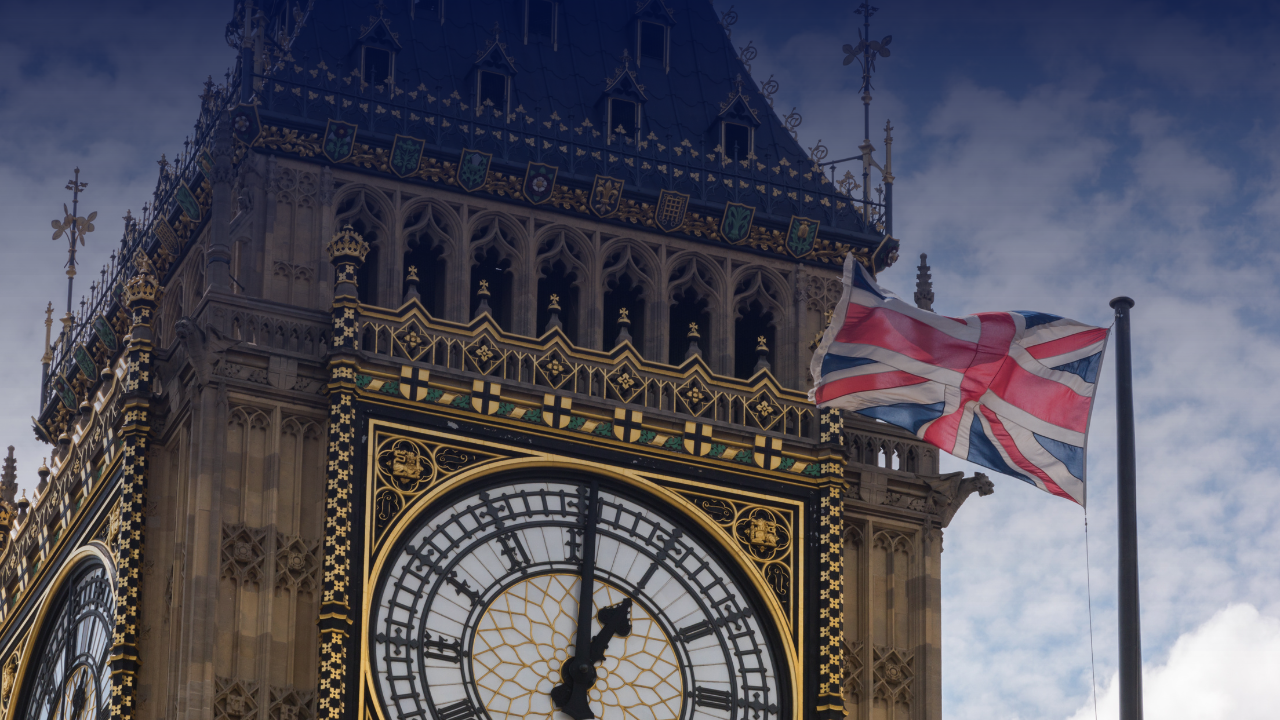 LEI Worldwide are FS Awards 2022 Finalist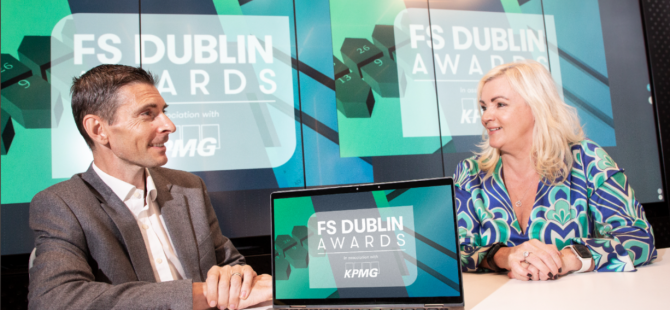 Tips for managing an LEI Portfolio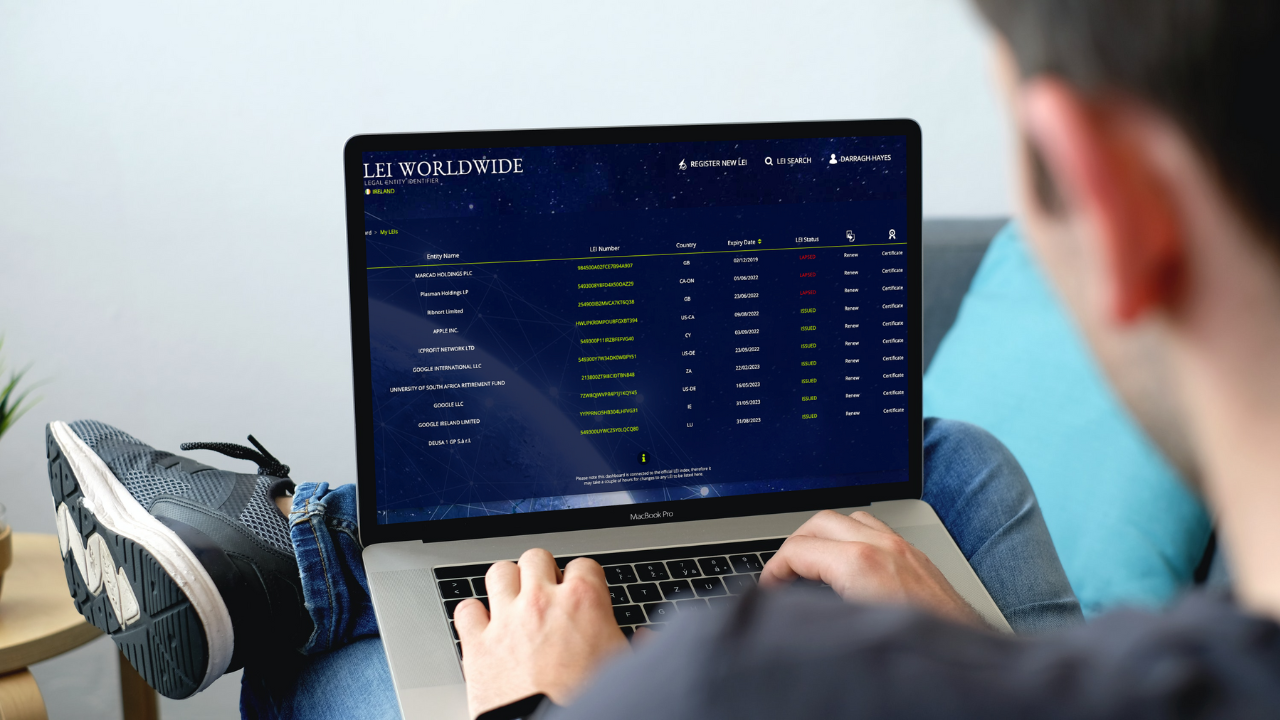 LEI Registration for Companies, Financial Institutions and Banks