Published on 15 March, 2021
By LEI Worldwide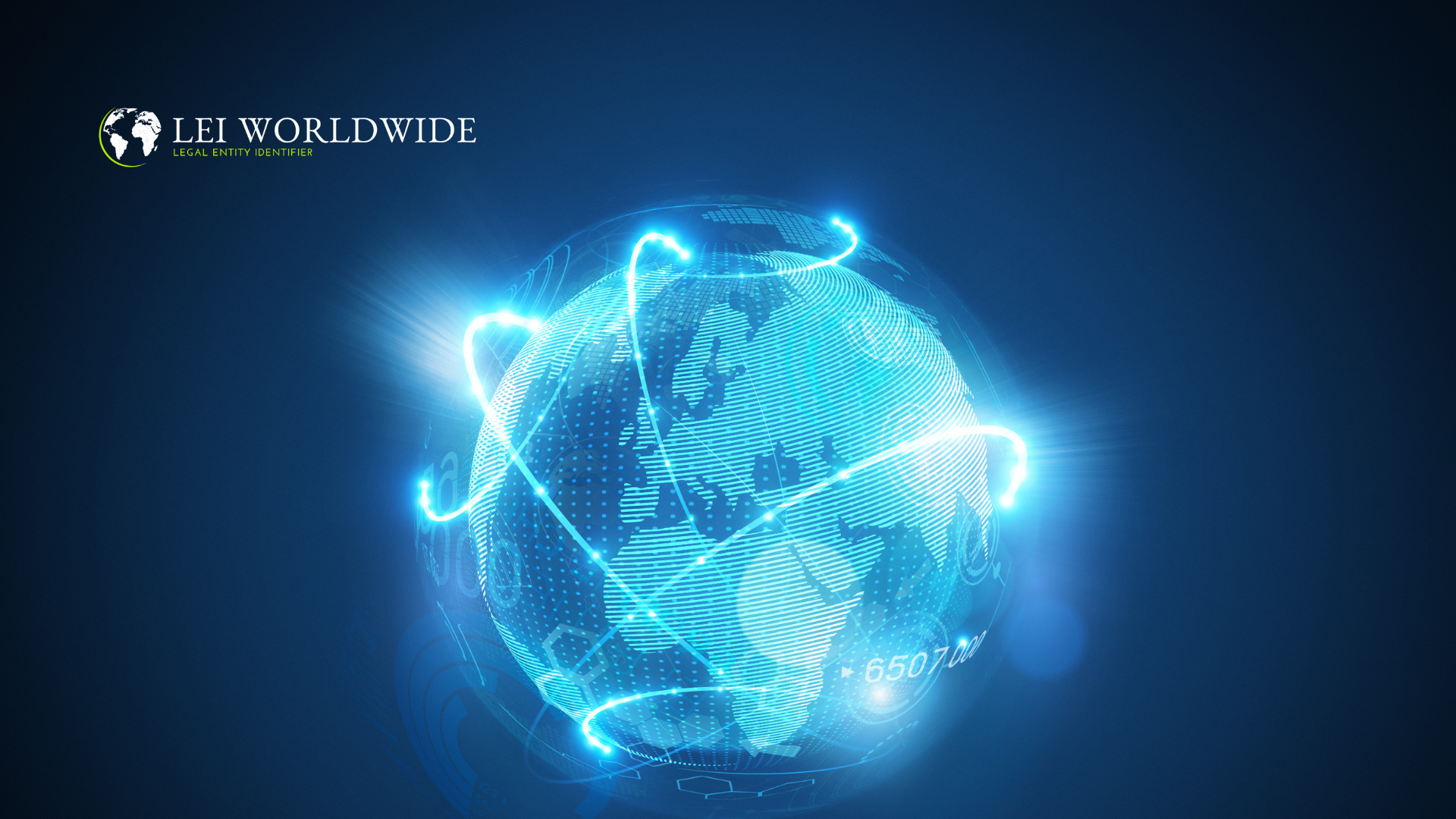 ---
The LEI validation Agent Framework; What is it?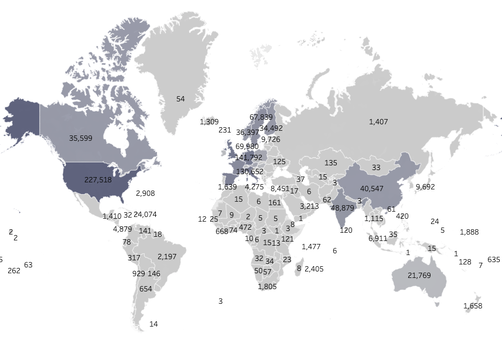 The global Legal Entity Identifier system has been developing steadily since the Group of 20 birthed the concept in 2011 in order to bring stability, transparency and standardisation to financial markets activity in the aftermath of the '08 GFC.

Since then, we have seen the number of LEIs increase to its current figure, which is sitting stubbornly somewhere between 1.5 to 1.8 million LEIs (since around 2018).
The primary driver of LEI adoption is currently financial regulation. There are over 150 regulations around the world mandating an LEI be present for reporting duties and KYC requirements. Find out more about who needs an LEI here…..

The GLEIF have indicated that their target number of LEIs is set on having 20 million registered LEI numbers globally by the year 2027.
By 2027, GLEIF aims to grow the LEI population to over 20 million thus enabling that the LEI, as a broad public good, will generate most value when reaching a critical mass. - Minutes GLEIF Board of Directors Meeting, Oct 2020
​It is clear from the chart below that with the current market growth trajectory this will not be attained, and if current growth rates are continued we will have somewhere around 7 million LEIs by 2021.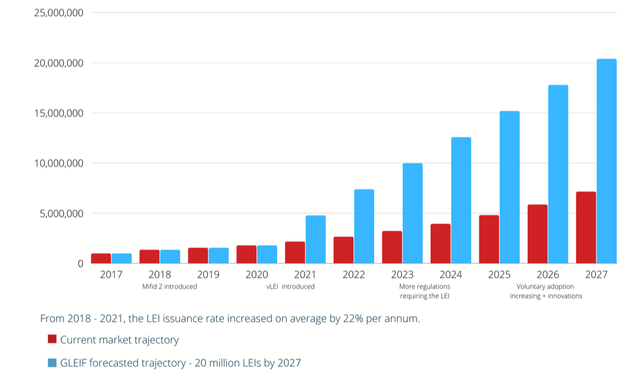 Considering the LEI aims to be the "one global identity" for every company in the world, of which there are estimated to be somewhere around 100 million, the rate of growth needs to be accelerated quickly.

The anticipated growth would indicate around 18 million LEIs are to be issued in the next 6 years. We have displayed this on the graph evenly distributing the growth per year. The likelihood is that the vast majority of these will be issued closer to 2027.

GLEIF projects such as the such as the vLEI, Conformity Flag, and its work including LEIs in Digital Certificates will drive this growth. However a bigger catalyst for growth is required.
---
Enter the LEI Validation Agent Framework
Until now, legal entities have been going through regular onboarding and due diligence protocols when doing business with a Financial Institution such as an Investment Bank. At some point the Financial Institution anticipates the entity will need an LEI for a particular trade or investment activity and prompts the entity to apply with one of the LOUs or with a registration agent such as LEI Worldwide.

The legal entity then goes through a very similar process when applying for the LEI, and going through a very similar process in order to obtain the LEI.

This duplicate process creates unnecessary work for the LOU and the entity can be validated at source before having an LEI issued to the by a partner LEI provider such as an LOU or a Registration Agent.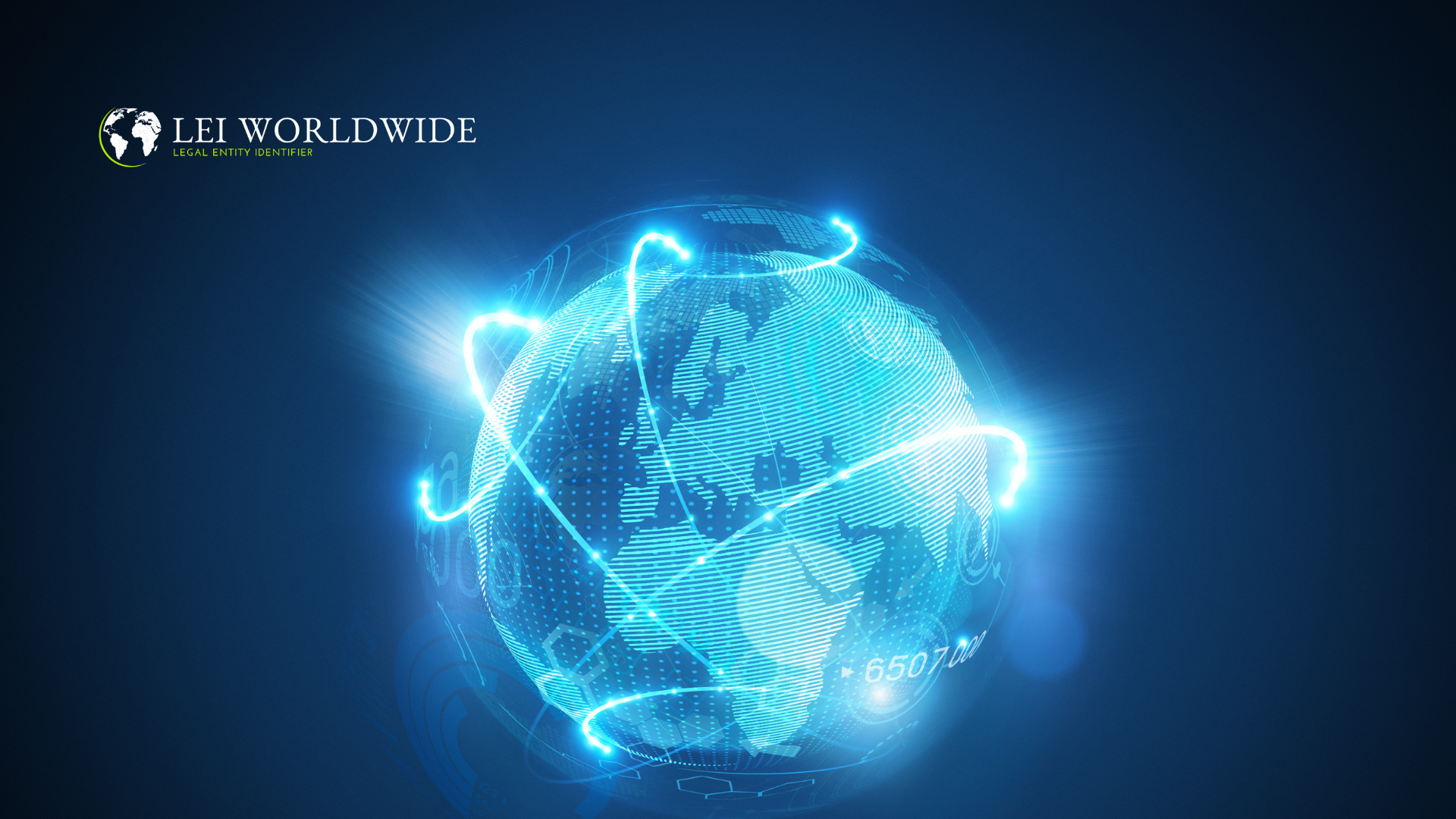 So, by effectively minimizing overall workload by streamlining the process, we can reduce the overall cost of the LEI and increase the LEI adoption rate simultaneously by making them cheaper, more accessible and easier to issue.
Since the LEI VA Framework was introduced in September 2020 J.P. Morgan have become the first Financial Institution to sign up to the GLEIF Validation Agent program. Find out more here.
Working as a validation agent will allow us to improve our client onboarding experience as well as create valuable industry LEI reference data" - George Brandman, Managing Director, J.P Morgan"
---
How to become an LEI Validation Agent
A Financial Institution that wishes to become a Validation Agent can do so by partnering with LEI Worldwide.

We are currently engaging Financial Institutions in this process and developing our API based system to allow Financial Institutions become Validation Agents with access to LEIs for their clients with global coverage.
​
There are many benefits in partnering with a Registration Agent for the LEI VA program. Once the LEI issuance is complete, what then? LEI Worldwide's fit-for-purpose LEI management system is designed for Validation Agents to easily handle large portfolios of LEIs.
Benefits of partnering with a Registration Agent:
Global LEI Coverage
API powered automated LEI applications
LEI Renewals
LEI transfers
LEI maintenance, upkeep and challenges
24/7/365 LEI monitoring
Get in touch today to find out how we can help you to take part in the Validation Agent programme and begin offering your clients Compliance-as-a-Service (CaaS) with the help of an experienced and capable LEI partner.

@livewireAssets