Published on 31 March, 2022
By LEI Worldwide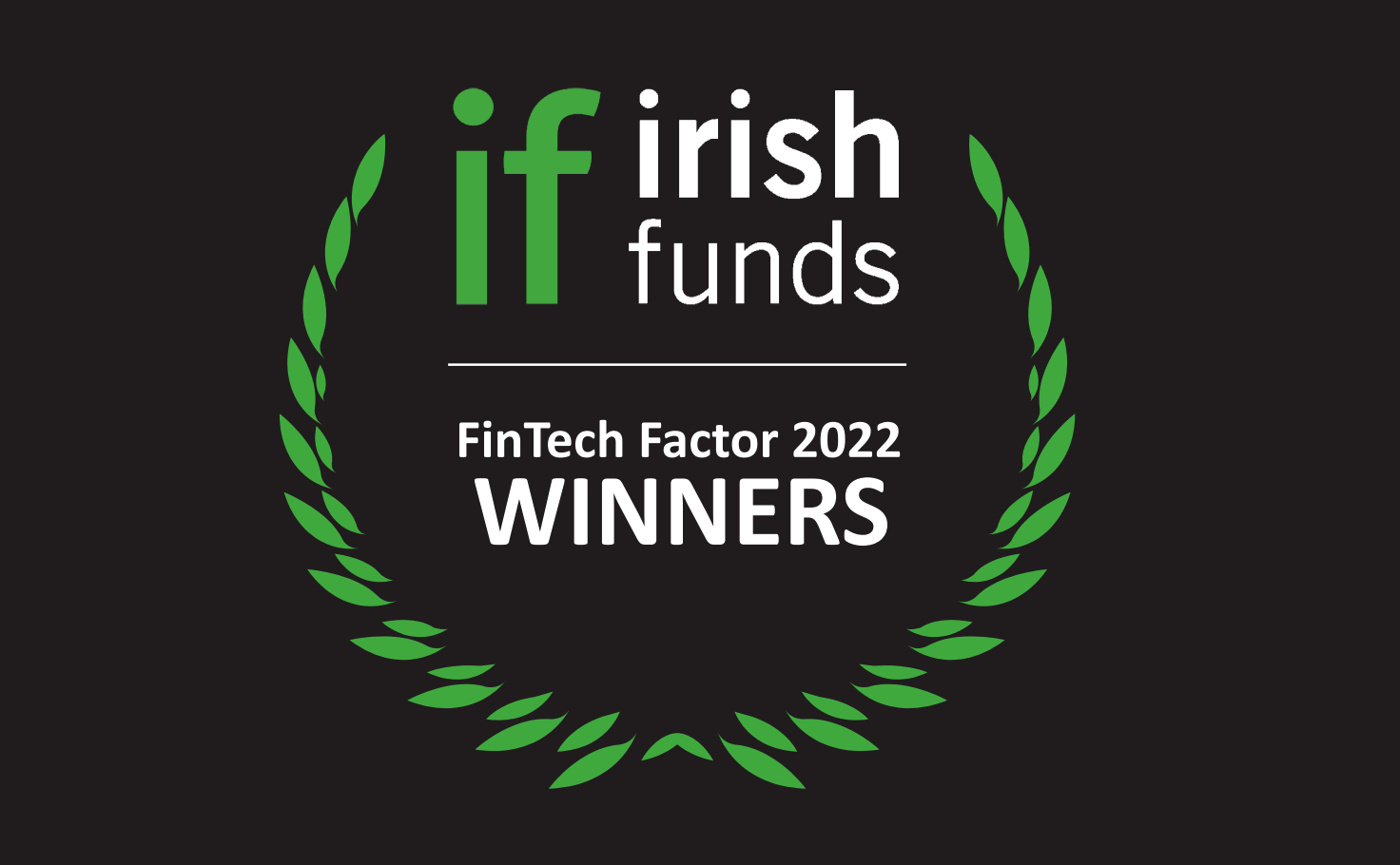 FinTECH FACTOR 2022
The LEI Worldwide solution for funds, RAMP 2.0 is a proprietary piece of software engineered to allow entities with large volumes of LEIs scattered across jurisdictions and LEI providers consolidate their LEI portfolios under one control account. This increases visibility and reduces operational risks associated with having a Lapsed LEI.
Other participants in the competition included some of Irelands best and most notable Start Ups and established FinTechs providing solutions to the Irish Funds industry, one of the largest domiciles for Funds in the world. Well done to the other competing companies, Calastone, CalQRisk and CrossLend.

LEI Worldwide would like to extend their thanks to Irish Funds for organising a seamless and informative event that helps the industry get together and share ideas and knowledge in various fields of expertise.
LEI Worldwide have won a stand at the Irish Funds Global Conference in May 2022 at the Convention Centre Dublin and will be available for meets and greets throughout.
"The FinTech Factor is an opportunity for Irish Funds to support and engage local FinTech start-ups and to provide them with a platform to promote their products to the funds industry. There will be another FinTech Factor speaker series session with the opportunity for 4 shortlisted FinTech companies to speak for 15 minutes each at the sessions."
- Irish Funds
@livewireAssets