LEI Worldwide is an Official GLEIF LEI Registration Agent (RA), and the first RA providing LEIs on a global basis since 2017. Our approach since inception has been focused on providing high quality customer service and helping our clients manage large portfolios of LEIs.​
LEI Worldwide was formed to help some of the worlds largest organisations meet their regulatory requirements, with emphasis on the updated Markets in Financial Instruments Directive (MiFID II) & regulation (MiFIR) and to assist entities in the process of obtaining an LEI number.​​
There are over 144 pieces of legislation globally mandating the use of the LEI. If your firm is subjected to regulations such as MiFID II transaction reporting obligations, you will require a Legal Entity Identifier number or you will be declared ineligible to execute a trade.​ This could mean a no trade ruling or financial penalty "no LEI, no trade" as the saying goes.
In order to meet the demand, and the volume of firms applying, LEI Worldwide have created a designated  state-of-the art, proprietary LEI registration and management portal called RAMP 2.0 (Registration Agent Management Platform) which streamlines and automates the process, ensuring timely registration and ease of LEI portfolio management.
We cater for companies from anywhere in the world and those who are seeking a Legal Entity Identifier from all countires. By co-operating LEI issuing organisations, and uniquely providing global access, we bring our clients the fastest and most comprehensive LEI solutions available on the market.
We aim to fulfill our mission of providing a first class service which will facilitate the global conformity to the ISO 17442 standard and GLEIFs mission to fulfill "One identity behind every entity".
LEI WORLDWIDE
WE ARE AN OFFICIAL LEI
REGISTRATION AGENT
GLEIF
First Approved
Registration Agent
250+
Jurisdictions / Global
Operations Expansion
2021
LEI RAMP Software
Released
1.9M+
LEIs Registered Globally
#1
Highest LEI Data Quality
ABOUT US
LEI WORLDWIDE
LEADERSHIP TEAM
Counterparties to financial transactions globally are required to identify themselves using LEIs. LEI Worldwide make the registration and management of LEIs faster and easier, reducing the risk of non-compliance or failed transactions. We support our clients by providing a fast, secure and GLEIF approved platform to allow for easy management of large portfolios of LEIs.​
We believe the future of B2B corporate digital identity is through use of the Legal Entity Identifier. We provide our best in class LEI services to enhance and encourage global adoption of the LEI and create a more transparent and safe global financial system.​
We are a leading global provider of LEIs with a Celtic approach to customer service. Since 2017, the primary focus for us has been on delivering LEIs to our client in a timely manner, with the highest level of Data Quality and a focus on reducing Lapsed LEIs.​
Our guarantee is that we provide fast, streamlined and client focused LEI management services with responsive client support, while ensuring your LEI always remains active when you need it the most.
"It was last year when I needed to apply for a LEI number for one of the companies I work for and luckily for me I found LEI Worldwide.​
Not knowing anything about the process, LEI Worldwide were extremely helpful and explained everything to me in detail. They were very efficient and dedicated in their work. I spoke mainly to Darragh, a person who makes you feel beyond comfortable, answering in detail any questions you may have. His level of customer relations and efficiency is exceptional. I needed to apply for yet another LEI number this year, and I was lucky enough to find Darragh who yet again exceeded all my expectations.
I would greatly recommend LEI Worldwide to anyone who is in need of applying for a LEI number. Your satisfaction is guaranteed." - Nadine De Brincat/Monolith International/Malta
LEI Worldwide take a partnership based approach to provide unique and proprietary LEI Management solutions. LEI RAMP is a unique piece of back-end software powered by APIs and "Follow The Sun Connectivity" to business registries. Engineered by our developers, in conjunction with APIs from our partners RapidLEI, together we offer the highest LEI Data Quality standards globally and provide a seamless LEI registration and ordering platform. You can find out more about our partnership on the website profile.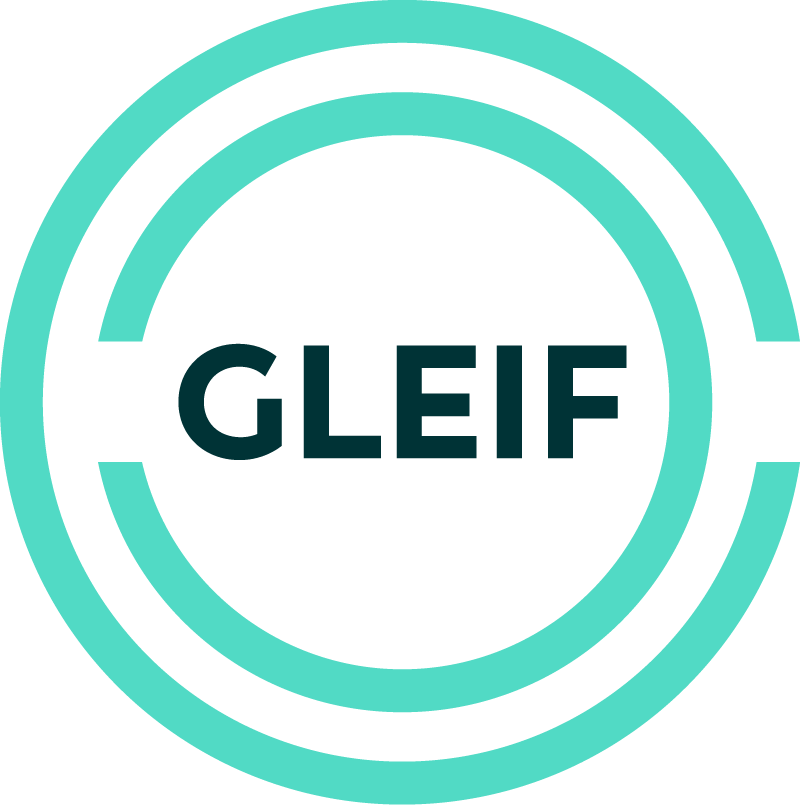 "LEI Worldwide is one of the first Official LEI Registration Agents - providing a secure, trusted and seamless platform for companies to obtain their Legal Entity Identifiers since 2017. Our mission is to make LEIs more accessible for all types of legal entities, no matter what country in the world they are located. The LEI is a truly global system, and we take a partnership based approach to offer access to the fastest, most secure and reliable way to manage your LEI portfolio."
Darragh Hayes, CEO​
Supported by: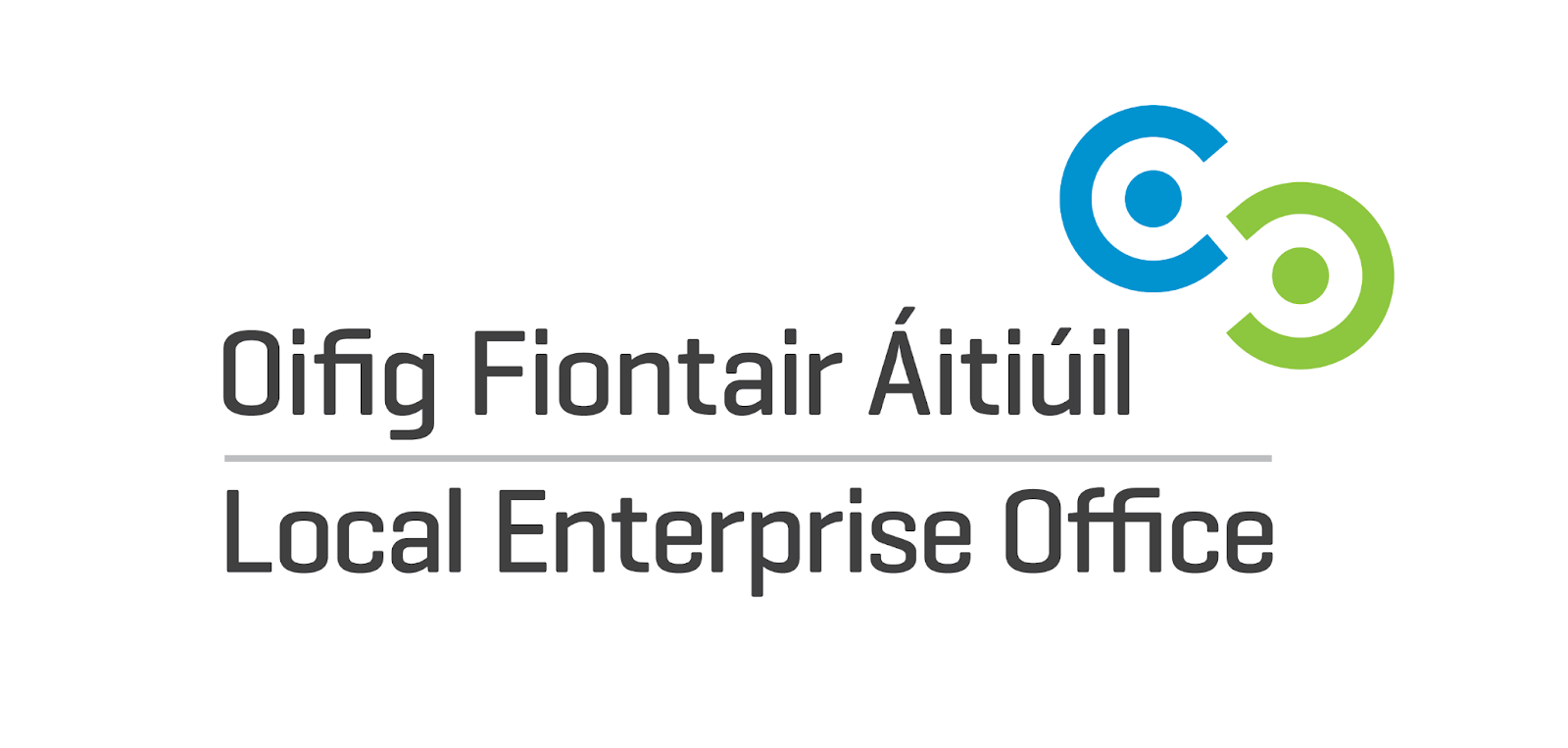 FinTech Ireland: