New LEI Applications
Bulk LEI Applications
Automatic LEI Renewals
Free LEI Transfer
LEI Look Up
Fastest LEI Service
Downloadable Certificates
200+ Jurisdictions
9 Currencies available
Customer Support Team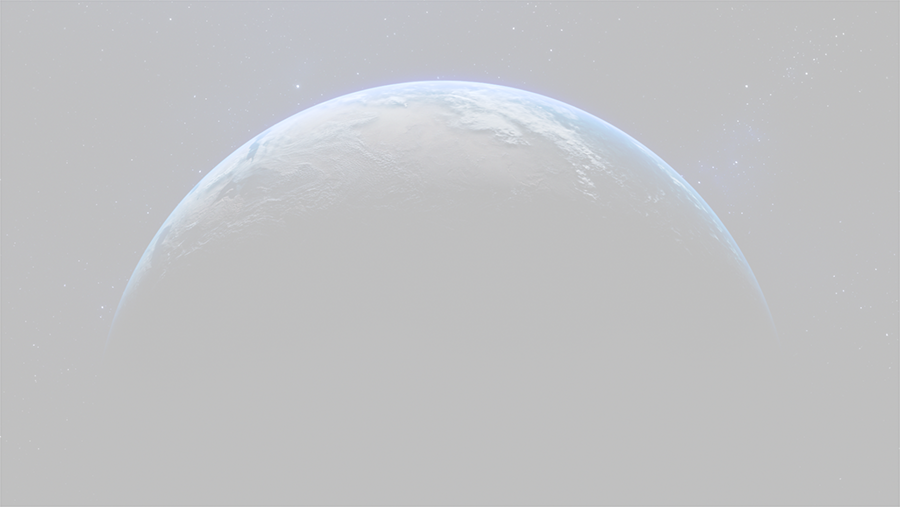 Legal Entity Identifier Registration
TRUST & TRANSPARENCY IN GLOBAL TRANSACTIONS
Get a Legal Entity Identifier, in minutes! Receive confirmation of your new LEI number in the fastest, and most secure way possible. Just complete the forms, and we will do the rest - so you can have a more secure global identity! Remember!, "No LEI, No Trade".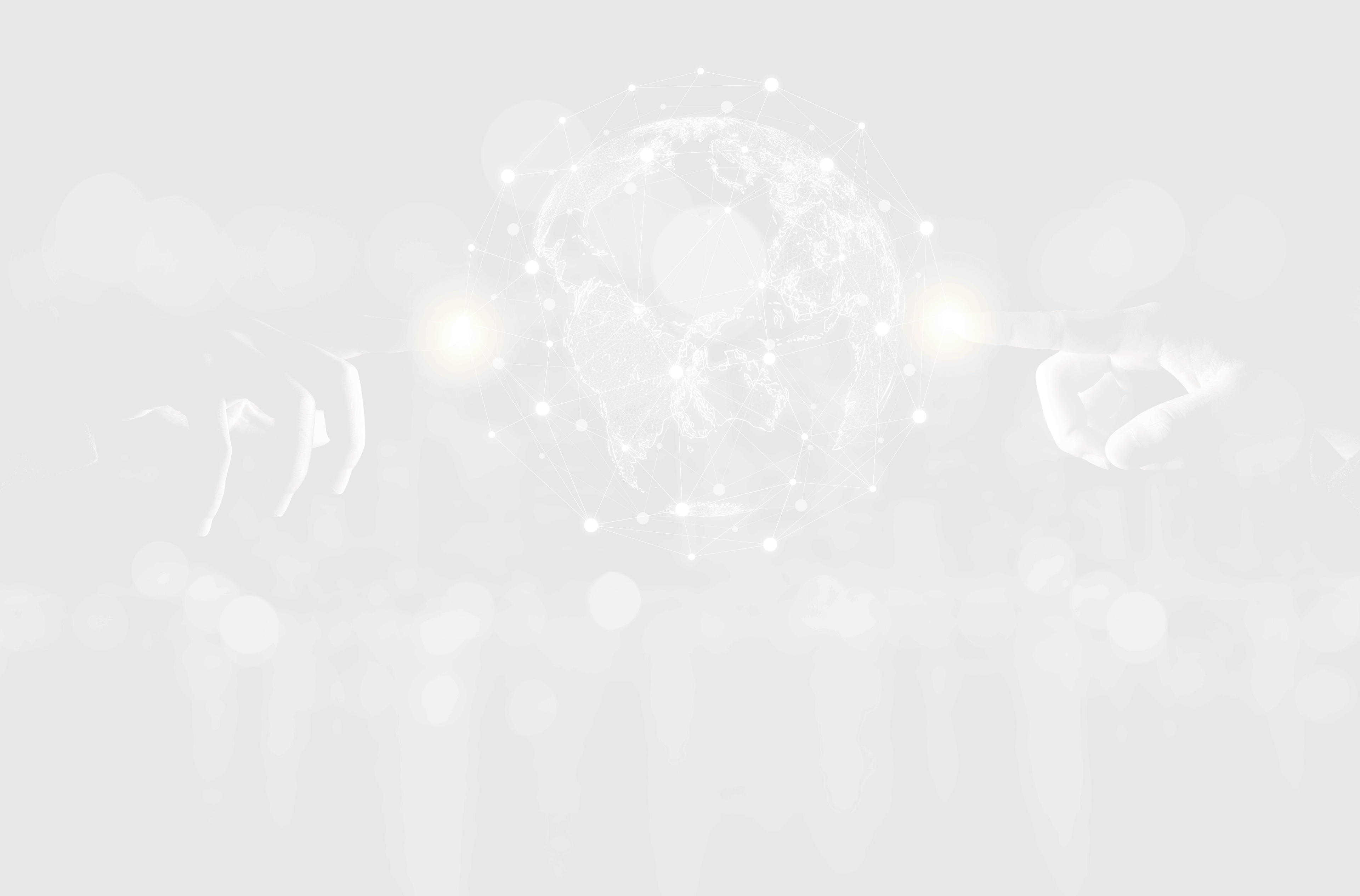 0
LEIs Registered Globally
Legal Entity Identifier Registration
EVERYTHING YOU NEED TO KNOW ABOUT LEI
Become fully compliant with international LEI regulatory requirements
Renew LEI
Renew any existing or lapsed LEI
Free transfer
Avoid 'lapsed' LEIs
Automatic renewals available
Bulk imports available
Multi-year discounts
'Fast Track' any urgent renewals
Update your LEI data for free
Register New LEI
Legal Entity Identifier Registration
Get your unique LEI Code in minutes
Premium LEI service provider
Easy application - 5 minutes
Company listed on global LEI index
LEI monitoring & maintenance
GLEIF Fee included
10% discount on multi-year
15% discount for auto-renewals
Responsive customer support
Bulk LEI Orders
Renew any existing or lapsed LEI
2 to 100(+) LEIs registered in minutes
Simple application process
Suitable for fund / asset managers
Up to 22% discount
Bulk renewals available
Fast service guaranteed
Legal Entity Identifier Registration
RECENT NEWS & UPDATES
Stay up to date with recent news in the LEI world
LEI WORLDWIDE
GLOBAL CLIENTS
WHO TRUST US
We work with companies all over the world, making the LEI process much easier to manage.
Please see below for a list of clients that have trusted our platform for the LEI registrations.
Midhun Ravindranath, Treasurer, Emirates
Thanks for Registering and Renewing our LEIs. We are extremely satisfied with your service and response to our queries. We appreciate for you to continue your good work. Thanks!
Ghaleb Abdelraheem, Managing Director, Abu Dhabi National Insurance Company (ADNIC)
It was a pleasure dealing with the esteemed LEI Worldwide, and my experience obtaining an LEI was very good.
L.R, Vice President, TMF Group
I truly appreciate it. Thank you very much. I will continue to refer your services! I always knew you were a great company! All my best!
Simon Davis, Managing Director, SJD Consulting
I found the LEI service easy and efficient to use, the turnaround time was prompt and the team were always courteous and timely with any queries I had. I would be happy to recommend them for anyone requiring LEI registration.
Jinan Abbas, Manager, Central Bank of Iraq
We would like to thank you and the LEI Support Team for your efforts to obtain the LEI, and we were very pleased to cooperate with you.
Wayne H, President, PatientTrac
The process of obtaining an LEI was straightforward and the service was excellent. Thank you!
Frank Safarti, Partner, Safarti & Associates
Excellent, quick, efficient and no non-sense service. With LEI Worldwide we save a lot of time!
Kevin Bobryk, Green Coast Capital International S.A
Obtaining our firms LEI number was simple and easy, through the website and completing the payment was secure and fast. The team additionally responded to a subsequent information inquiry and quickly resolved it. Thank you.
Johandre Saayman, CEO, Weekend Stay Pty Ltd
Absolutely amazing, quick, concise and effective!! LEI Worldwide have the best customer service anyone can ask for.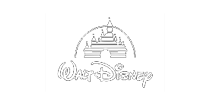 CHECK THE STATUS OF ANY LEI
The LEI Look Up is connected to the live GLEIF data feed which is the official, fastest, & most accurate way to check on the current status of any existing LEI. Conducting an LEI Search will reveal up to date, accurate entity information and allow you to conduct a thorough LEI Check.